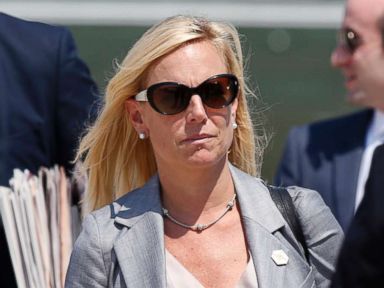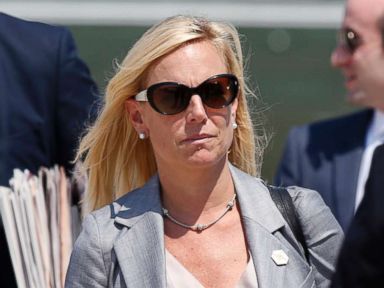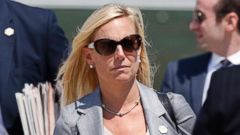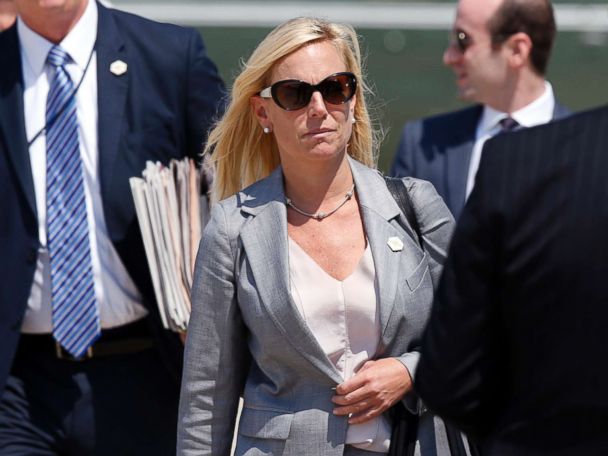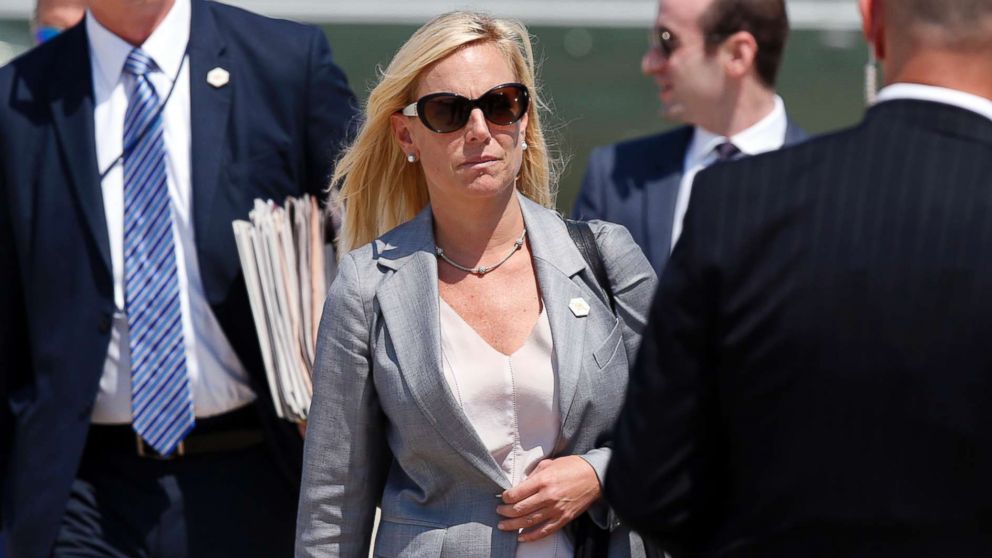 President Donald Trump is expected to nominate Kirstjen Nielsen to be Secretary of Department of Homeland Security Thursday, two senior sources with direct knowledge of the nomination told ABC News.
Nielsen previously served as current John Kelly's chief of staff at DHS before Kelly left the position to become White House chief of staff. Nielsen followed Kelly to the White House, where she has worked as assistant to the president and principal deputy chief of staff since early September.
This is a developing story. Please check back for updates.