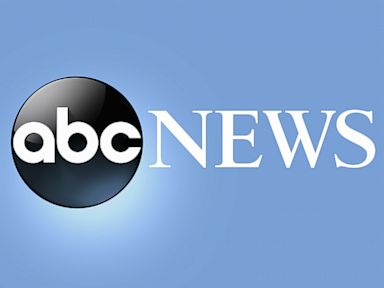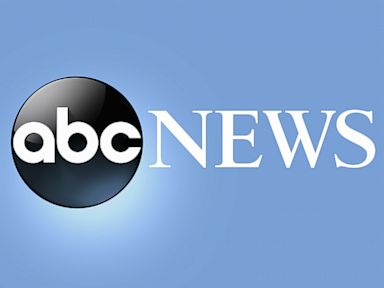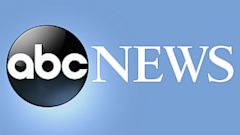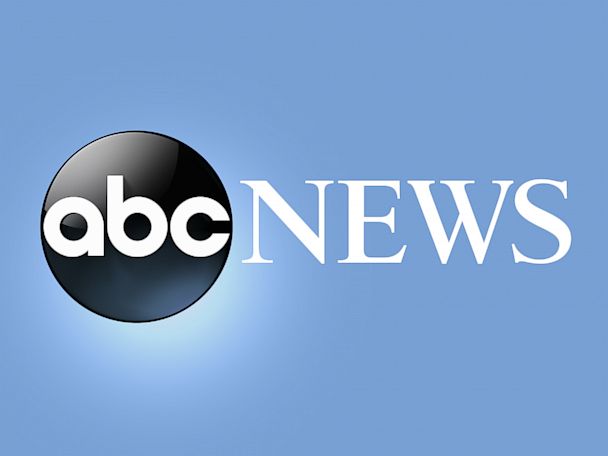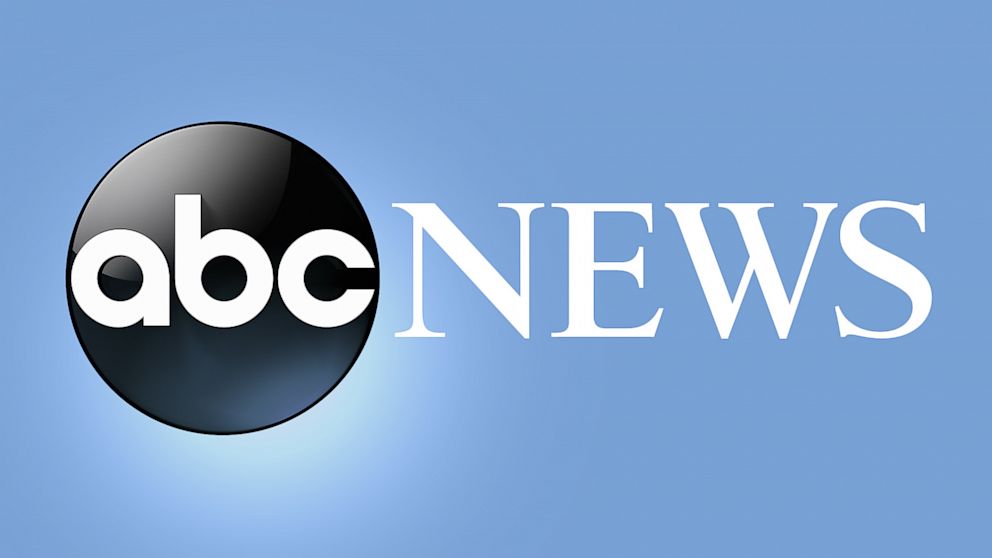 CHICAGO — Three people were killed, including an infant, and three more were hurt after a shooting on a Chicago interstate highway, officials said Monday.
The shooting occurred Sunday at around 10:30 p.m. on the I-57 expressway near 111th Street in the South Side, Illinois State Police trooper Josh Robinson said.
One-year-old A-mara Hall was among those who died, according to the Cook County Medical Examiner's Office. Relatives of the other two victims have not yet been notified, said spokesperson Brittany Hill.
The victims' vehicle left the highway and stopped near the top of the 111th Street exit ramp. Two people were found dead at the scene and four were taken to the hospital, Robinson said. One of the four subsequently died.
Robinson said the investigation "is still in its infancy."
State police did not share whether a suspect has been arrested.
Public safety in Chicago is a major factor for voters in the upcoming mayoral election. Mayor Lori Lightfoot has taken the most heat for increased crime, with homicides hitting a 25-year high in 2021 with roughly 800.
____
Savage is a corps member for the Associated Press/Report for America Statehouse News Initiative. Report for America is a nonprofit national service program that places journalists in local newsrooms to report on undercovered issues.