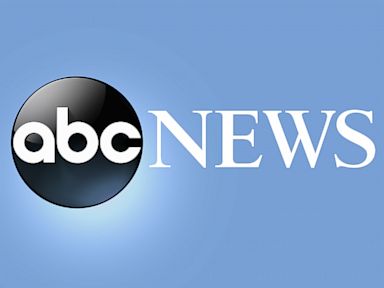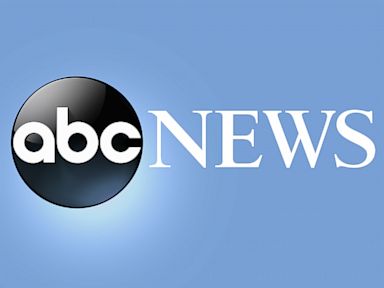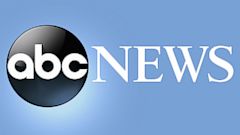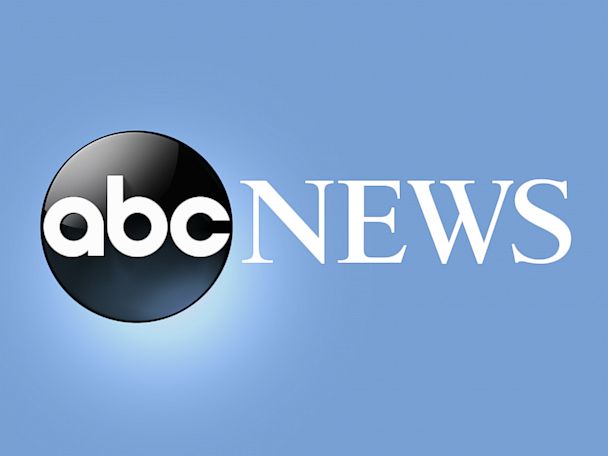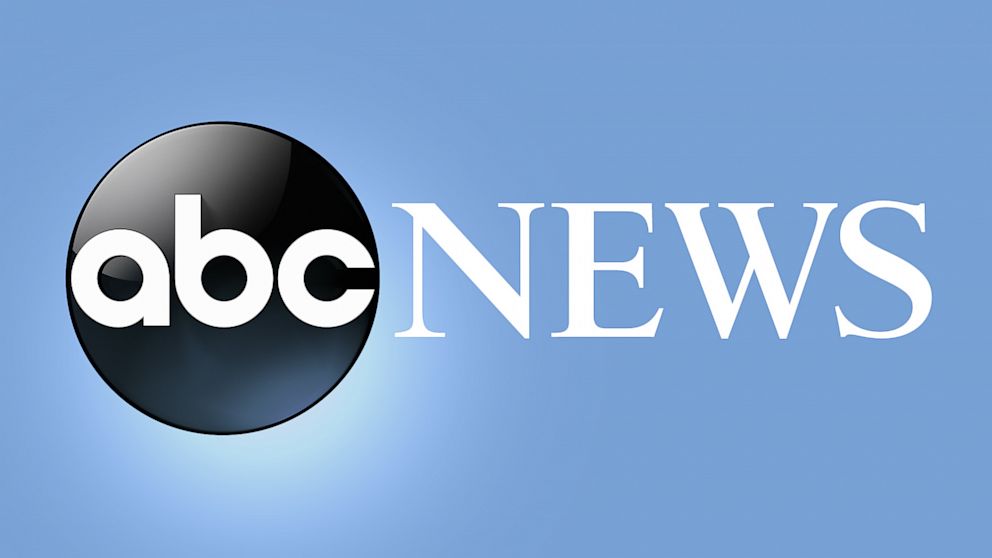 A Minnesota father of three was one of more than 270 people who were killed in Somalia over the weekend when a pair of truck bombs went off in the country's capital, his family said. Authorities are calling it the deadliest terrorist attack in the nation's history.
The attack left 276 people dead and around 300 others injured, the country's information minister, Abdirahman Osman, said late Sunday. The death toll is expected to rise.
Fifty-year-old Ahmed AbdiKarin Eyow arrived in his hometown of Mogadishu just hours before the deadly bomb went off, according to his family. He was resting in his hotel room when the blast struck, destroying the hotel and many other buildings in the surrounding area.
"We miss him so much," Eyow's widow, Ruun Abdi Eyow, said at a press conference on Sunday. "I want people to know that he was a great father. He has two jobs, and my husband works very hard."
Born in Somalia, Eyow became a refugee when he fled the East African nation after its government collapsed in 1991, according to his mosque. He eventually settled in Minnesota in 1998.
"Ahmed was one of our most effective and active community members in our center," Mohamed Omar, executive director of the Dar Al-Farooq Islamic Center, said at the news conference on Sunday.
Ahmed AbdiKarin Eyow leaves behind three children: Yonis, 14; Yusra, 13; and Yahya, 10.
Ahmed AbdiKarin Eyow left for Somalia on Oct. 7 "with great hope, looking forward to a chance to make a difference in his home country," according to the Dar Al-Farooq Islamic Center in Bloomington, Minn., where Eyow attended daily prayer services.
"He was working as a welder but longed to return to his homeland of Somalia," the center said in a statement on Sunday. "He thought that he could help bring back stability to Somalia by applying for a job as a representative with the UN."
The Islamic center has set up a GoFundMe page to help raise money for the Eyow family.