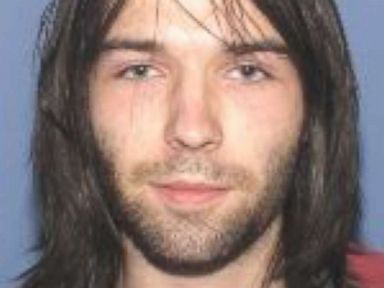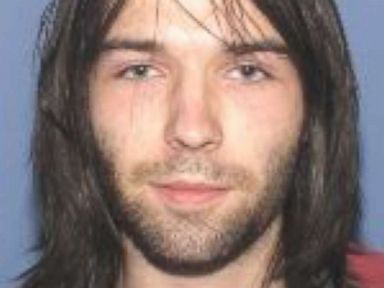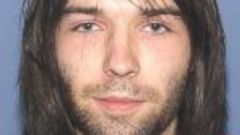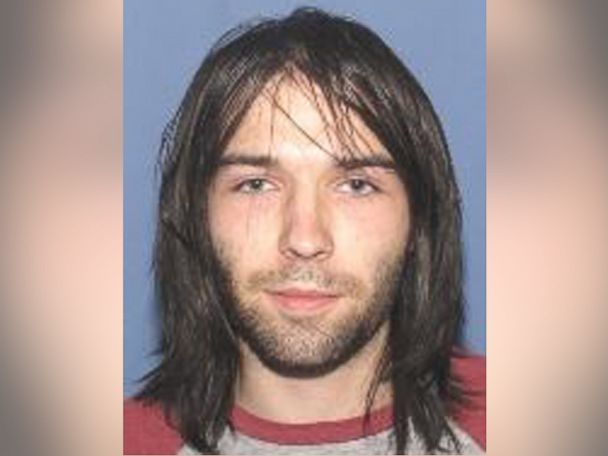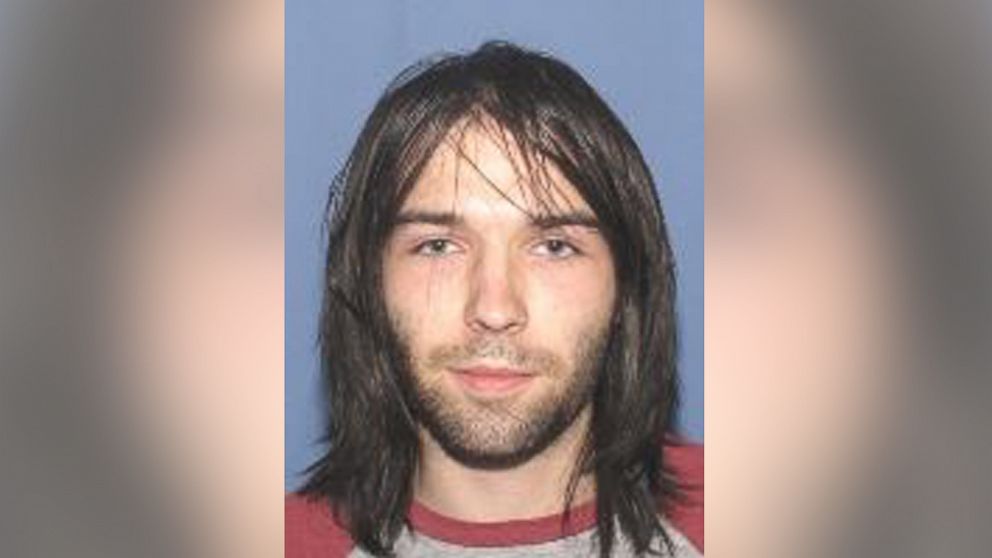 A manhunt is underway for a suspect accused of killing four people — including a child who had been reported missing — inside a home in Pedro, Ohio, according to ABC Charleston, West Virginia, affiliate WCHS.
The suspect, identified by police as Aaron Lawson, 23, was last seen after a police chase Thursday morning, when he crashed his car into a ditch and then ran into the woods, Lawrence County Sheriff Jeff Lawless said in a press conference Thursday afternoon. Lawson is considered dangerous and may have a knife, but the gun believed to have been used in the homicides has been recovered, Lawless said.
When police responded to the home Wednesday night, they found three adults dead from apparent gunshot wounds, the Lawrence County Sheriff's Office said in a press release early Thursday morning. A fourth victim was also found alive at the home with apparent stab wounds to the neck and head, and was flown by helicopter to Cabell Huntington Hospital for treatment, police said.
The boy's body was discovered hidden in the home today, police said. He was initially thought to be missing after police discovered the bodies of the three adults, police said.
Lawless said investigators may have been "delayed" in finding the boy's body because the crime scene was spread out throughout the home.
"The entire residence is a crime scene. There's things that happened in every room of that residence, so they were taking each room one room at a time and working their way through, doing a methodical search of the rooms," Lawless said. "That may have delayed them finding him once they got in there and started searching that room completely."
The boy — who is under the age of 8 — lived at the home, police said.
Lawson is related to everyone in the home in some way and spent a lot there "visiting and socializing," Lawless said.
The massive manhunt for Lawson is involving multiple agencies across several states, according to WCHS. Warrants for Lawson's arrest have been issued for three counts of murder and one count of aggravated murder, WCHS reported.
The victim who was stabbed is in good condition and is expected to be OK, Lawless said, according to WCHS.
ABC News' Rachel Katz contributed to this report.