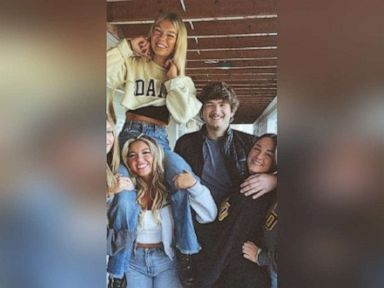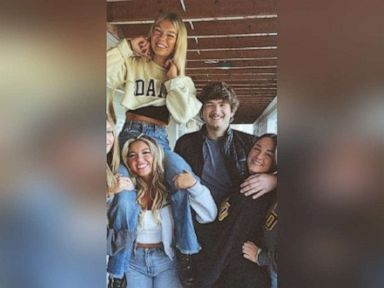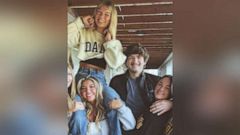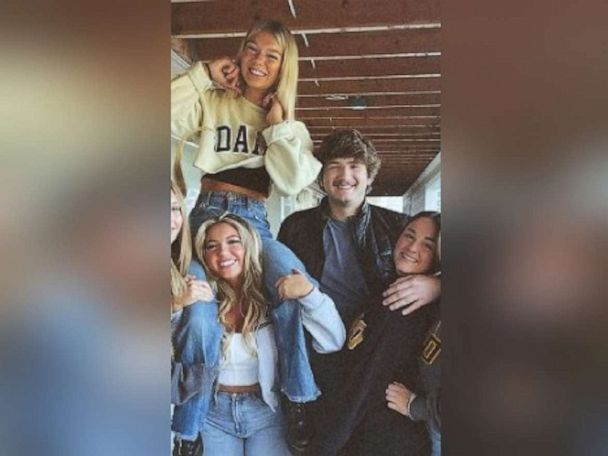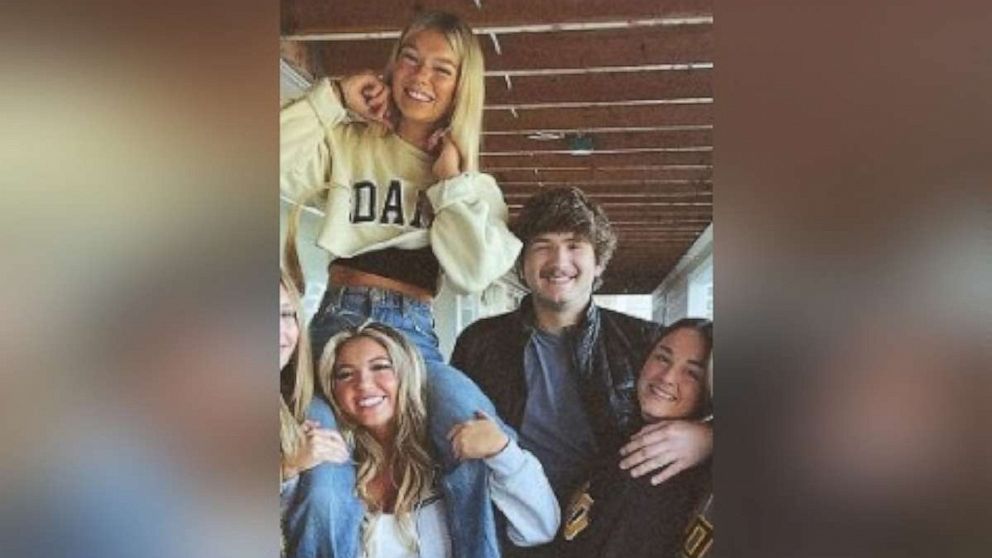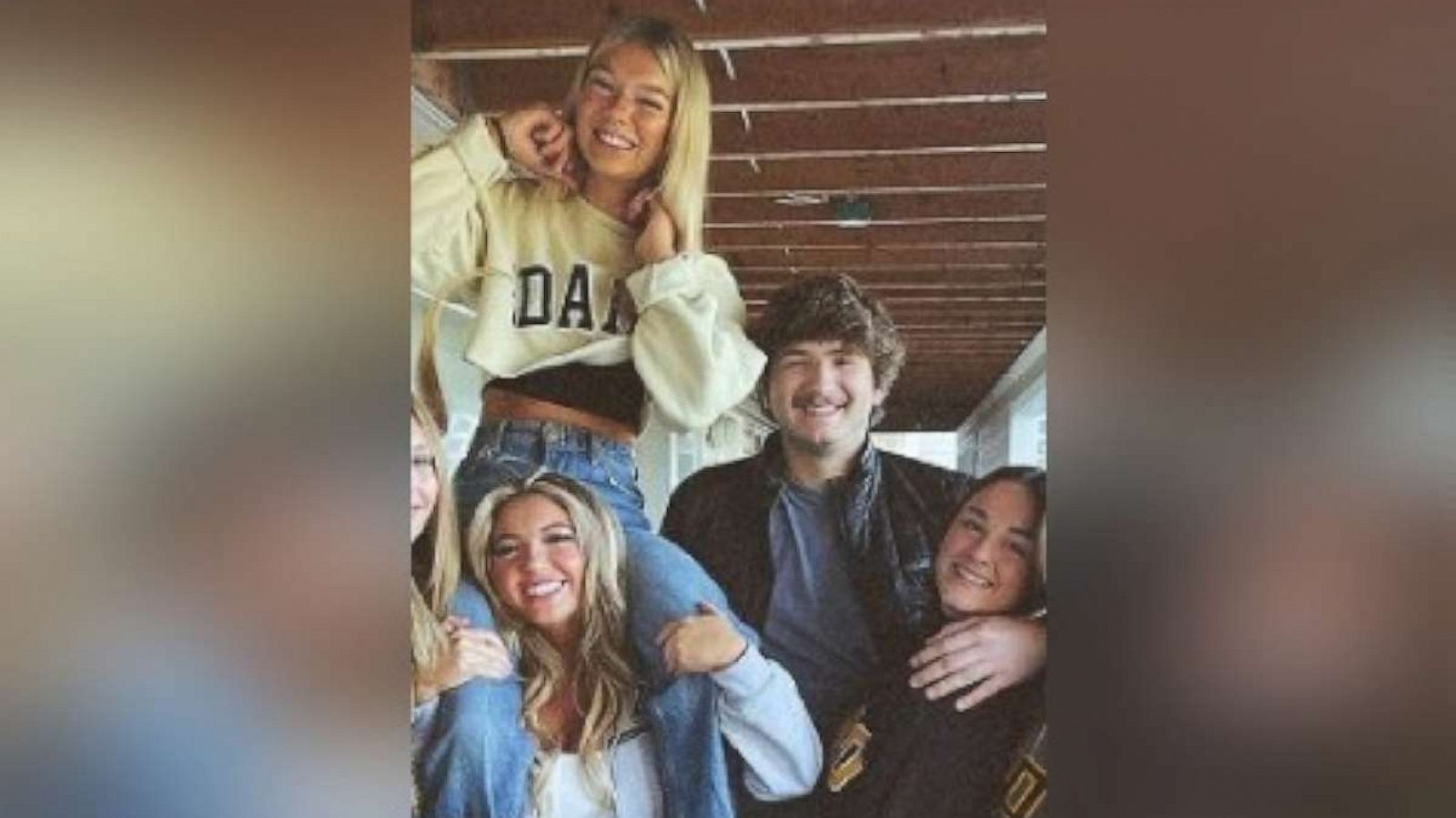 Nearly seven months after the killing of four University of Idaho students at an off-campus home, their families are turning the unthinkable into something positive as they celebrate the lives of the students.
The family of Kaylee Goncalves is spreading the word about "Kaylee Jade Day," to celebrate what would have been her 22nd birthday on June 8 and inviting people to help them honor Kaylee by doing something they love with her in mind.
Kaylee's older sister, Alivea Goncalves, told ABC News that her family plans to watch the sunset together on the beach before returning home to watch some of Kaylee's favorite childhood movies.
"We don't have Kaylee with us here any longer but that doesn't mean her love for life, family, or adventure is gone," Alivea Goncalves said.
The Goncalves family encourages everyone to "do more of what you love" on that day and to share it on social media using #KayleeJadeDay.
The family of Maddie Mogen also chose to mark what would have been her 22nd birthday last month, encouraging people on "Maddie May Day" to do random acts of kindness and to embody her spirit.
Maddie's aunts, who started planning the day shortly after her death, said in a statement they were seeking a way to "grasp some positivity as we reeled with her loss" and wanted to honor her "intrinsic mission of spreading kindness to anyone she encountered."
The families of Ethan Chapin and Xana Kernodle have also chosen to honor the 20-year-olds publicly, with foundations to fund scholarships in their memory.
In April, the Chapin family started the "Ethan's Smile Foundation" raising money for scholarships for students in Skagit Valley, Washington, where Ethan grew up. Ethan, who was a triplet, graduated from high school in Conway, Washington, and along with his siblings worked at nearby Tulip Valley Farms. The farm recently paid tribute to Ethan by naming a tulip bulb mix "Ethan's Smile."
Ethan's mother, Stacy, has also written a children's book in honor of her son, "The Boy Who Wore Blue," the story of a "happy kiddo who loves his family, life and new adventures." A portion of the proceeds from the book will benefit the foundation created in his honor.
This past winter, the Kernodle family, along with the University of Idaho Foundation, started the "Xana Kernodle Scholarship Endowment" to help fund scholarships each year for UI students.
The family themselves donated a matching $10,000 to the endowment, with Xana's cousin Sheldon Kernodle saying in a tweet that they "hope to create some good out of such a terrible and heartbreaking situation."
The suspect in the murder of the four students, 28-year-old Bryan Kohberger, was indicted last month on charges including four counts of first-degree murder and one count of burglary. At his arraignment, Kohberger declined to offer a plea, so the judge entered a not guilty plea on his behalf.
Prosecutors allege that in the early morning hours of Nov. 13, 2022, Kohberger, a Ph.D. student at Washington State University's department of criminal justice and criminology, broke into the off-campus home and stabbed the four students to death. A trial date for Kohberger was set for Oct. 2.