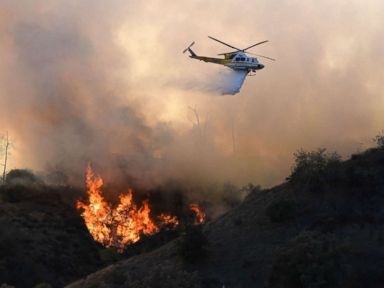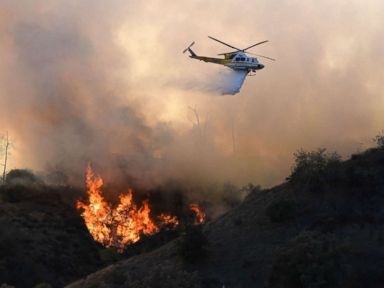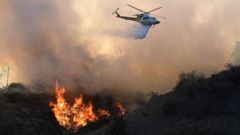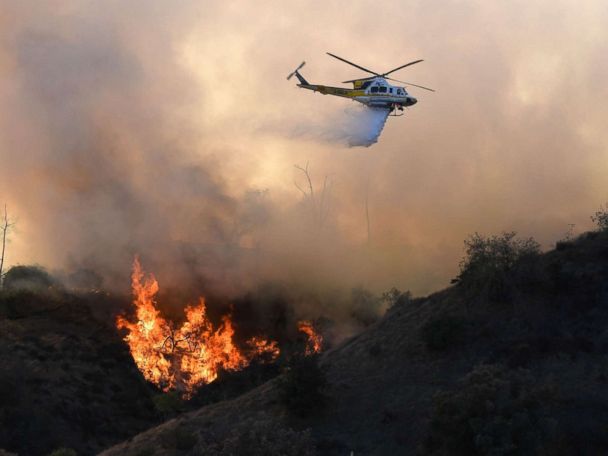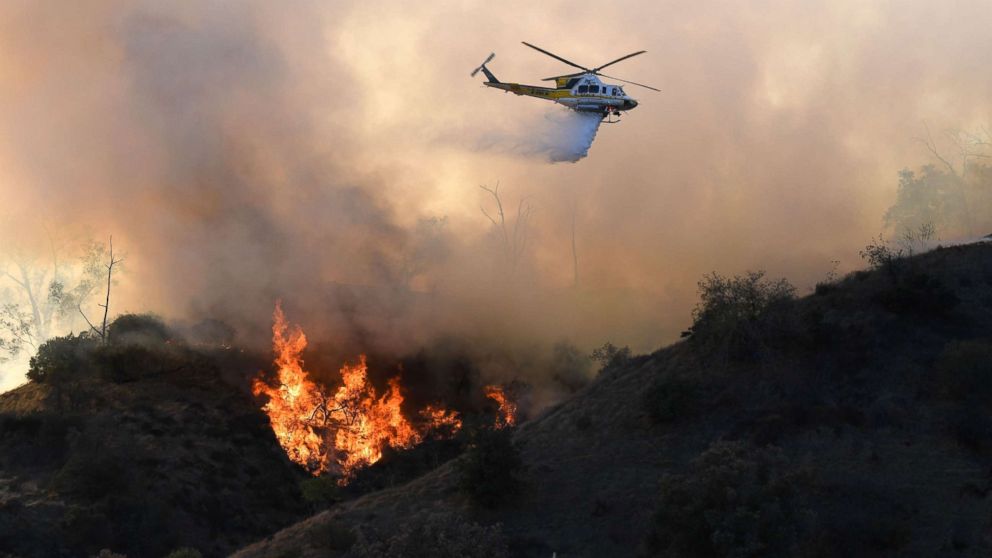 A small brush fire broke out Friday morning in Griffith Park behind the Los Angeles Zoo, prompting staff to prepare for the evacuation of some animals.
The fire burned about 30 acres of an area with "steep and very difficult terrain to navigate," the Los Angeles Fire Department said in a statement. Dozens of firefighters were sent to snuff out the flames, which were just 5 percent contained as of 10:30 a.m. local time.
No evacuation orders have been put in place since the blaze is currently not threatening any structures. There have been no reports of injuries, according to the fire department.
The Los Angeles Zoo is currently closed and no animal evacuations are underway yet, the fire department said.
The zoo said its staff is "preparing some animals for evacuation and hosing down the most vulnerable hillside areas."
Smoke billowing from the flames in Griffith Park, located in the heart of Los Angeles, could be seen from The Walt Disney Company headquarters in Burbank.
Free America Network Articles