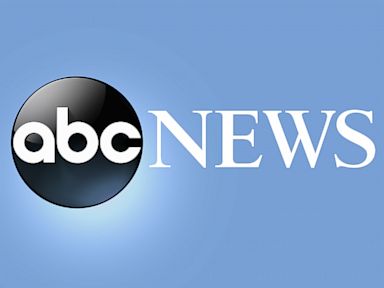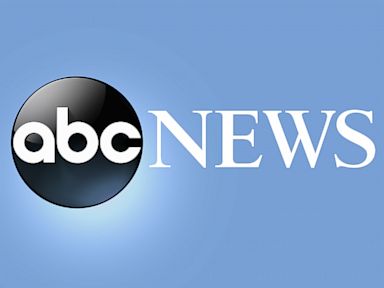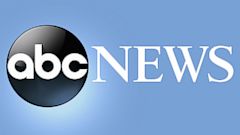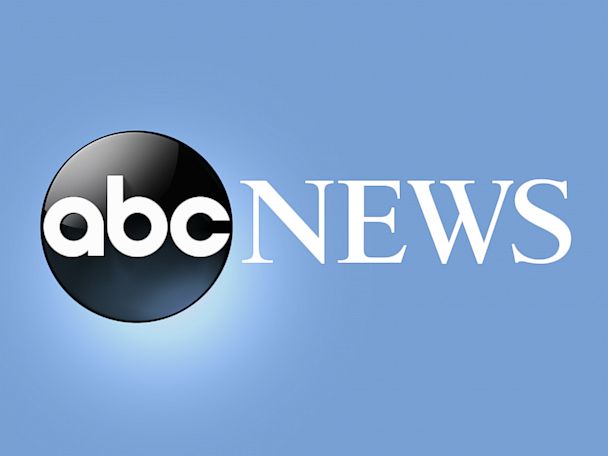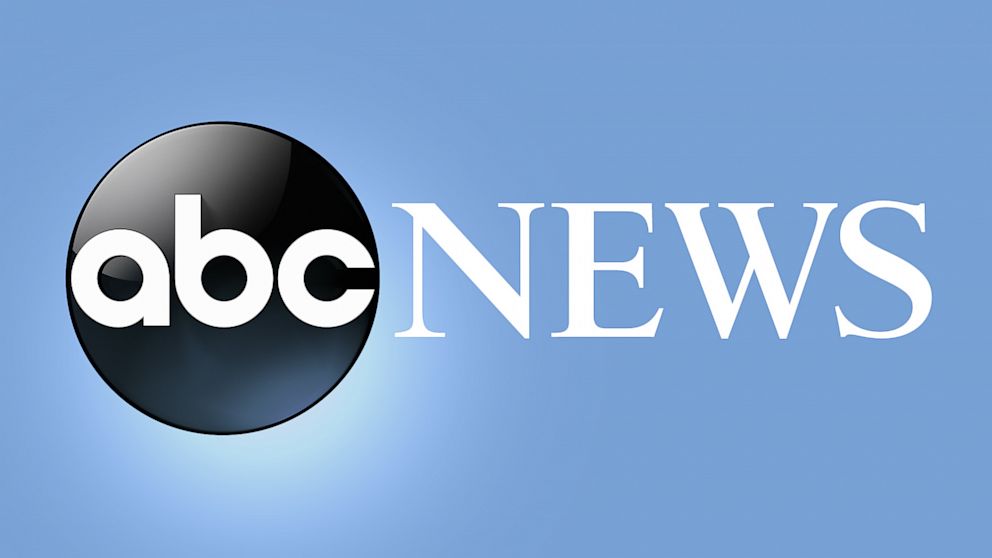 Authorities say vandalism at a Maine golf course will be investigated as a possible hate crime because of a swastika that was found carved into the green on the course's first hole.
Police suspect the damage at Cobbossee Colony Golf Course in Monmouth was done by teenagers sometime late Sunday or early Monday. They say they have at least one suspect, but have been unable to definitively link them to the crime.
The Kennebec Journal reports the attorney general will look at the case as a potential hate crime. Course owner Bill Sylvester says he is not Jewish. He doesn't know why someone would draw the symbol on the green.
Police estimate the cost of the damage between $2,000 and $3,000, not counting lost income as the course is repaired.