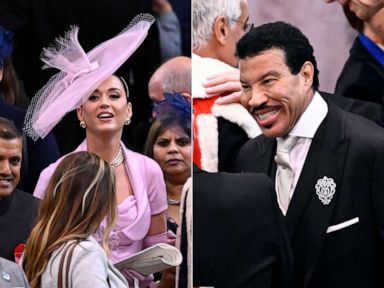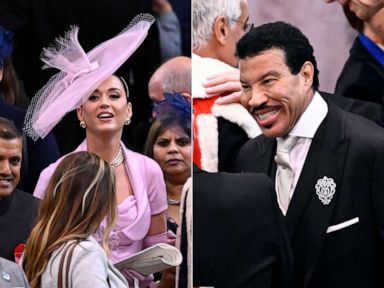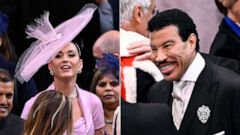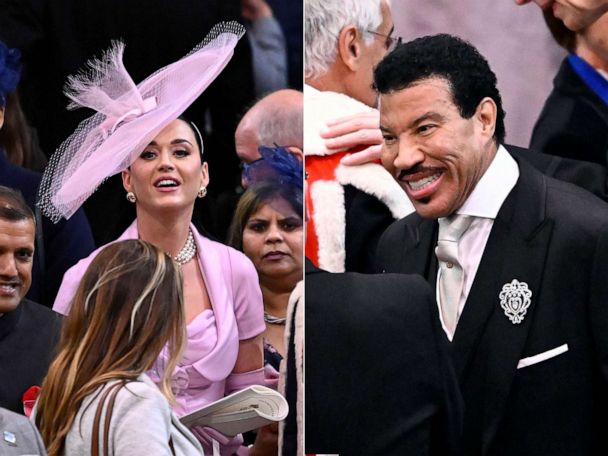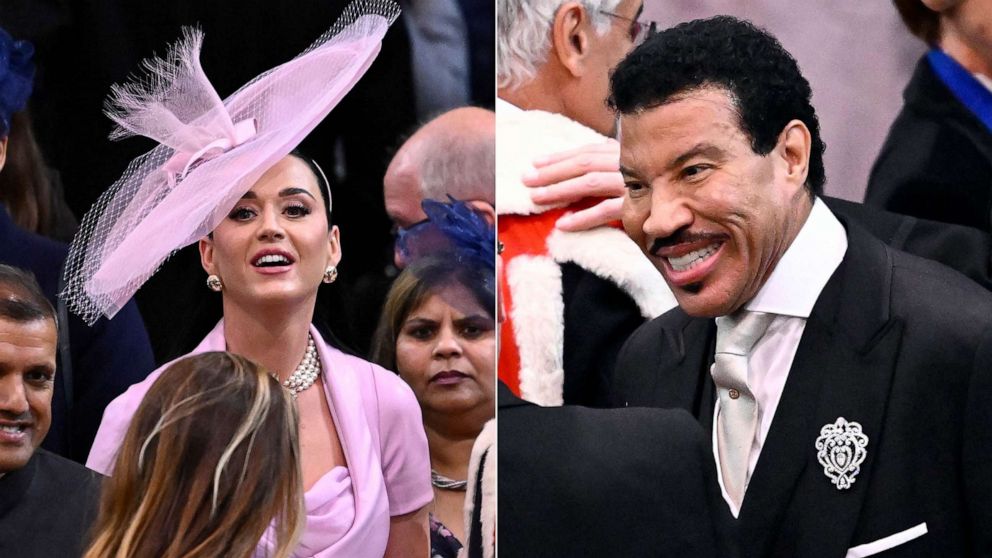 Prince Louis, the youngest child of Prince William and Kate, stole the show once again at his grandfather's coronation.
Louis, 5, joined his parents and siblings, Prince George, 9, and Princess Charlotte, 8, and other royal family members of the balcony of Buckingham Palace following the coronation service.
The youngster went viral on social media with his funny antics as he watched a military flypast zoom overhead.
Earlier, inside Westminster Abbey, Louis was seen alternatively yawning and looking around inquisitively as the pomp and circumstance of the coronation service played out before him.
Following the service, Louis joined his family inside a carriage in the procession back to Buckingham Palace.
Sitting by a window, Louis was seen waving and looking out at the crowds gathered to watch his family's historic day.