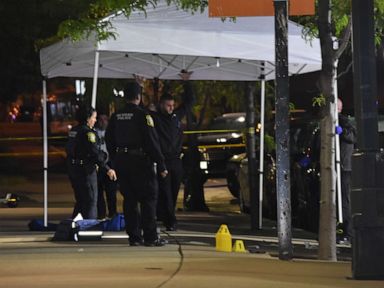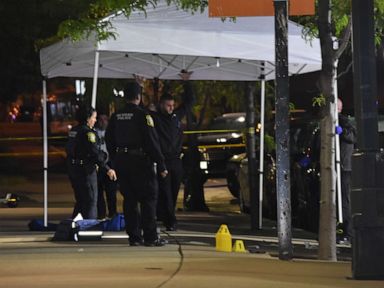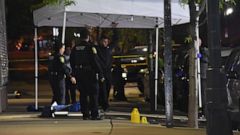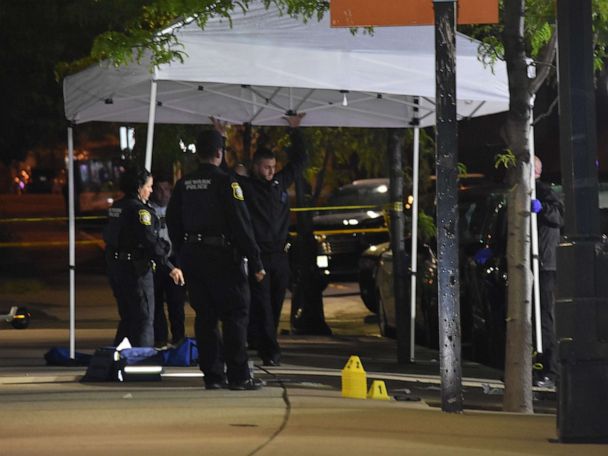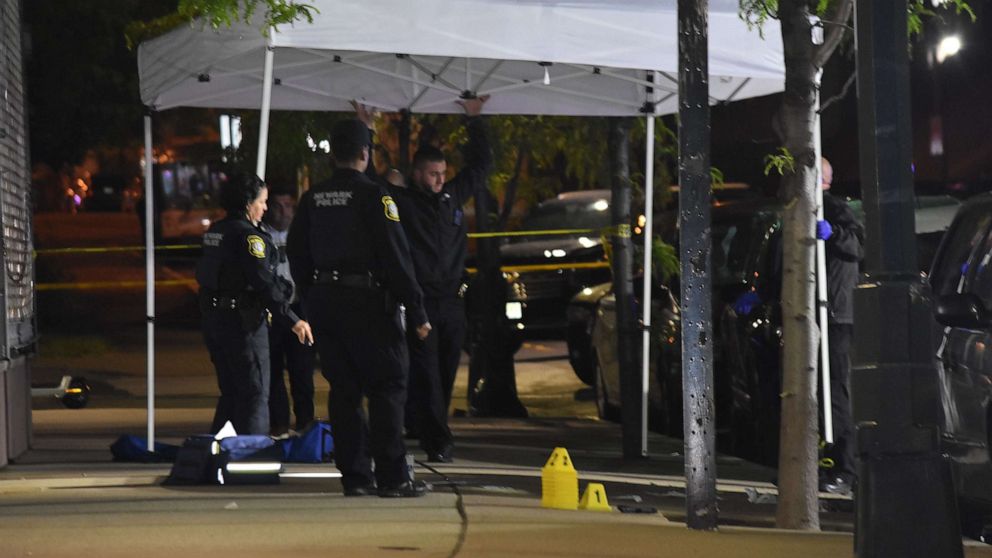 As police were in pursuit of the suspect, he was fatally shot by an officer.
At least two people — including an 8-year-old boy — were killed in a home shooting in Newark, New Jersey, on Wednesday, according to officials.
Police responded to reports of gunshots just after 8:30 p.m. on Wednesday. When they arrived on scene, police found one man dead from a gunshot wound and an 8-year-old boy who had been shot, according to Attorney General Matthew Platkin's office.
The boy was transported to University Hospital where he was pronounced dead, according to officials.
Police encountered a man with a firearm running away from the residence where the two people had been shot. Several Newark Police Department Officers followed the suspect on foot and two officers fired their weapons during the encounter, fatally wounding the suspect, according to officials.
The New Jersey Attorney General's Office is investigating the fatal officer-involved shooting of the suspect. The investigation findings will have to be presented to a grand jury who will decide if the evidence supports the return of an indictment against the officers involved, according to the attorney general's office.
Officials did not reveal the identities of the officers, suspect or victims.
The investigation is ongoing and no further information is being released at this time. The investigation into the homicide is being conducted by the Essex County Prosecutor's Office.
The prosecutor's office did not immediately respond to ABC News' request for comment.