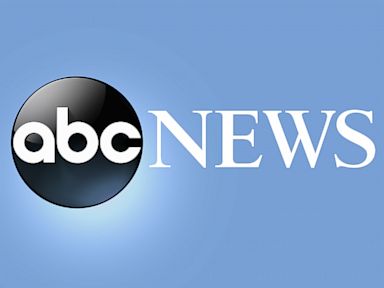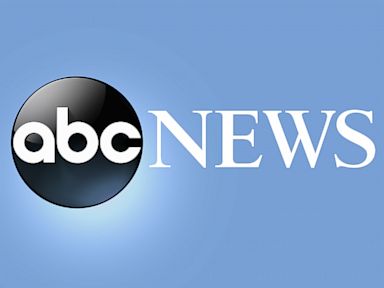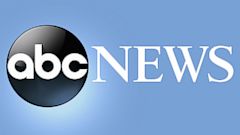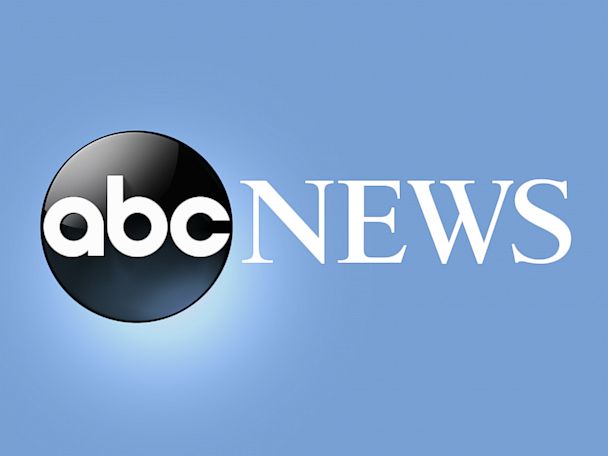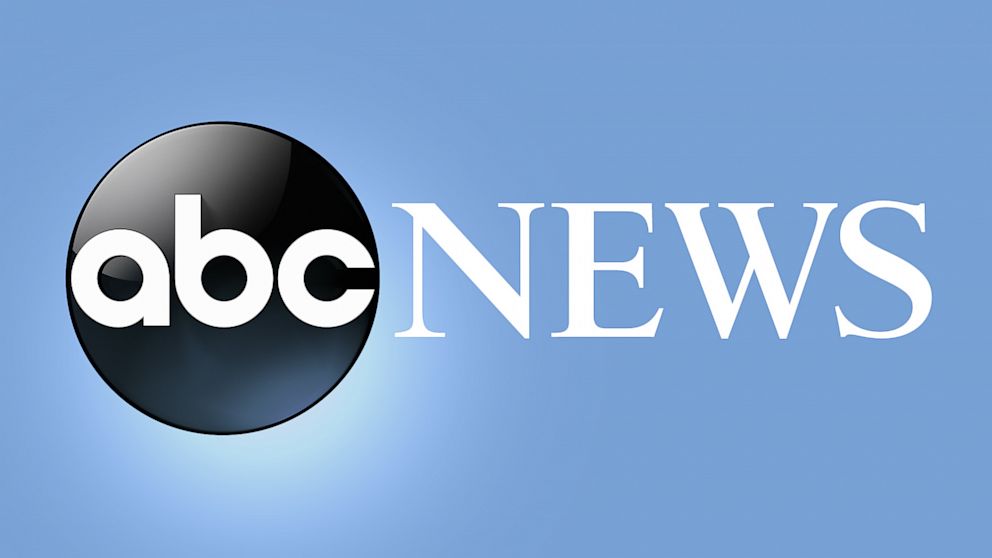 The U.S. Army has scheduled a court martial hearing for Monday where Sgt. Bowe Bergdahl is expected to enter a plea in his desertion case.
Bergdahl "has requested via defense counsel to enter a plea with the court on Monday," U.S. Army Forces Command said in a scheduling statement today.
The Associated Press reported last week that Bergdahl, 31, was expected to enter a guilty plea in his case but that was not confirmed by Bergdahl's legal defense team.
His court martial will now be held a week ahead of the previously scheduled start date of Oct. 23, according to the statement.
Bergdahl faced charges of desertion and misbehavior before the enemy after his release in May 2014 from a five-year captivity by the Taliban in Afghanistan.
This a breaking story. Please check back for updates.