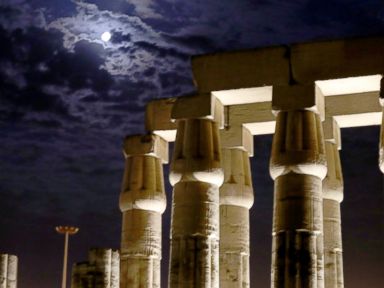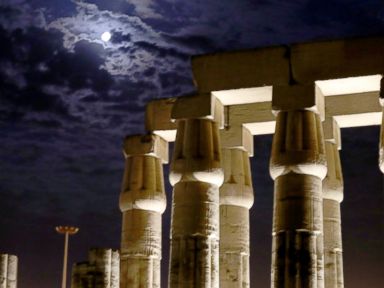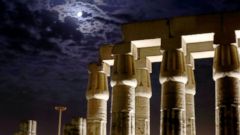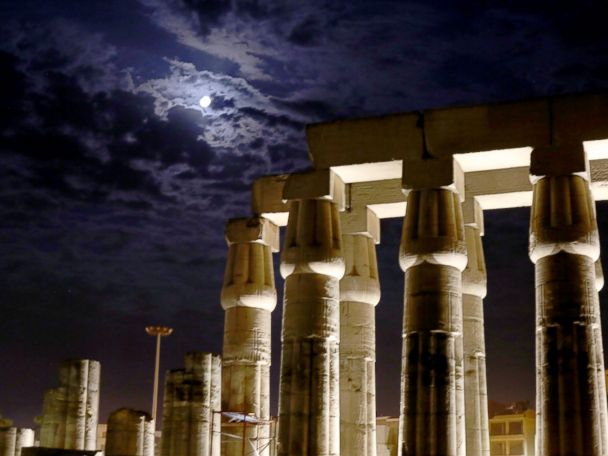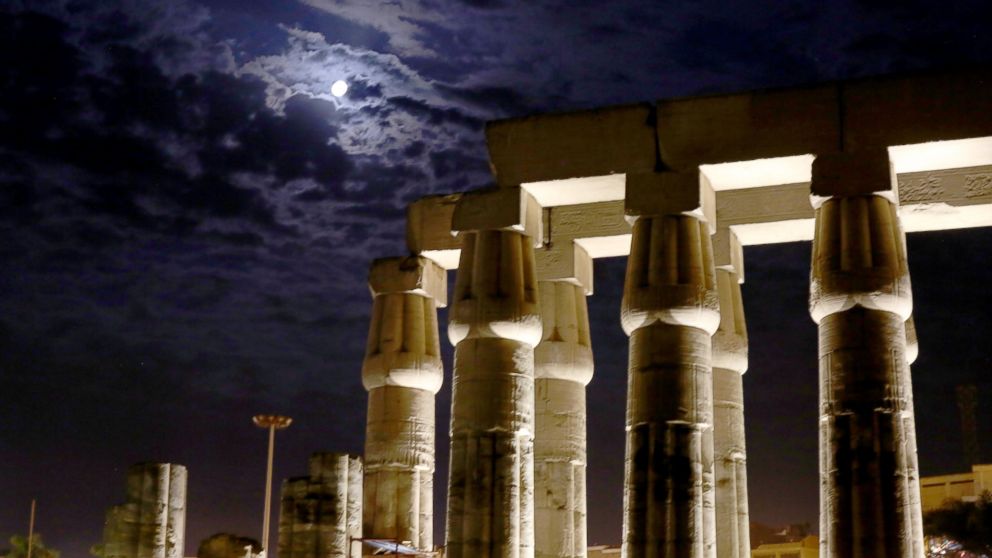 One tourist is dead and a dozen more were injured in a hot air balloon crash in Egypt on Friday, the latest balloon accident among a number of tragedies in the region over the past few years.
All of those involved in the accident are believed to be foreign tourists. It is not yet known which countries the injured are from.
Egypt's Ministry of Health confirmed one person was killed and 12 injured in the crash.
The accident occurred in Luxor, in southern Egypt, which is popular with tourists due to its number of ancient temples and ruins. The Karnak Temple Complex, which dates back to around 2000 B.C., is located within the modern-day city. The Valley of the Kings, which has dozens of ancient tombs, including that of King Tutankhamun, is located just outside the city.
Hot air balloon rides were temporarily suspended in Egypt in 2016 after a crash landing led to the injuries of 22 Chinese tourists.
The deadliest balloon crash in history occurred in February 2013 in Luxor, when 19 people were killed. Balloon flights were grounded for two months after that accident.
Sixteen people were injured in a Luxor hot air balloon flight in 2011 as well.
ABC News' Mark Osborne contributed to this report.