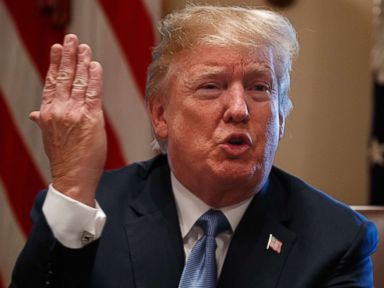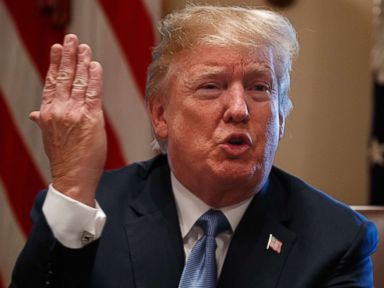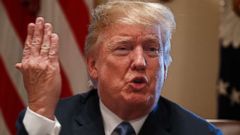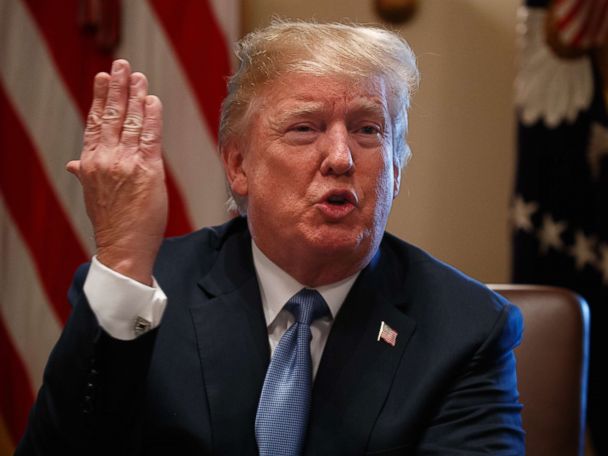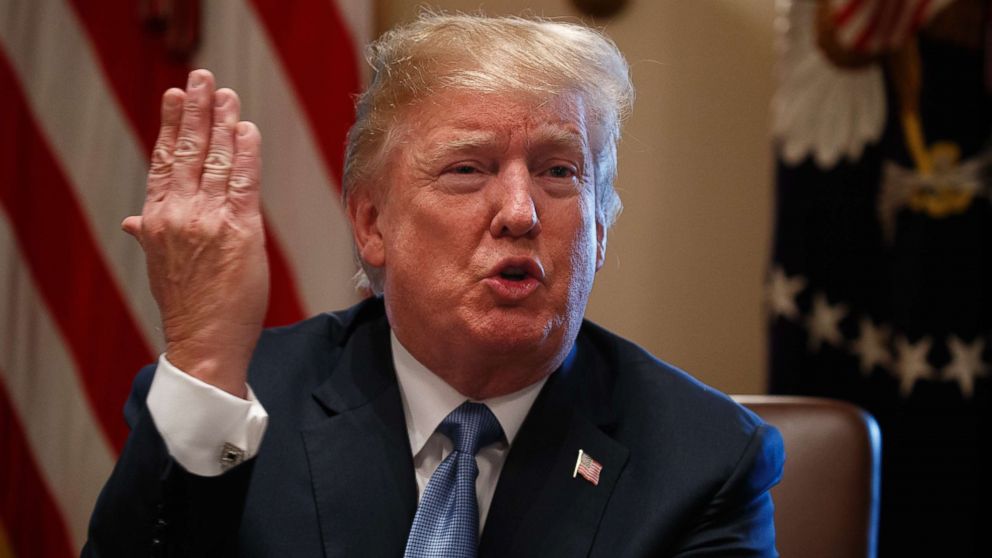 President Donald Trump is lobbing new threats against U.S. trade partners.
Trump says Sunday on Twitter that the U.S. is "insisting" that countries remove "artificial" trade barriers and tariffs on U.S. imports to their countries "or be met with more than Reciprocity by the U.S.A." He says "Trade must be fair and no longer a one way street!"
Trump already has strained relationships with North American and European allies by imposing tariffs on steel, aluminum and other products from those countries.
At the conclusion of a meeting of the world's leading economies last month, Trump told reporters that he had pressed for fair and reciprocal trade practices. He said he had also urged his foreign counterparts to remove all tariffs, trade barriers and subsidies from their trading practices.