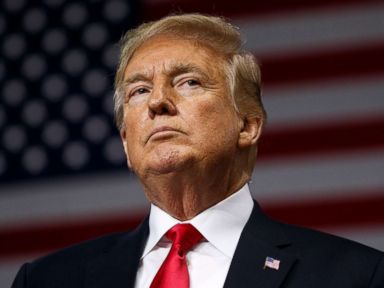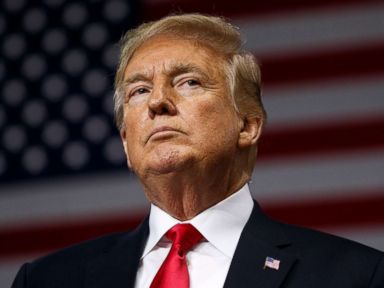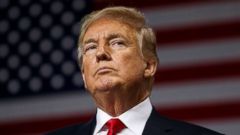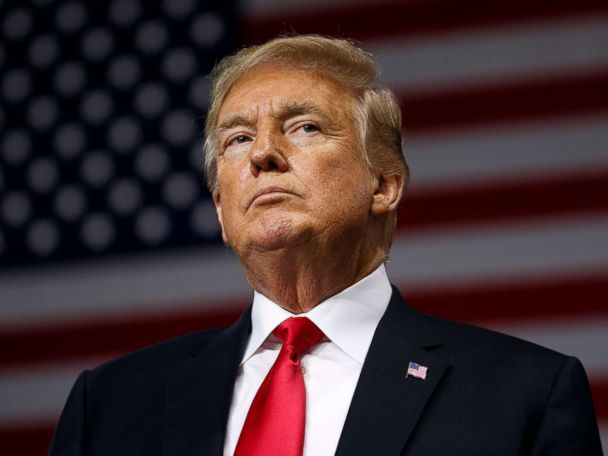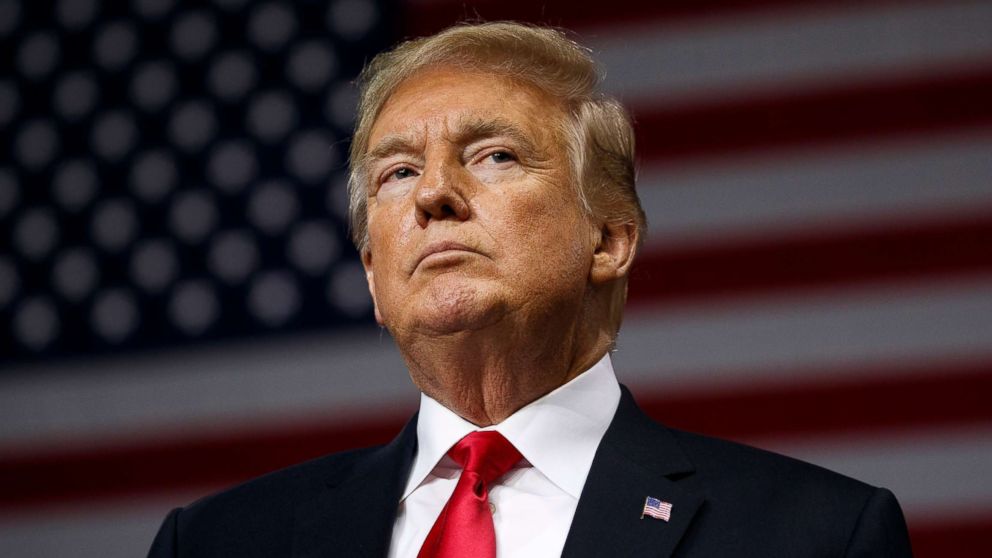 A handful of top Trump donors made large contributions to a legal defense fund set up to help Trump allies caught up in the ongoing probe of Russian efforts to interfere in the 2016 election, tax records shared with ABC News show.
Between March and June, four Trump loyalists with a long history of giving to the mogul-turned-politician donated nearly $200,000 to the Patriot Legal Expense Fund Trust. The legal defense fund was set up by President Donald Trump's lawyers in February to provide financial support for legal expenses incurred by any Trump campaign employee, consultant, fundraiser or volunteer questioned in the ongoing probe of Russian election meddling.
This is a developing story. Please check back for updates.