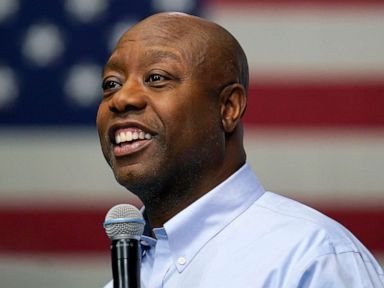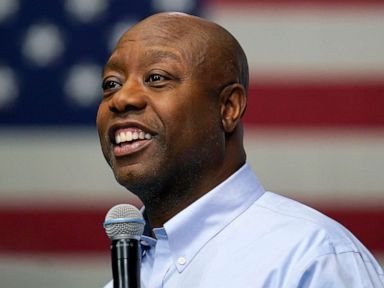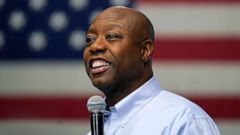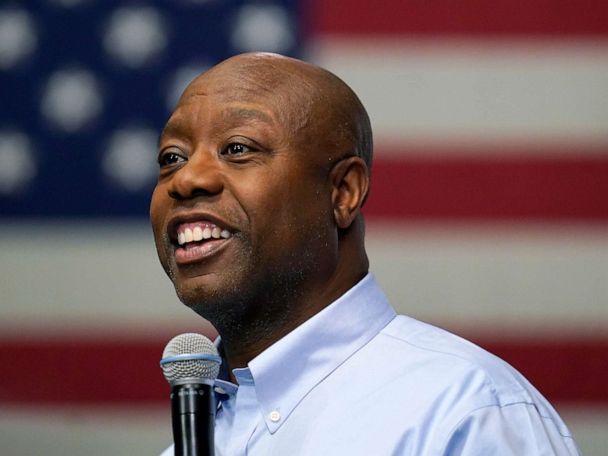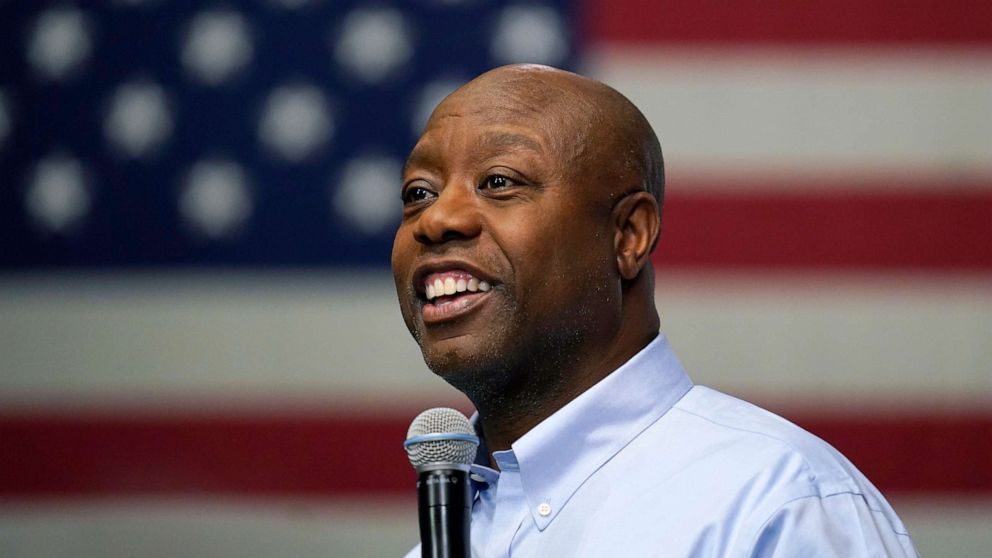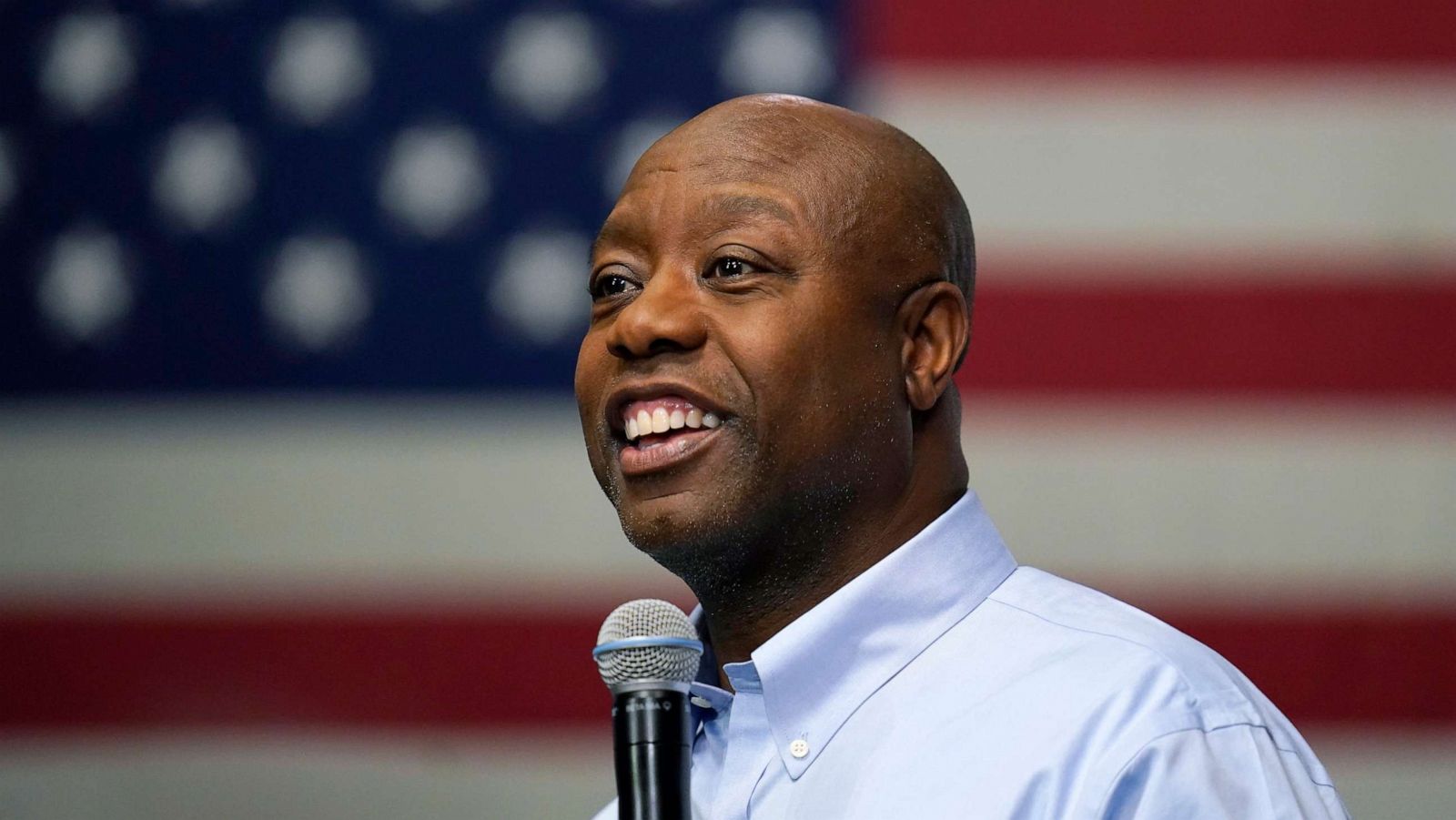 Scott made the announcement on Trey Gowdy's show.
November 12, 2023, 9:48 PM
Republican Tim Scott said Sunday night he is suspending his presidential campaign.
Scott made the announcement on "Sunday Night in America with Trey Gowdy" on Fox News.
"When I go back to Iowa, it will not be as a presidential candidate. I am suspending my campaign. I think the voters, who are the most remarkable people on the planet, have been really clear that — they're telling me, 'Not now, Tim,'" Scott said.
This is a developing story. Check back for updates.