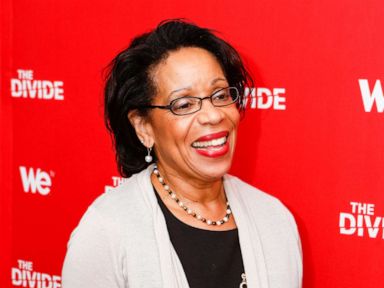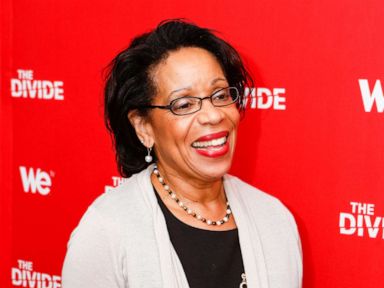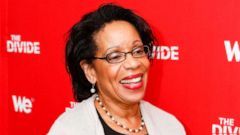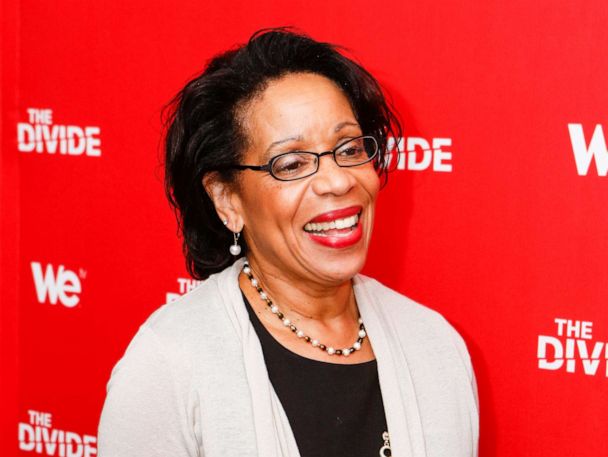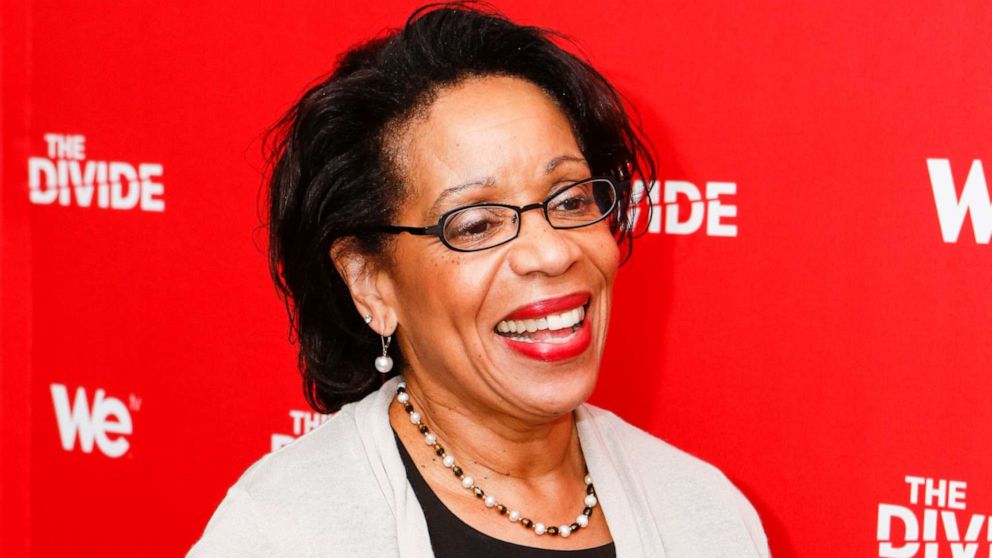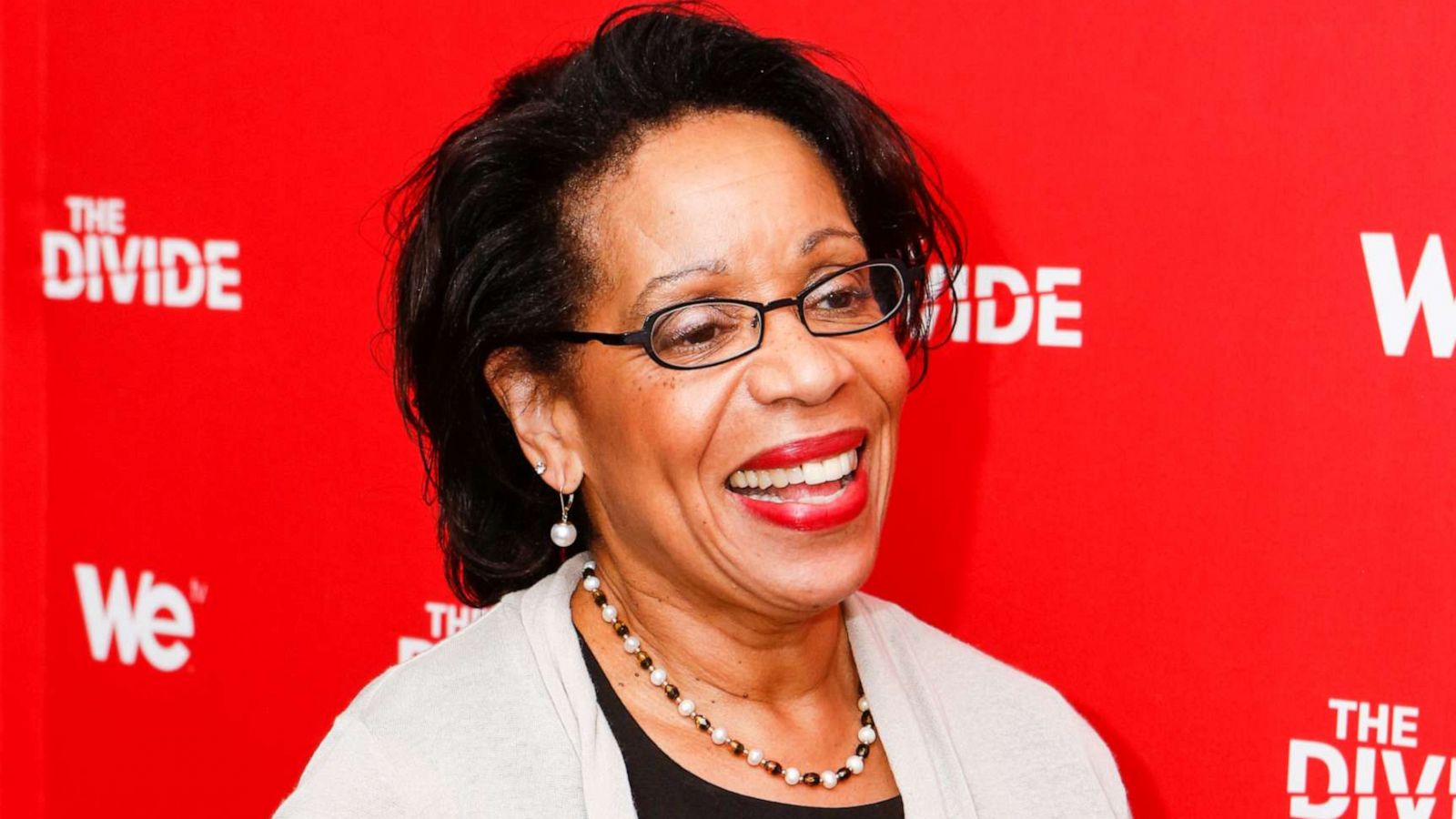 JoAnne A. Epps, 72, died on Tuesday afternoon, the school announced.
September 19, 2023, 6:05 PM
Temple University acting president JoAnne A. Epps died suddenly after falling ill at a memorial service at the university Tuesday afternoon, the school announced. She was 72.
Epps became unwell while attending the memorial service for Charles L. Blockson, a curator emeritus of the Blockson Afro-American Collection at Temple, who died in June, according to Temple University.
She experienced a "sudden episode," Dr. Daniel del Portal said at a press conference. She was attended to by emergency service personnel and was transported to Temple University Hospital where resuscitation efforts continued, del Portal said. Epps was pronounced dead around 3:15 p.m., the school said.
"There are no words that can describe the gravity and sadness of this loss. President Epps was a devoted servant and friend who represented the best parts of Temple," Mitchell L. Morgan, chair on the school's board of trustees, Ken Kaiser, senior vice president and chief operating officer and Gregory N. Mandel, senior vice president and provost, said in a letter on the school's website.
They added, "She spent nearly 40 years of her life serving this university, and it goes without saying her loss will reverberate through the community for years to come."
Mandel said he and Epps became friends when he joined the school in 2007, and she was a mentor to him and for other people.
"This a tragic loss, but we know that JoAnne passed away doing something that she loved," Mandel said.
Temple University's board of trustees voted unanimously to appoint Epps as acting president in April, according to The Temple News.
"Pledge to you, I'm going to do my utmost best to make this place continue on the trajectory that it's on," Epps said, according to The Temple News. "This is a great institution. I have loved being a part of it. I've loved the friends I've made as I look around the room and just think about the family feel of Temple and I'm really honored to take on this role and I will look forward to working with all of you in the year."