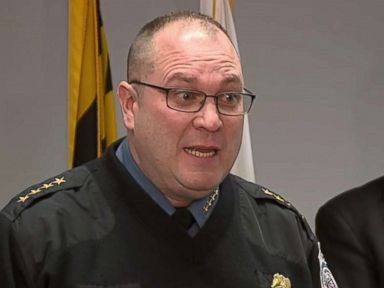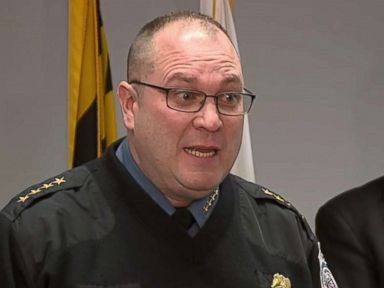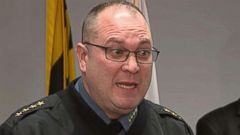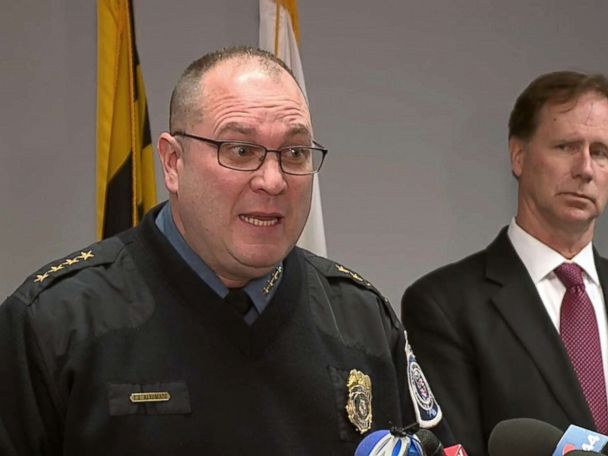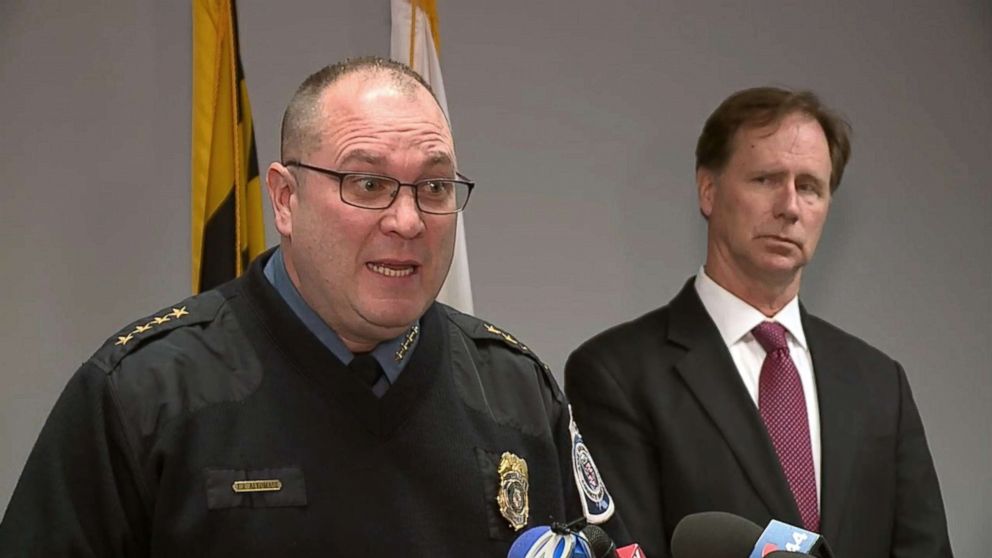 A teenager has been charged with first-degree murder in the killing of a Maryland sales representative who was found shot to death inside a model home, authorities said Friday.
Dillon Augustyniak, 18, killed Steven Wilson, 33, in a premeditated attack motivated by robbery, Anne Arundel County Police said at a news conference Friday.
Officers responding to a 911 call found Wilson with a gunshot wound in the model home and sales center Wednesday about 5 p.m., the department said. The model home is part of a development in Hanover, a suburb of Baltimore.
In the 911 call, a man was breathing heavily, sounding in distress, according to court documents.
A voice in the background was saying, "Where is the money?" and, "Who are you talking to?" according to the documents.
Video surveillance showed a suspect with a long gun, and the weapon that may have been used was recovered in the suspect's home, according to documents.
Augustyniak lives in nearby Jessup, within walking distance of the crime scene, police said.
Wilson's phone and laptop were stolen, according to documents.
"Impulse met opportunity in this incident," Tim Altomare, police chief at the Anne Arundel County Police Department, said during Friday's news conference.
Altomare also thanked the public for their quick response, which he said led to the suspect's arrest Friday morning. Augustyniak was taken into custody and charged with first-degree murder, armed robbery, theft and the use of a firearm in a violent crime, police said.
He was held without bond and will return to court for a bail review on Monday, according to prosecutors.
Wilson lived in Annapolis and was a sales and marketing representative working out of the suburban model house, police said.
Wilson is survived by his wife and two children, The Capital Gazette reported.
His family said in a statement, "We are incredibly grateful for the efforts of investigators who have tireless worked non-stop to find the person who killed Steven Wilson. The outpouring of love and support from friends and total strangers has been overwhelming. Hundreds of people who knew Steve have offered comfort and solace during this difficult time."
Altomare said there is no indication model homes or real estate agents are being targeted at this time, but said they should be generally vigilant.
ABC News' Dee Carden, Kate Hodgson and Amanda Maile contributed to this report.