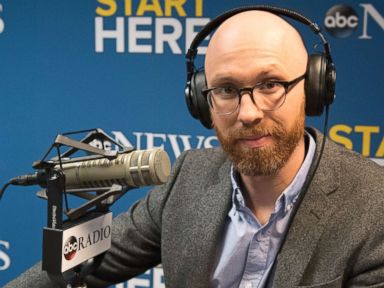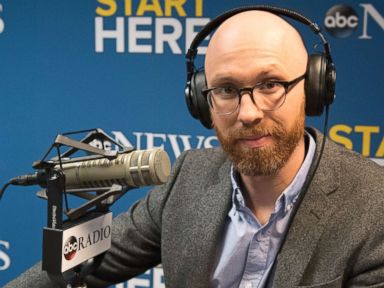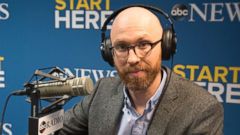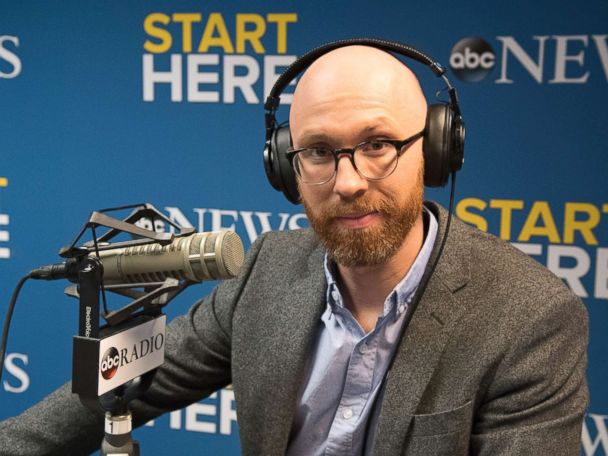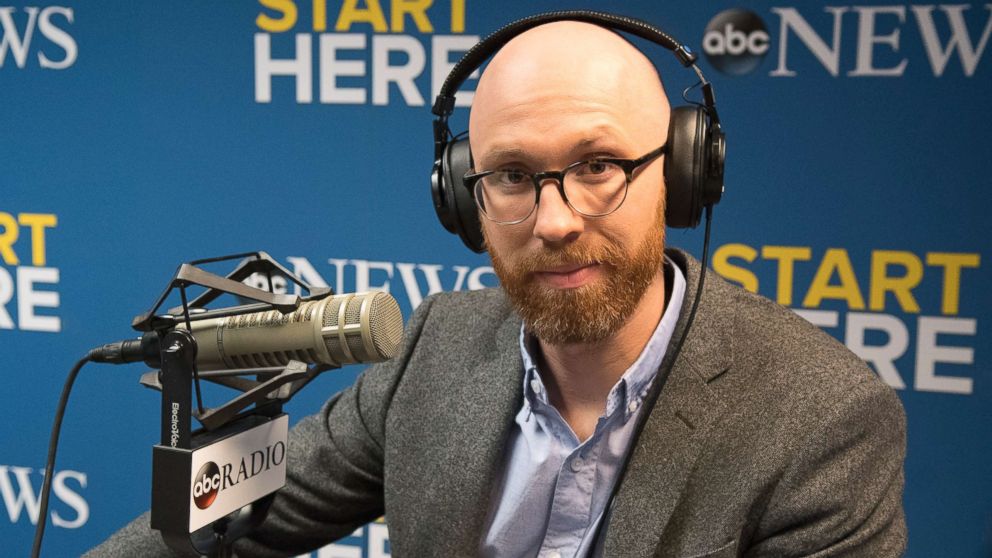 For original reporting on stories driving the national conversation, listen to "Start Here" – a new daily podcast from ABC News.
Subscribe now at Apple Podcasts – also available on TuneIn, Spotify, Stitcher, Google Play Music, iHeartRadio and the ABC News app.
Each weekday morning – "Start Here" will give you insight, not noise, on events shaping our world. Hosted by Brad Mielke, each episode features ABC News correspondents with on-the-ground access to the day's top headlines, including Chief Global Affairs correspondent Martha Raddatz, Chief White House correspondent Jonathan Karl, "Nightline" co-anchor Juju Chang and Chief Business, Technology and Economics correspondent Rebecca Jarvis.
We invite you to start each weekday morning with "Start Here."
Follow @StartHereABC on social for exclusive content, show updates and more… Twitter, Facebook, Instagram.