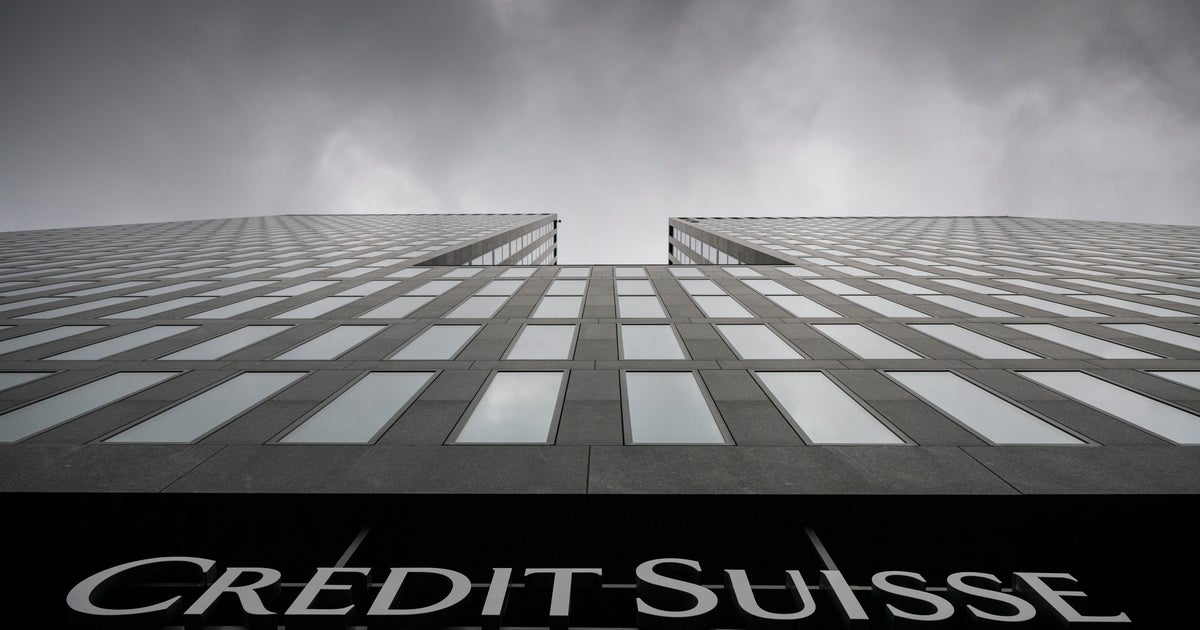 First Republic Bank and Credit Suisse shares tumbled Friday, resuming downward slides that were interrupted on Thursday when both banks received pledges of emergency funding aimed at shoring up their beleaguered finances.
First Republic Bank plunged 33% on Friday, closing at $23.03, while Credit Suisse slipped 7%, ending the day at $2.01. The declines come after First Republic shares gained on Thursday, while Credit Suisse shares were unchanged, reflecting a short-lived reprieves.
Both banks received promises of capital infusions earlier this week, with a consortium of 11 big financial institutions agreeing to provide $30 billion in funding for First Republic Bank and the Swiss central bank agreeing to provide almost $54 billion to Credit Suisse. Yet fears about their financial stability continued on Friday, with First Republic announcing late Thursday — just hours after the banks pledged to provide financing — that it would halt dividends.
First Republic had reported $176 billion in deposits in December, but its recent borrowing from the Federal Reserve could indicate that depositors are withdrawing their money at a more rapid clip than before, one analyst said.
"In our view, this adds to the fear that other regional banks could see deposit outflows, although we would expect outflows of a far smaller magnitude," the analyst, Alexander Yokum of CFRA Research, wrote in a note Friday.
Credit Suisse, meanwhile, failed to allay deeper concerns about its finances despite approval this week to borrow up to $54 billion from the Swiss national bank. The capital infusion won't fix Credit Suisse's main problem, which is that it hasn't been profitable in two years, said analysts at Capital Economics.
Credit Suisse has a plan to address the problem over a three-year period, "but it is uncertain whether markets will give it that long," Andrew Kenningham, the chief Europe economist at Capital Economics, said in an investor note Friday.
Silicon Valley Bank similarities
Investors grew wary of First Republic of San Francisco after California regulators seized Silicon Valley Bank on March 10. As with Silicon Valley Bank, a significant share of First Republic's deposits are uninsured, which makes it more prone to withdrawals from skittish customers. The bank holds $212 billion in assets under management and has about 7,200 employees.
With questions swirling about First Republic's financial stability, its stock price has plunged, losing 81% of its value since the start of the month.
Meanwhile, Credit Suisse's problems began long before the Silicon Valley Bank meltdown. It racked up $8 billion in net losses last year —the largest the company has ever recorded.
Credit Suisse is "a bigger threat to the global economy" in part because it has subsidiaries outside Switzerland and handles trading for hedge funds, Kenningham said.
Shares of other regional banks including KeyCorp, Pacific West, Western Alliance and Zions plunged between 7% and 11% on Friday, but those banks weren't promised billions of dollars in help like Credit Suisse and First Republic.