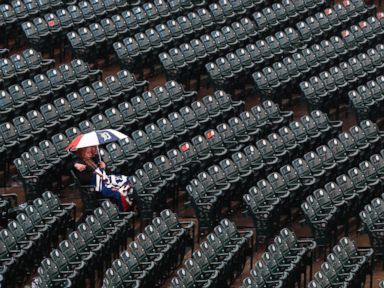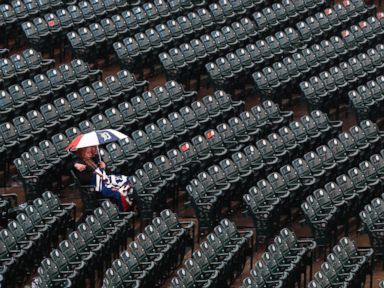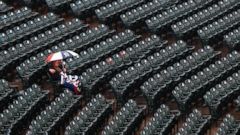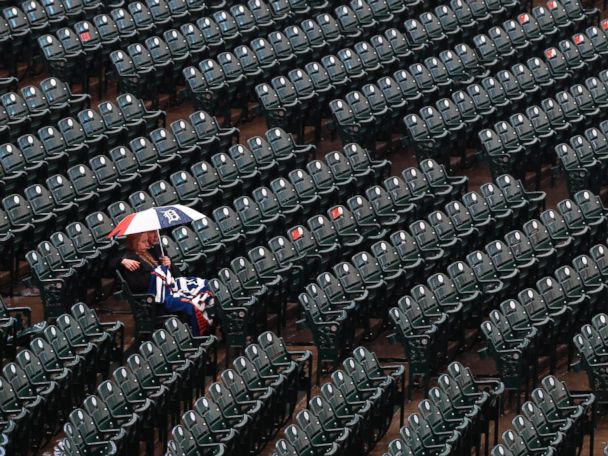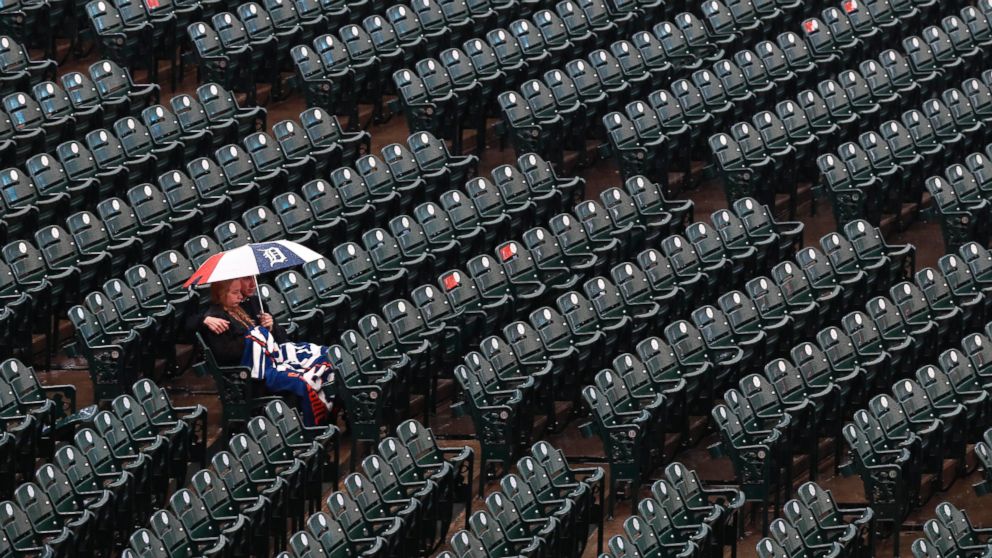 Mother's Day weekend is off to a stormy start across the Midwest and Northeast.
A disturbance will spark a round of severe weather on Saturday from Illinois to New Jersey with nearly 35 million people at risk for severe weather. The main, and most-widespread, threat is for damaging to destructive winds in parts of the northern mid-Atlantic. Large hail and brief tornadoes will also be likely with storms that fire up later today.
An enhanced risk for severe weather is in place today in parts of southern Pennsylvania, southern New Jersey, and much of Maryland and Delaware. In the enhanced risk region there is a concern for intense thunderstorms that could bring a few rounds of damaging to destructive winds Saturday afternoon and evening. Brief tornadoes and large hail also are a possibility.
A slight risk for severe weather exists for parts of the Chicago and Indianapolis metro areas on Saturday, and stretching all the way to the Jersey shore. In the slight risk region there is the possibility for scattered strong to severe storms with strong winds and a brief tornado.
The few rounds of strong storms are moving across parts of Ohio, Pennsylvania, New Jersey and southern New York on Saturday morning. While these morning storms may bring some gusty winds and heavy rain, they are not expected to reach severe criteria.
As temperatures heat up during the afternoon, strong storms are expected to develop in Pennsylvania between 3 to 5 p.m. As these storms track toward southeast Pennsylvania, New Jersey and Maryland, they will likely tap into strong winds. Between 6 and 8 p.m., the High Resolution Rapid Refresh model is showing a line of intense thunderstorms impacting Baltimore, Philadelphia and parts of central New Jersey.
Ultimately, the amount of daytime heating today in this region will determine the intensity of the storms, but widespread damaging winds remain a concern in this region.
After this system moves through, a brief cool down is ahead for parts of the Northeast. A couple of showers move through the Northeast for Mother's Day, with temperatures in the 50s and low 60s for much of the region. However, another round of summer-like weather appears to be in the forecast with temperatures soaring into the 80s for Philadelphia and New York by early next week.
Several wildfires developed on Friday across the panhandle of Texas and in parts of Arizona as drought concerns grow in the Southwest.
The drought monitor shows a concerning ongoing story in the southwest U.S. Exceptional drought conditions have developed across parts of Utah, Arizona, Colorado, New Mexico, Kansas, Oklahoma and western Texas.
Much of this region has seen less than 50 percent of its average rainfall for the wet season.
Although there is a chance for a little rain across parts of western Oklahoma and northern Texas in the coming days, the drought in this region is becoming increasingly concerning as we head toward the driest and hottest part of the year for this region, with drought conditions expected to persist.