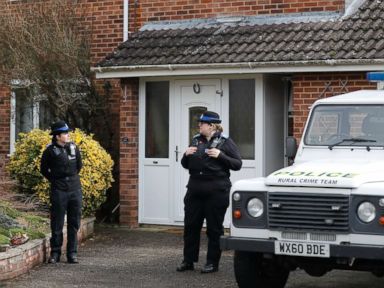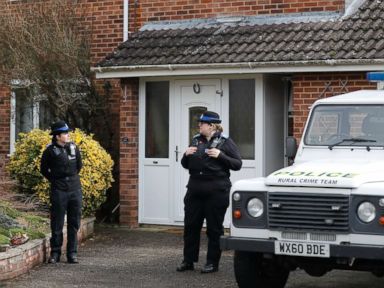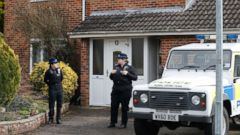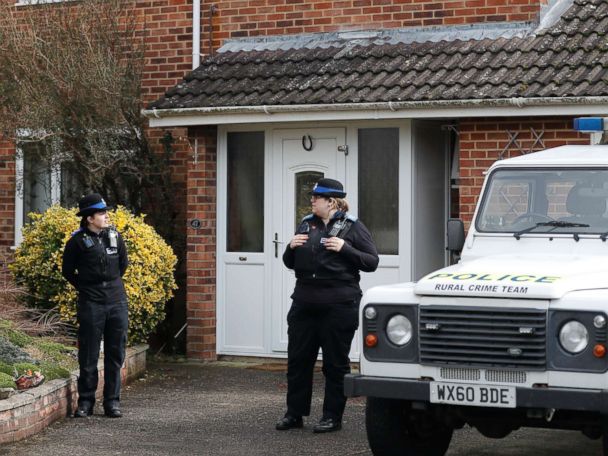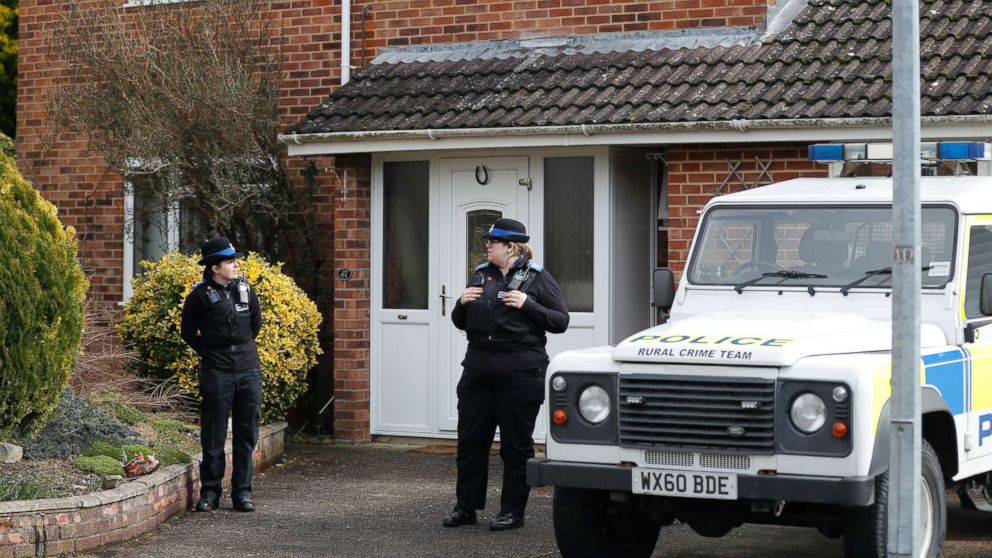 British police said detectives investigating the alleged poisoning of Russian ex-spy Sergei Skripal and his daughter Yulia in Salisbury, England, "believe the Skripals first came into contact with the nerve agent at their home address."
The Metropolitan Police in London said Wednesday that, so far, detectives had found the highest concentration of the nerve agent U.K. authorities allege was used against the Skripals on the home's front door.
"At this point in our investigation, we believe the Skripals first came into contact with the nerve agent from their front door," Metropolitan Police Deputy Assistant Commissioner Dean Haydon, senior national coordinator for counter terrorism policing, said in a statement.
The U.K. has said that the Skripals were poisoned with a military-grade nerve agent developed in Russia. The pair was found slumped over on a bench in Salisbury on March 4; they remain hospitalized in critical condition.
The U.K. and a slew of other countries have said they hold Russia responsible. In response, the U.K. earlier this month expelled 23 Russian diplomats, and over two dozen countries and NATO followed suit this week, kicking out 129 more Russian diplomats; the U.S. said it was expelling 60.
Russia has denied it was behind the alleged poisoning.
The Metropolitan Police also said today that traces of the nerve agent had "been found at some of the other scenes detectives have been working at over the past few weeks, but at lower concentrations to that found at the home address."
About 250 counter-terrorism detectives are working on the continuing investigation, the Metropolitan Police said. Authorities are examining more than 5,000 hours of CCTV footage and over 1,350 exhibits that they have seized, according to police.
The police said they have identified about 500 witnesses and taken hundreds of statements.