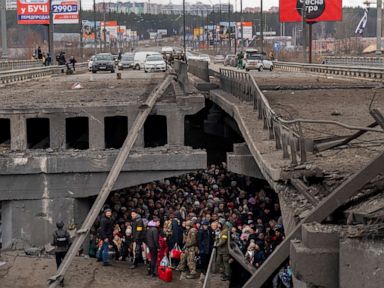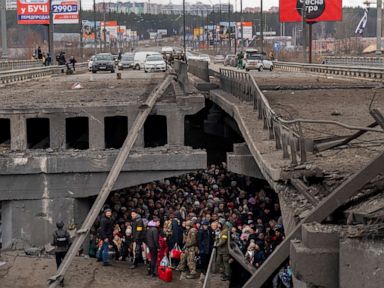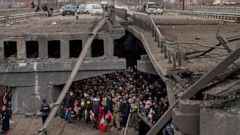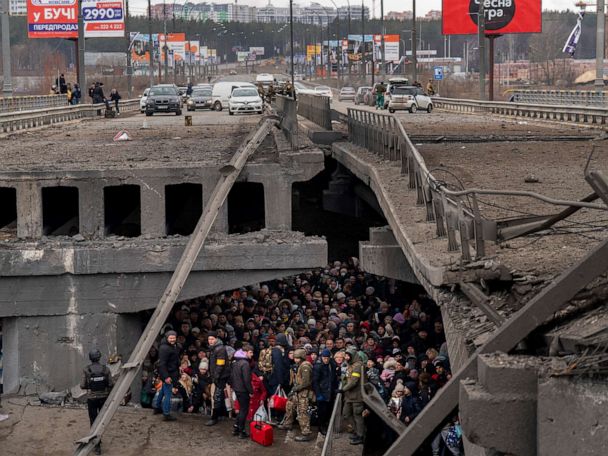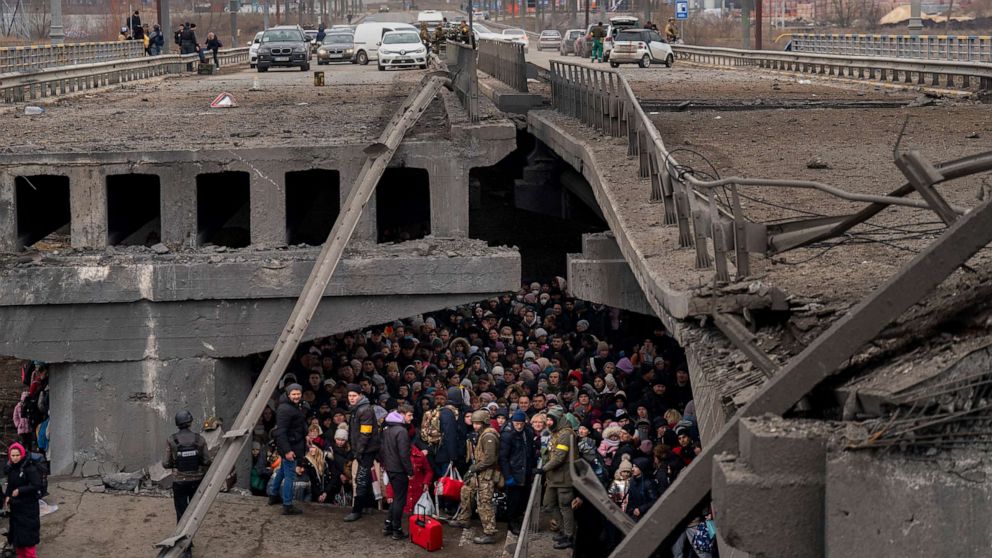 The United States announced an additional $2 billion military aid package for Ukraine on Friday, as the Eastern European country marks the one-year anniversary of Russia's full-scale invasion.
The new aid package includes more missiles for Ukraine's U.S.-supplied High Mobility Artillery Rocket Systems (HIMARS), additional 155mm artillery ammunition, more Switchblade one-way drones and other military equipment, according to the U.S. Department of Defense.
"One year into a war of aggression waged by a permanent member of the U.N. Security Council, our allies and partners worldwide stand united and resolute," U.S. Secretary of Defense Lloyd Austin said in a statement. "Putin's reckless, illegal war is not just an all-out assault on Ukraine's sovereignty and a historic threat to European security. It is also a direct attack on the system of rules, institutions, and laws that the world built at such great cost after World War II — a system that rejects aggression and respects the rights of all countries, big and small."
The additional aid is being provided under the Ukraine Security Assistance Initiative (USAI) plan, meaning this equipment and artillery have to be made from scratch before being delivered, which will take time. This is different from the other aid packages that come from existing U.S. military stockpiles and get delivered faster.
With the new aid package, the Biden administration has now provided $31.8 billion in assistance to Ukraine since Russia's war began on Feb. 24, 2022.
"Putin thought that Ukraine's defenses would collapse, that America's resolve would falter, and that the world would look the other way. He was wrong," Lloyd said. "One year later, Ukraine's brave defenders have not wavered, and neither has our commitment to support them for as long as it takes. Despite the Kremlin's campaign of cruelty, the people of Ukraine have shown stunning bravery, skill, and fortitude. Today and every day, we stand by the courageous Ukrainians fighting to defend their country, and we mourn with those who have lost their loved ones in Moscow's monstrous and unnecessary war."
"Difficult times may lie ahead, but let us remain clear-eyed about what is at stake in Ukraine," he added. "And let us remain united in purpose and in action — and steadfast in our commitment to ensure that a world of rules and rights is not replaced by one of tyranny and turmoil."
-ABC News' Luis Martinez