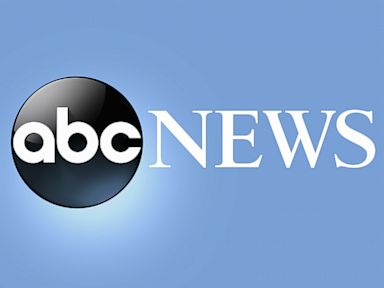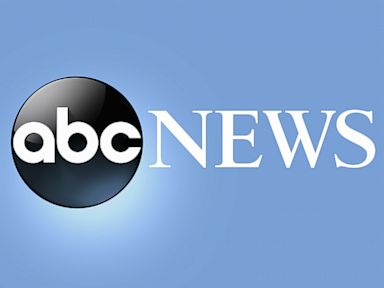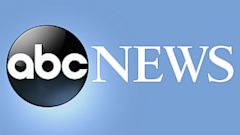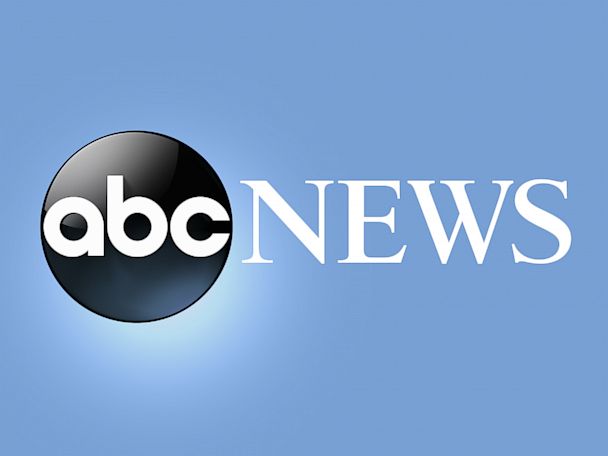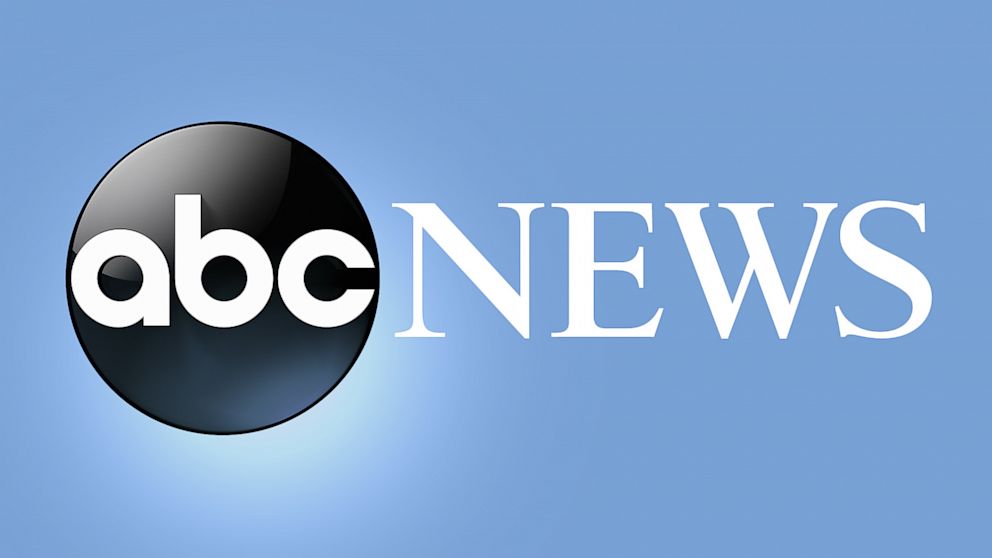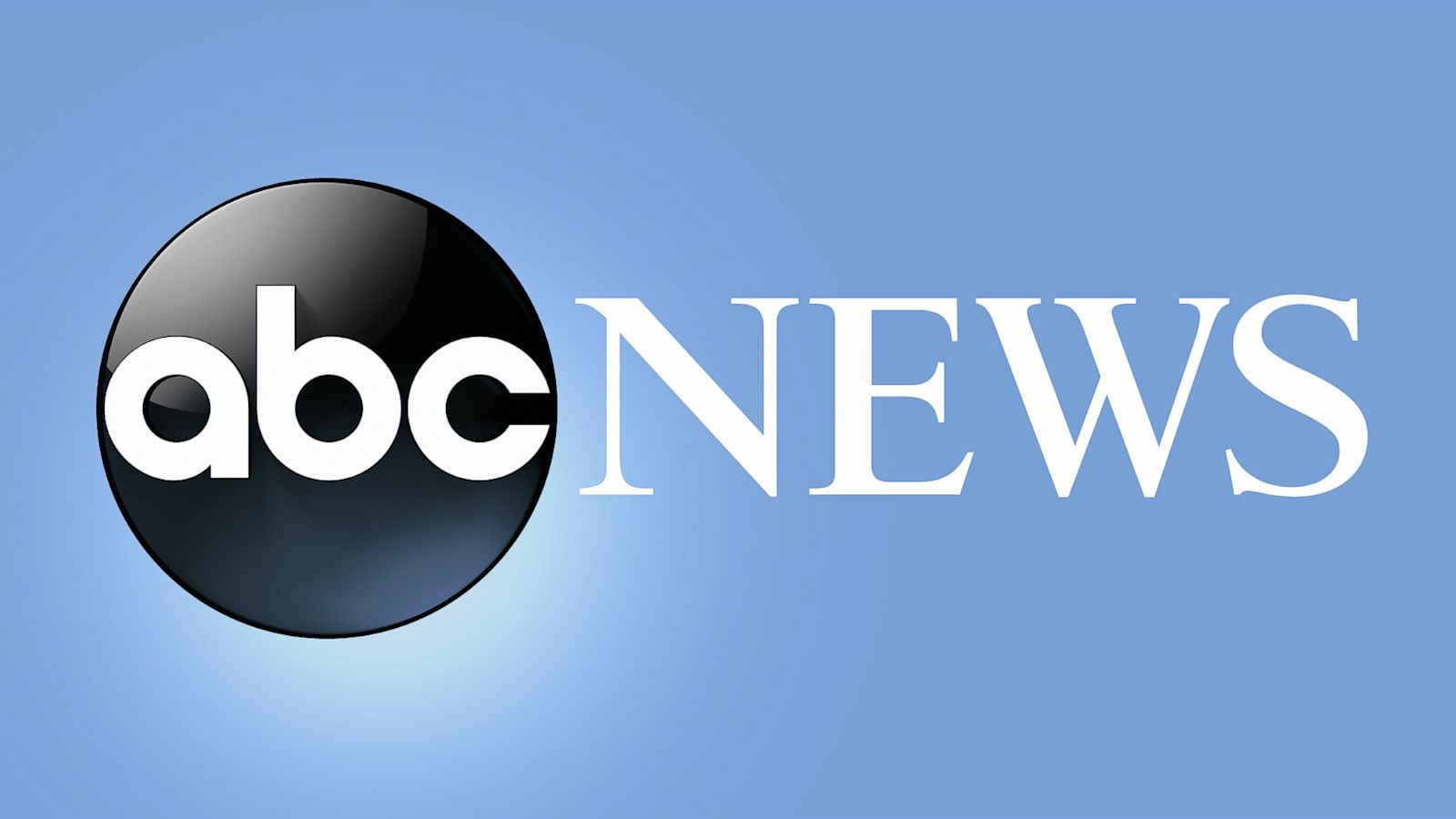 BERLIN — A German publishing house said Wednesday it would stop selling books about Russian President Vladimir Putin by an award-winning journalist following media reports that he allegedly received at least 600,000 euros ($651,000) in offshore payments linked to Russian sources.
Publisher Hoffmann und Campe said in a statement it would no longer sell two non-fiction books about Putin by German journalist Hubert Seipel following reports by German magazine Der Spiegel and public German Television ZDF, saying it was not previously aware of the allegations.
The reports on Tuesday claimed that Seipel accepted money indirectly linked to a sanctioned Russian oligarch to report Putin in a favorable light in the published books.
German public Television NDR, which had produced a documentary with Seipel in 2012 about Putin and aired his interviews with the Russian president in the past, also said it was considering legal action against the reporter.
The allegations, which were also published by other international media outlets including The Guardian, are based on information that emerged from the Cyprus Confidential financial data records that were leaked to the International Consortium of Investigative Journalists.
The two books, are "Putin's Power" from 2021, and "Putin. Interior views of a power" from 2015, the publishing house said.
Der Spiegel and ZDF reported that when confronted with the claims, Seipel denied ever receiving money from third parties for films or television interviews.
At the same time, according to "Spiegel", he is said to have acknowledged support with regard to book projects.
German Television NDR said in a statement that "Seipel admitted to NDR that he had received money from Alexey Mordashov via two 'sponsorship contracts' in 2013 and 2018 and explained that it was for two book projects."
Mordashov, believed to have close ties to Putin, is one of many Russian oligarchs sanctioned by the United States, United Kingdom and the European Union after Russia's invasion of Ukraine in Feb. 2022.
NDR said the reporter hadn't disclosed these contracts at the time of their collaboration and that "the broadcaster sees this as a significant conflict of interest that casts doubt on Seipel's journalistic independence."