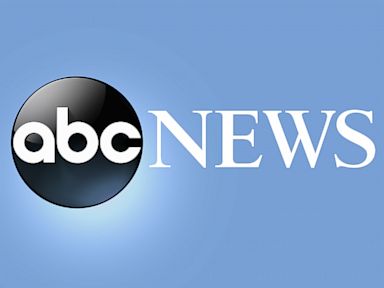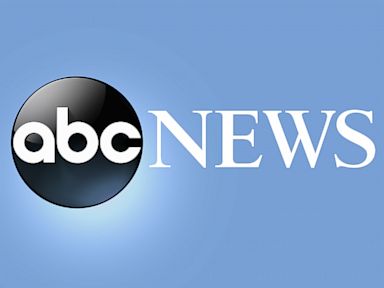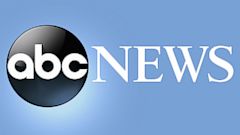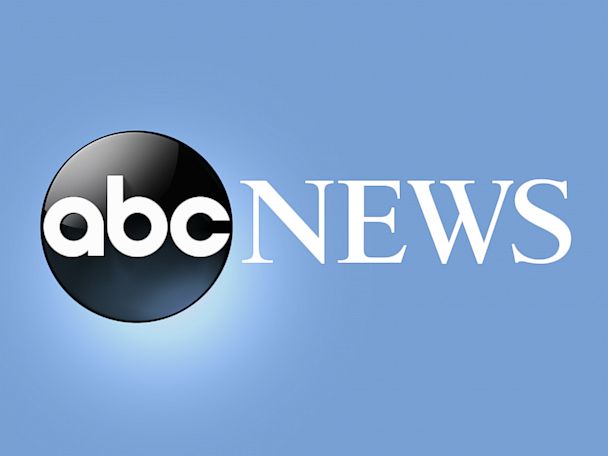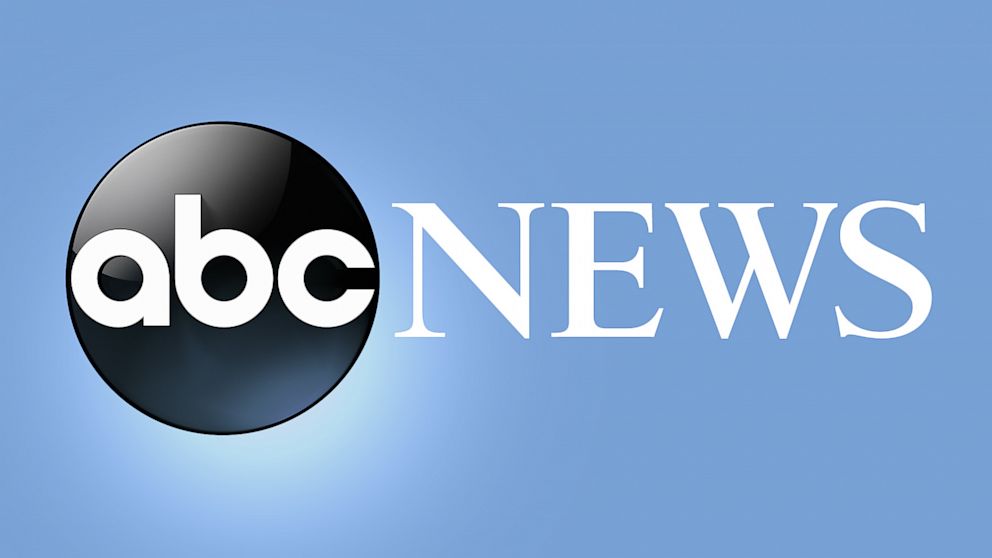 Prosecutors said Saturday that a police officer in the southern Minnesota city of Mankato will not face charges for fatally shooting a school teacher during a violent encounter last year.
An investigative file said prosecutors believe Officer Gary Schnorenberg was justified in using deadly force when he shot Chace Tuseth, 33, of Chanhassen, because he thought his life was in danger after Tuseth began kicking him in the head.
The case was reviewed for charges by Stearns County Attorney Janelle Kendall to avoid a conflict of interest.
In a report released Saturday, Kendall said Schnorenberg was called to a disturbance at a Country Inn and Suites in Mankato early on Dec. 31. An employee called police because Tuseth was behind the desk and throwing things.
The report said Tuseth behaved erratically and didn't respond to Schnorenberg's commands. Schnorenberg used a stun gun on Tuseth twice, but Tuseth began assaulting the officer. Schnorenberg told police he believed he'd be knocked unconscious if he was kicked again.
"His assault … which left Officer Schnorenberg laying on the tile floor stunned and fearing for his life, made it reasonable to conclude that the use of deadly force was necessary to protect himself and possibly others," Kendall said.
Schnorenberg shot Tuseth three times.
The report said Tuseth had been drinking heavily and had taken ecstasy before he and friend took a cab from a downtown Mankato bar to their hotel room. An autopsy report showed he had ecstasy and other drugs in his system.
Tuseth, who was white, was a biology teacher at Tokata Learning Center, an alternative high school in the Twin Cities suburb of Shakopee. He was considered an innovative teacher.
Kendall wrote that it's unknown why Tuseth took the drugs he did that night, or whether he had taken them before, but it was clear that the drugs altered his behavior.