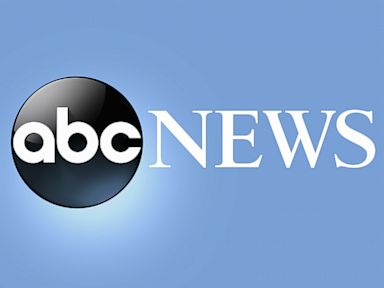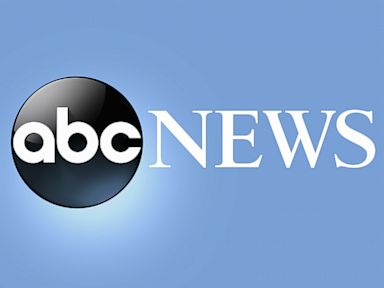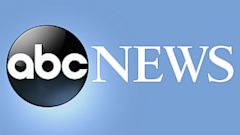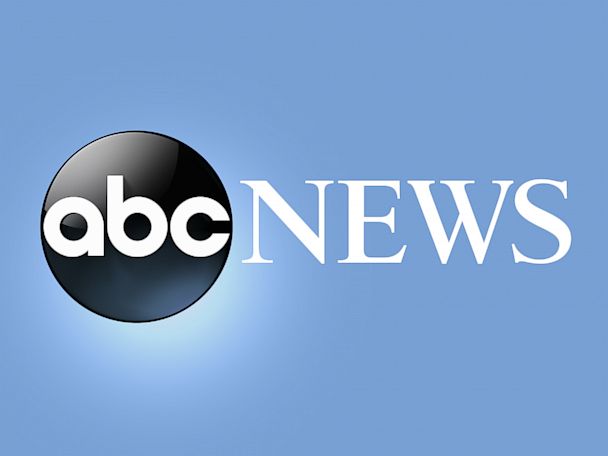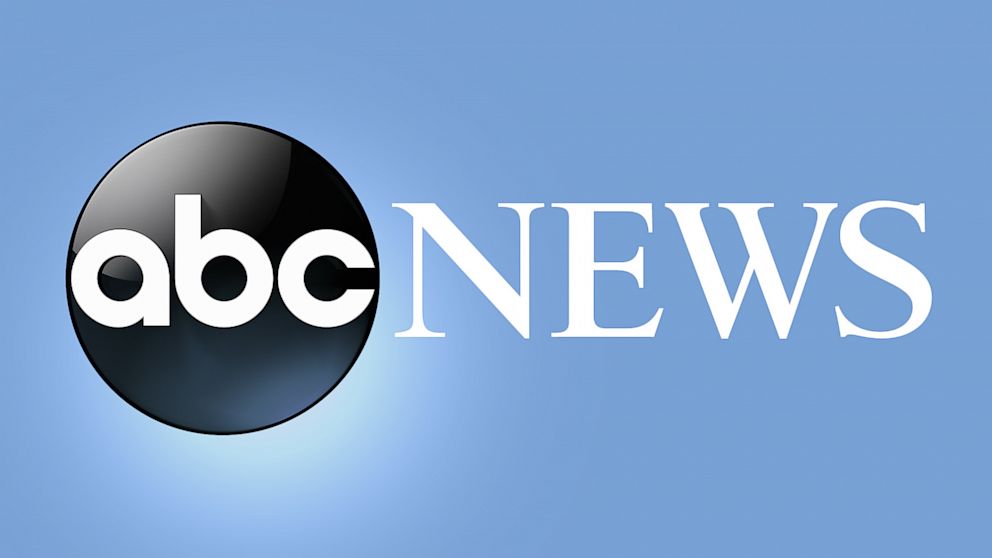 Binghamton Police have released the name of a possible suspect in the homicide of 22-year-old college student Haley Anderson.
Cops believe Orlando Tercero, 22, skipped town and hopped a flight to Nicaragua before Anderson was found dead in her Binghamton, New York, off-campus home by police around 1 p.m. on Friday.
Tercero allegedly "fled the United States via international air to Nicaragua prior to the discovery of Haley Anderson's deceased body," according to a statement released today by police.
On Saturday authorities ruled Anderson's death a homicide.
The circumstances of what led to Anderson's death have not been revealed. It is unclear if Anderson knew Tercero but police suggested in an earlier statement that they may have been romantically linked.
"The victim and male student had a previous domestic/romantic relationship. The investigation determined that the person of interest has left the United States by international air travel flight, prior to the discovery of Haley Anderson's deceased body," police said in a statement over the weekend.
Anderson, a nursing student at the State University of New York at Binghamton, was from Westbury, Long Island.