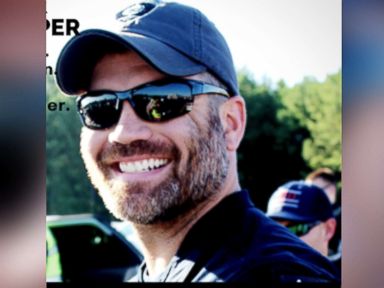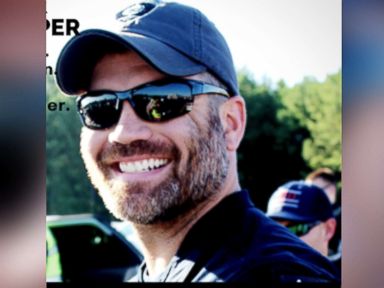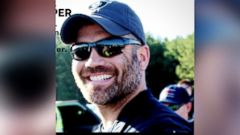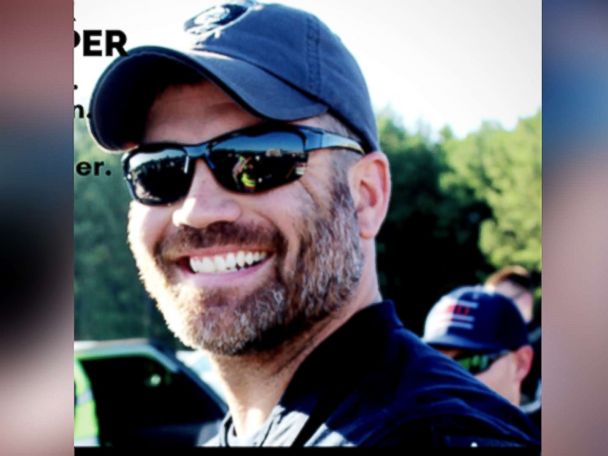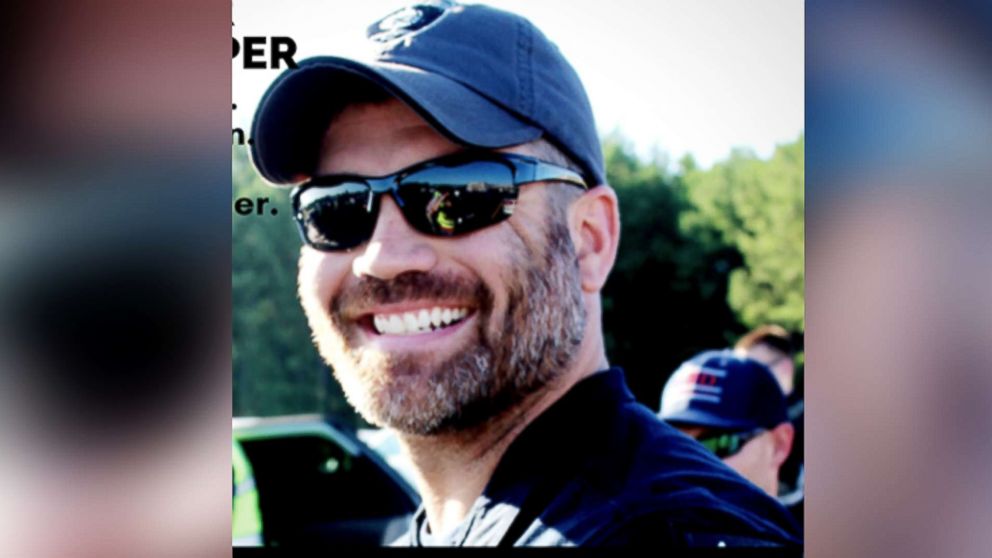 A Georgia police officer is "fighting for his life" after he was shot while responding to a shoplifting report at a Walmart Monday afternoon, according to local police.
When a suspect exited the Walmart in Covington — about 35 miles east of Atlanta — and started to flee, officer Matt Cooper ran after him, according to the Georgia Bureau of Investigation (GBI) and the Covington Police Department.
The suspect, 21-year-old Aaron Fleming, "ran across the street behind another shopping center where several gunshots were fired," the GBI said in a statement.
Cooper, a 34-year-old military veteran who has been with the Covington police for six years, was shot and hospitalized in serious condition, said Covington police spokesman Justin Stott.
A second gunshot was then heard, and Fleming was found shot dead, authorities said.
"Early information indicates that the wound was self-inflicted," said a statement from the GBI.
The state agency is handling the investigation.
Two other suspects are in custody, local police said.
"There is no such thing as a routine call … today's an example of that," police officials said at a news conference. "Things can turn bad and ugly in a heartbeat."
"The injured officer is fighting for his life," officials said. "We're just praying for his health."
"We ask you to keep Matt and his family in your prayers during this traumatic time," Stott said. "We also ask that you keep all of our officers that were involved in this incident and our department in your prayers."