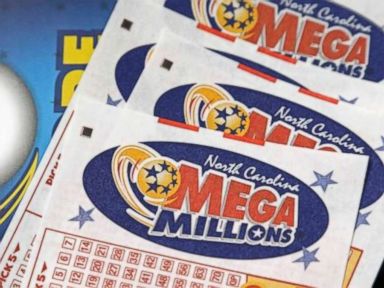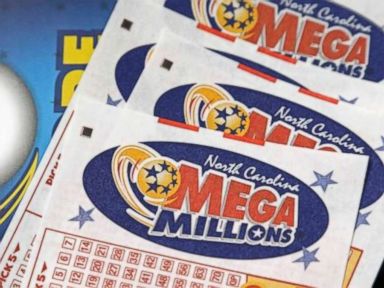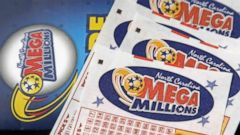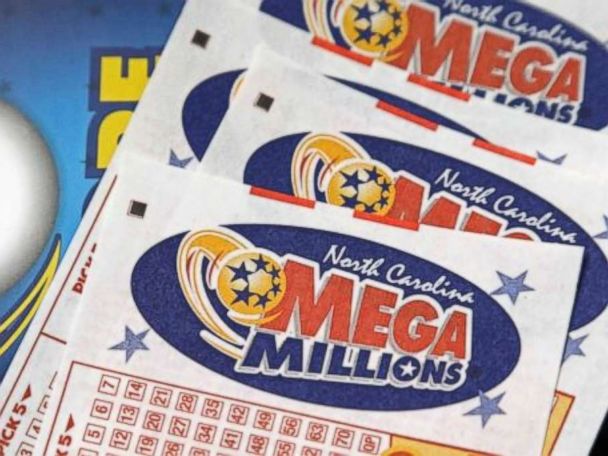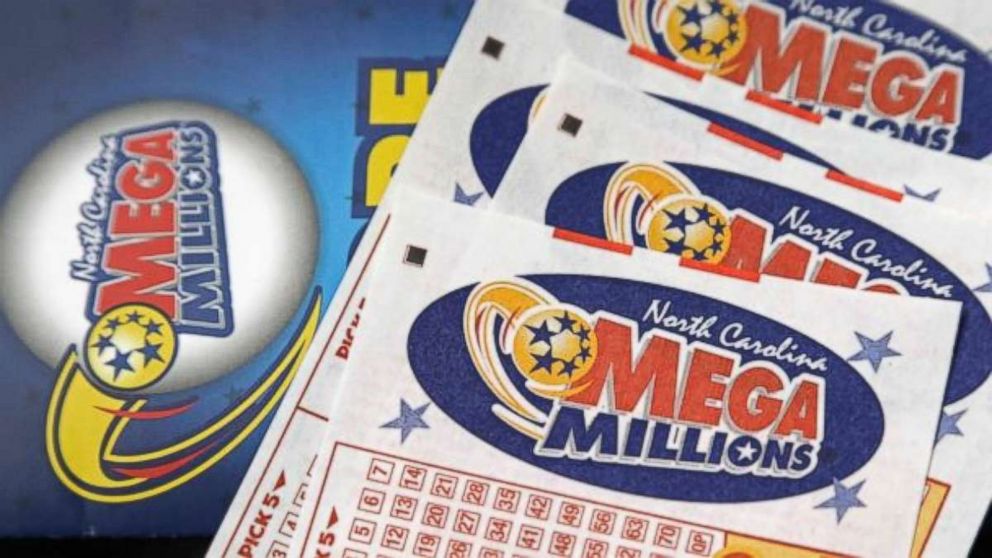 The jackpot for Mega Millions has jumped to $654 million, with a cash option of $372.6 million, after no one won in Friday night's drawing.
Friday's winning numbers numbers were 4-24-46-61-70 and a Mega Ball of 7. No one has won since July.
The estimated $654 million total is the second-highest in the game's history. The largest, just $2 million more, was drawn in March 2012. It would also be the fourth-largest winning jackpot in U.S. history, with two Powerball drawings outranking the highest Mega Millions totals.
One person in Arkansas did win $3 million Friday by matching all five of the white balls.
The next drawing is Tuesday, Oct. 16 — and there's a chance the total could inch into a Mega Millions record.
The $548 million jackpot Friday would have been the third-largest in Mega Millions history. The payout was $309.2 million as the cash option.
Four tickets matched all five white balls Tuesday to earn the second prize, and 37 matched four white balls and the Mega Ball for a third-place prize.
The winning ticket for the historic $1.58 billion Powerball jackpot in January 2016 was drawn in Florida.
New York has sold the most Mega Millions jackpot winnings in game history, with 35 wins in the last 16 years.
California is in second place, with 30 wins in its 13 years of participation in the game, and New Jersey comes in third, with 20 winning jackpot tickets sold since 2002.
ABC News' Joyeeta Biswas and Wil Cruz contributed to this report.