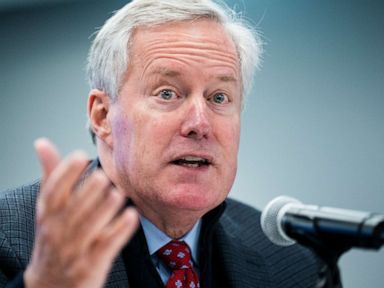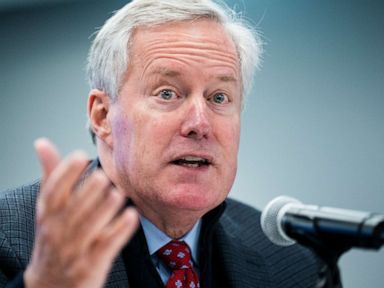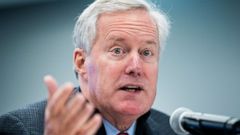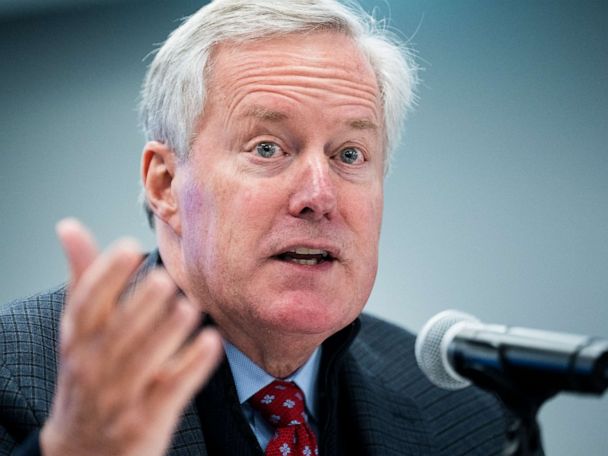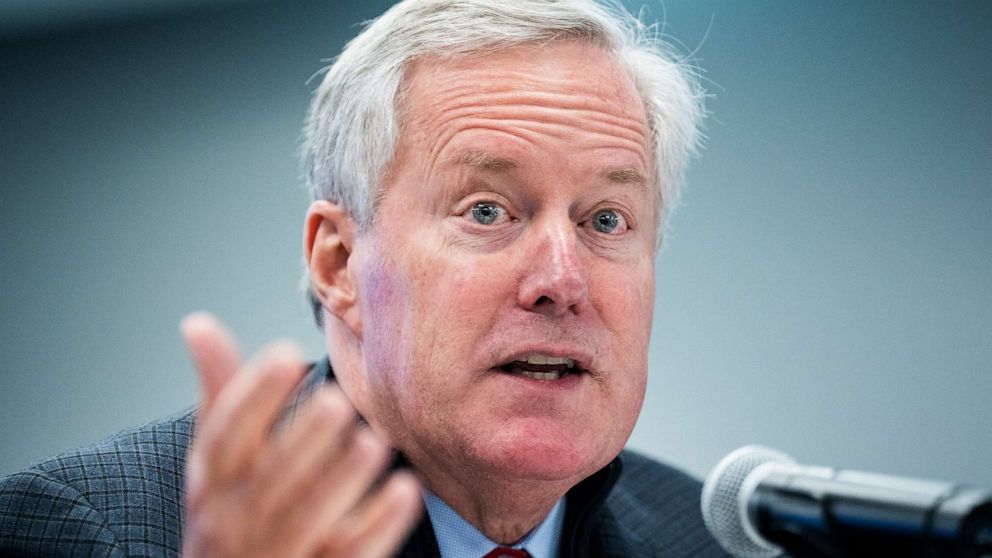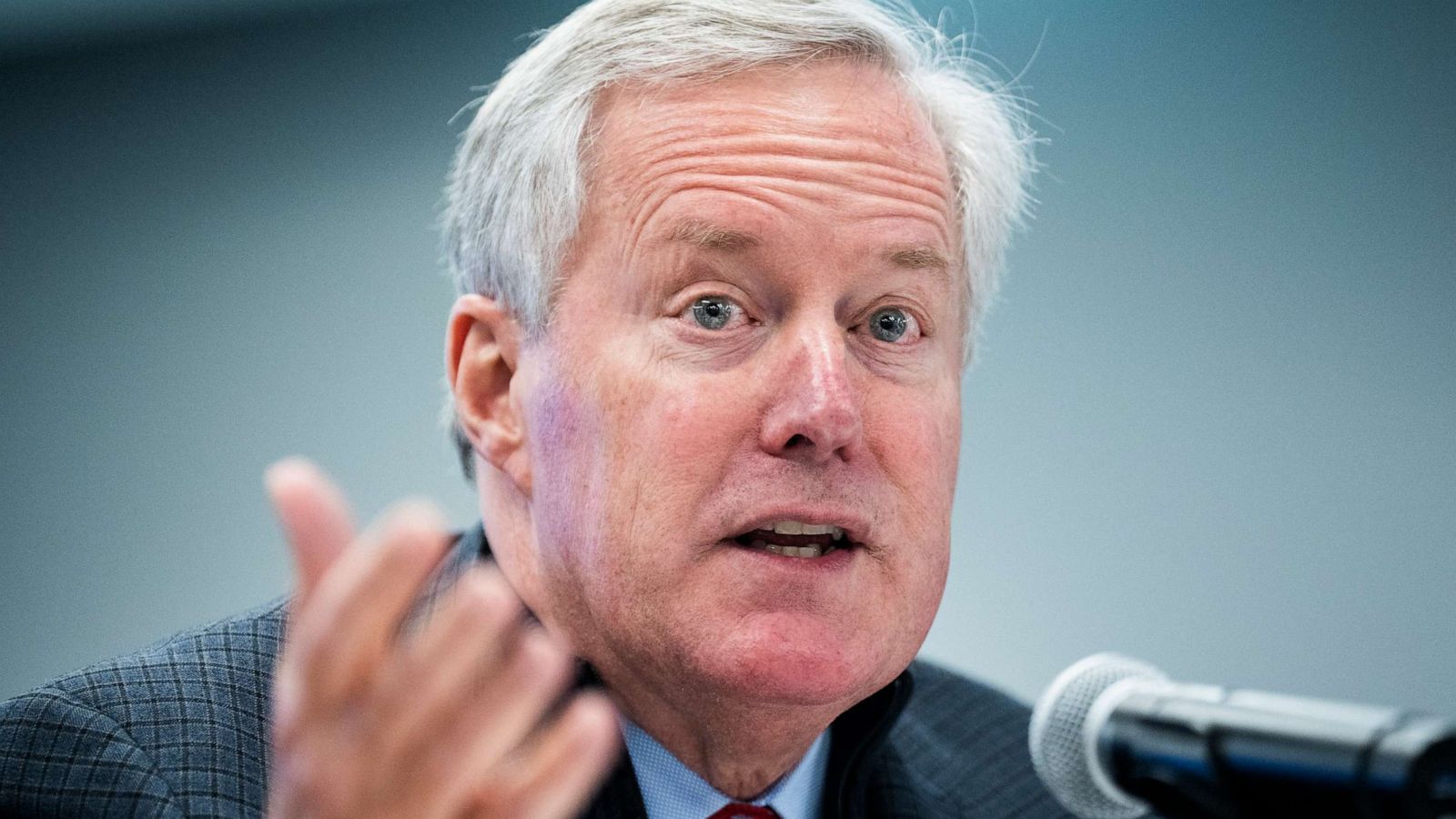 A judge on Friday rejected his request to remove his case to federal court.
September 11, 2023, 12:49 PM
Three days after losing his bid to have his Fulton County, Georgia, election interference case removed to federal court, former Trump Chief of Staff Mark Meadows on Monday filed an emergency motion asking the judge to stay his order, pending the appeals process.
Judge Steve Jones on Friday rejected Meadows' bid to have his case moved, based on a federal law that calls for the removal of criminal proceedings brought in state court to the federal court system when someone is charged for actions they allegedly took as a federal official acting "under color" of their office.
Meadows immediately filed a notice of appeal following the ruling.
Meadows' motion on Monday noted that the state is seeking to try Meadows and the case's other 18 defendants as early as Oct 23.
"Absent a stay, the State will continue seeking to try Meadows 42 days from now," the filing said. "If the State gets its way, Meadows could be forced to go to trial — and could be convicted and incarcerated — before the standard timeline for a federal appeal would play out."
Meadows and 18 others, including former President Donald Trump, pleaded not guilty last month in to all charges in a sweeping racketeering indictment for alleged efforts to overturn the results of the 2020 presidential election in the state of Georgia.
Among other findings, Judge Jones ruled on Friday that Meadows arranging the Jan. 2, 2021, phone call in which then-President Trump asked Georgia Secretary of State Brad Raffensperger to "find" the votes needed to win the state was "campaign-related political activity," and that Meadows' participation in that call was "political in nature," and thus did not fall within his official chief of staff duties.
"The color of the Office of the White House Chief of Staff did not include working with or working for the Trump campaign, except for simply coordinating the President's schedule, traveling with the President to his campaign events, and redirecting communications to the campaign," the judge wrote.
Meadows, in his motion Monday, said he "respectfully believes the Court erred" in denying his request to move his trial, and that he "intends to seek expedited review in the Court of Appeals later today."
The judge has already ordered Fulton County District Attorney Fani Willis to respond by noon Tuesday.