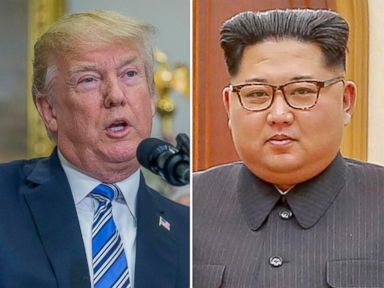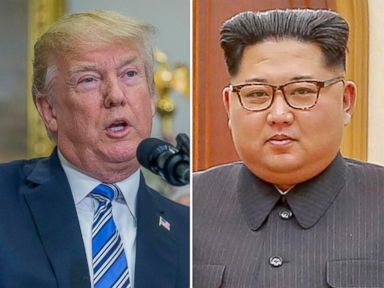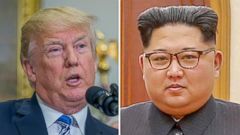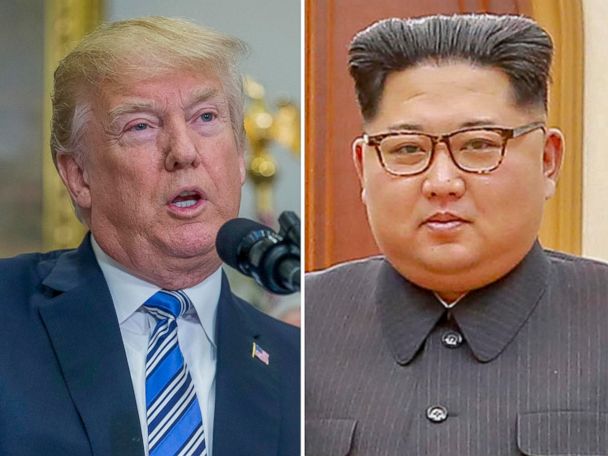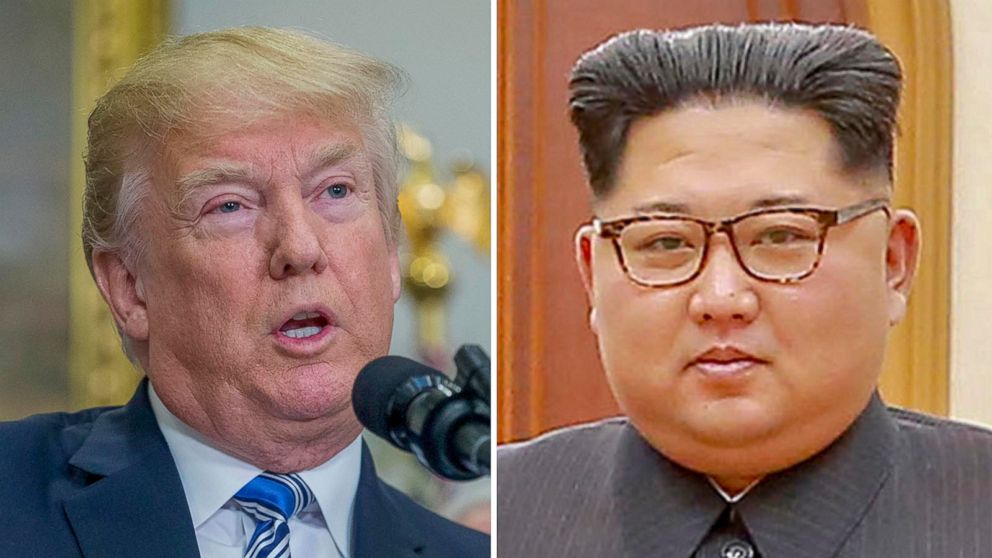 President Donald Trump told reporters Thursday afternoon that South Korea would make a major announcement on North Korea at 7 p.m. EST.
That word from the president comes after a South Korean delegation met with top national security officials at the White House earlier in the day.
After talks with South Korean officials in the past few days, North Korean leader Kim Jong Un has indicated a willingness to hold talks with the U.S. about denuclearization.
After Trump ducked into the White House briefing room to tease the announcement, ABC News' Jonathan Karl ran into Trump himself who told Karl the announcement was going to be a big deal.
"You should be there," Trump said. When Karl asked him whether the announcement was about possible talks with North Korea, Trump responded, "It's almost beyond that. Hopefully, you will give me credit."
The president was accompanied by Vice President Mike Pence.
Officials said South Korea's national security adviser would make the 7 p.m. announcement at the White House.
According to an administration official, a "large delegation of United States government officials" were debriefed by a South Korean delegation.
Among the U.S. officials in the room, per this official, were National Security Adviser H.R. McMaster, Defense Secretary James Mattis, Deputy Secretary of State John Sullivan and Director of National Intelligence Dan Coats.
The officials said that after that meeting at the Eisenhower Executive Office Building, the so-called Blue House delegation accompanied by McMaster went to the Oval Office to debrief the president. At some point after that, the president decided to drop by the briefing room to tease an announcement.
This is a breaking news story. Please refresh for updates.