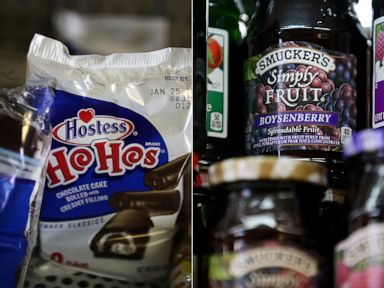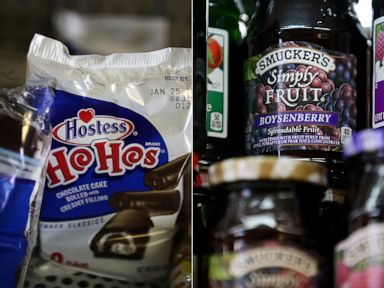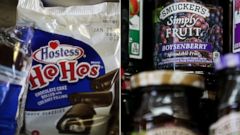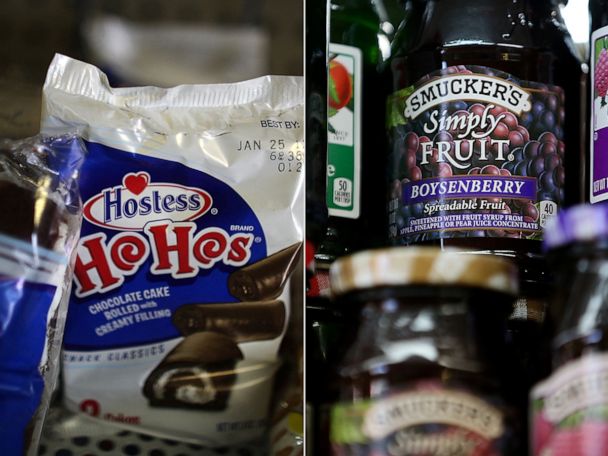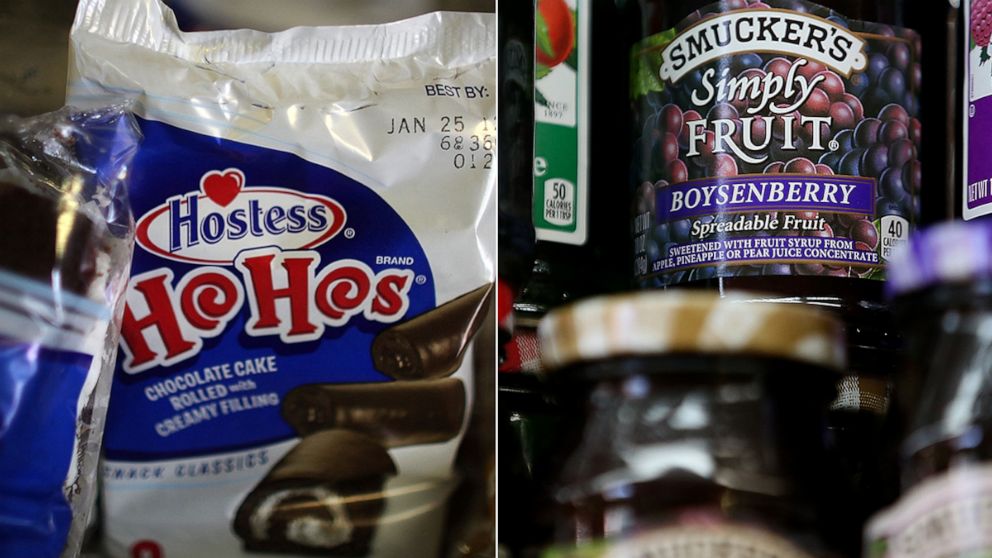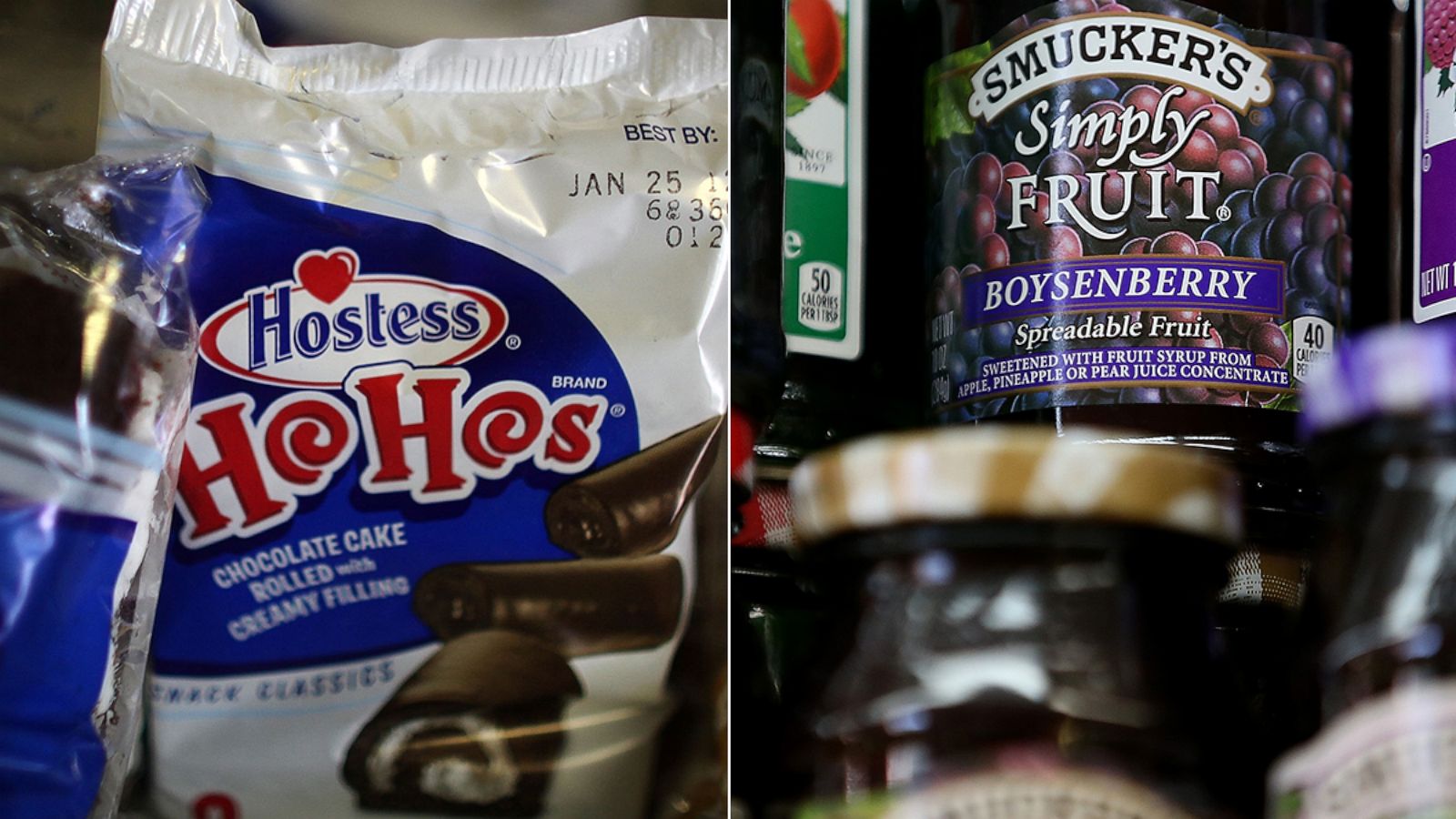 The J.M. Smucker Co. will soon have a new slate of snacks to add to its portfolio of consumer foods with its recent agreement to purchase Hostess Brands, the maker of Twinkies and HoHos.
On Monday morning, Hostess Brands announced in a press release that the company had "entered into a definitive agreement with The J.M. Smucker Co. … to acquire all of the outstanding shares of Hostess Brands" for a cash and stock transaction valued at approximately $5.6 billion, "including the assumption of debt."
Hostess president and CEO Andy Callahan commented on the exciting new chapter, saying in a statement he was "extremely proud" of the team for creating a "legacy" and "building a premier snacking company."
"We believe this is the right partnership to accelerate growth and create meaningful value for consumers, customers and shareholders. Our companies share highly complementary go-to market strategies, and we are very similar in our core business principles and operations," Callahan said. "Above all else, Hostess Brands and The J.M. Smucker Co. share a deep commitment to inspiring moments of joy and satisfaction through our products, and we look forward to continuing to do so as part of The J.M. Smucker Co. family."
Mark Smucker, board chair, president and CEO of The J.M. Smucker Co., called the acquisition a "compelling expansion of our family of brands and a unique opportunity to accelerate our focus on delighting consumers with convenient solutions across different meal and snacking occasions."
He added that the addition of Hostess Cakes' "iconic sweet snacking platform" to Smucker's portfolio would also capitalize on the brand's "strong convenience store distribution and leading innovation pipeline" to drive new growth.
In addition to its namesake fruit spreads brand, The J.M. Smucker Co. is the parent company of Jif peanut butter, Santa Cruz Organic, Knott's Berry Farm, Dickinson's, Uncrustables and Carnation.
"The J.M. Smucker Co., through its wholly owned subsidiary SSF Holdings, Inc., will commence an exchange offer to acquire all outstanding shares of Hostess Brands," Hostess stated in its press release Monday. "Stockholders will receive $30.00 in cash and 0.03002 shares of The J.M. Smucker Co. common stock for each share of Hostess Brands common stock."
The closing of the exchange offer will be subject to the tender of "a majority of the outstanding shares of Hostess common stock and other customary closing conditions, including receipt of required regulatory approvals," according to Hostess.
Both The J.M. Smucker Co. and Hostess Brands boards of directors unanimously approved the transaction, which is anticipated to close in the third quarter of The J.M. Smucker Co.'s current fiscal year, which ends April 30, 2024.
Morgan Stanley & Co. LLC and Morgan, Lewis & Bockius LLP are serving as financial and legal advisors, respectively, to Hostess Brands in the acquisition process.