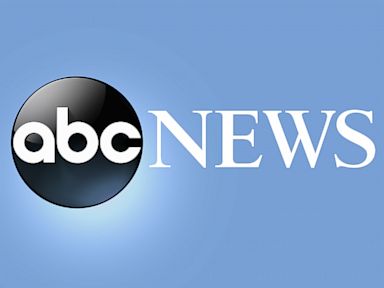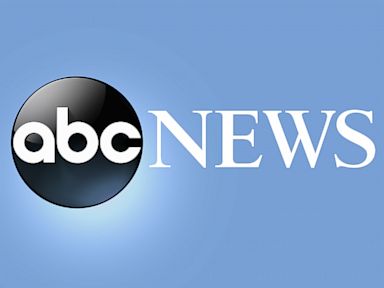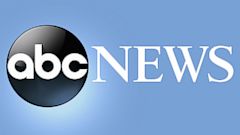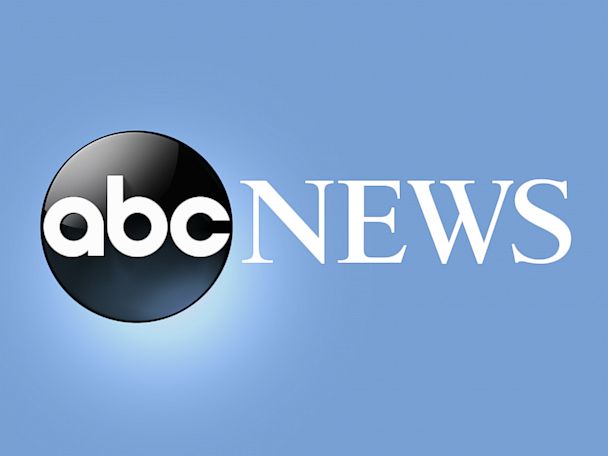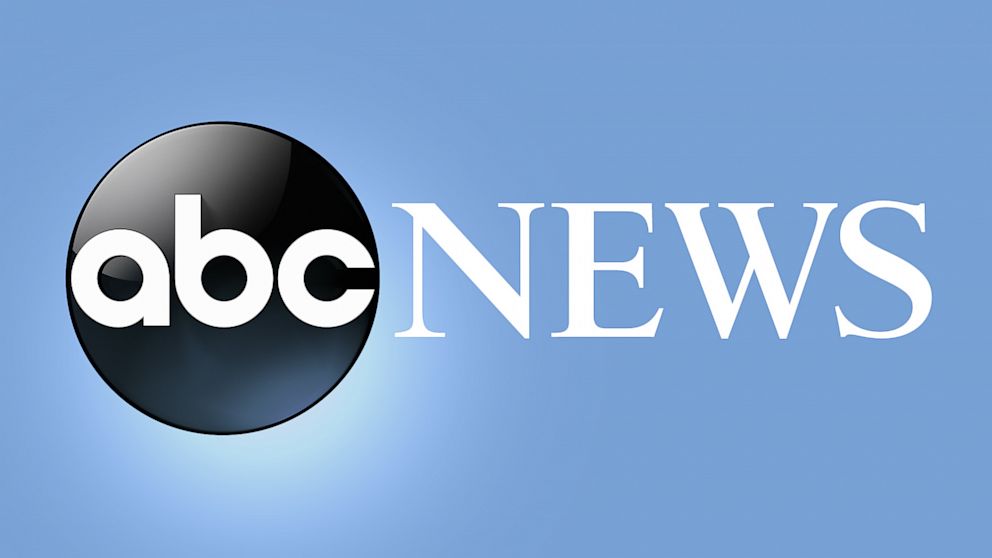 Police in Italy and Germany seized 50 million euros ($60 million) in mafia assets and arrested more than 160 people, accusing them of running a huge mob-controlled commercial and political empire involving everything from bread and wine sales to funeral services, migrant housing and garbage recycling.
Prosecutors in southern Italy said Tuesday the 'ndrangheta's Farao-Marincola clan had its hand in just about every commercial enterprise in the Calabrian town of Ciro and nearby towns, and that its grip extended throughout Italy and into Germany to launder its profits.
Specifically, prosecutors accused the bosses of driving out all the baking competition in Ciro so that residents and restaurants were forced to buy bread from the one mob-controlled bakery in town. And they said in a statement that Italian restaurants in Germany, meanwhile, were forced to import Italian wine, olive oil and other goods from a clan-controlled Italian restaurant association.
"They controlled all the economic activity in entire towns," Prosecutor Nicola Gratteri told a press conference. "It concerned all commercial activity, and obviously political power as well."
Italy's 'ndrangheta has increasingly eclipsed the Cosa Nostra in power and wealth, infiltrating all sectors of Italian economic and political life and spreading out from its base in Calabria to Rome, Milan and beyond. The 'ndrangheta's presence in Germany first made headlines in 2007, when a family feud between Calabrian clans turned a birthday party at a Duisberg pizzeria into a bloody massacre that left six dead.
Prosecutors said in this case, the Farao-Marincola clans managed to exert such control because of its wealth and ability to corrupt politicians, and didn't need to resort to the violence that long characterized traditional Mafia activity.
In Germany, the federal criminal police office said 11 people were arrested in western Germany, accused of blackmail and money-laundering. The areas involved included Baden-W?rttemberg, Hesse, Bavaria and North Rhine-Westphalia, according to Eurojust, which helped coordinate the investigation.
Italian prosecutors said the Italian suspects were accused of mafia association, attempted murder, extortion, money-laundering, illegal weapons possession, among other charges.