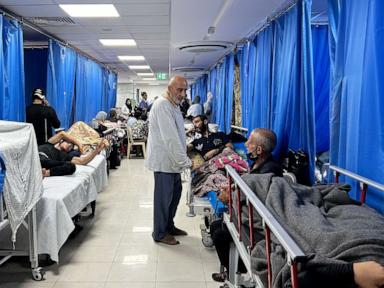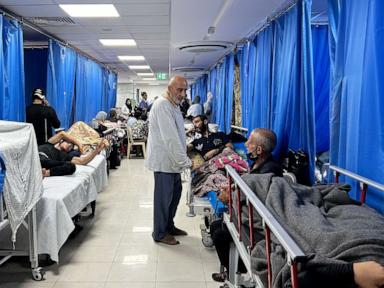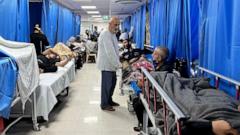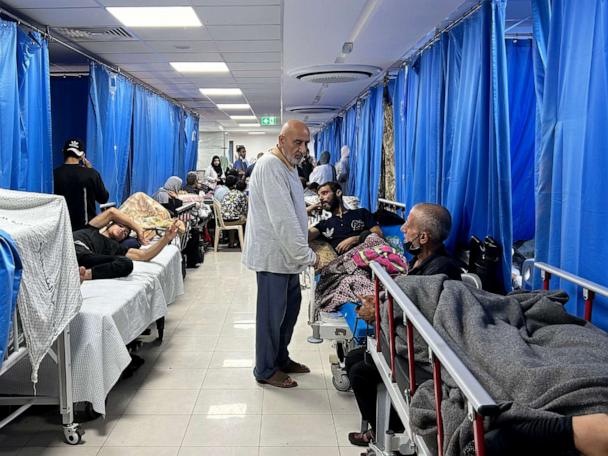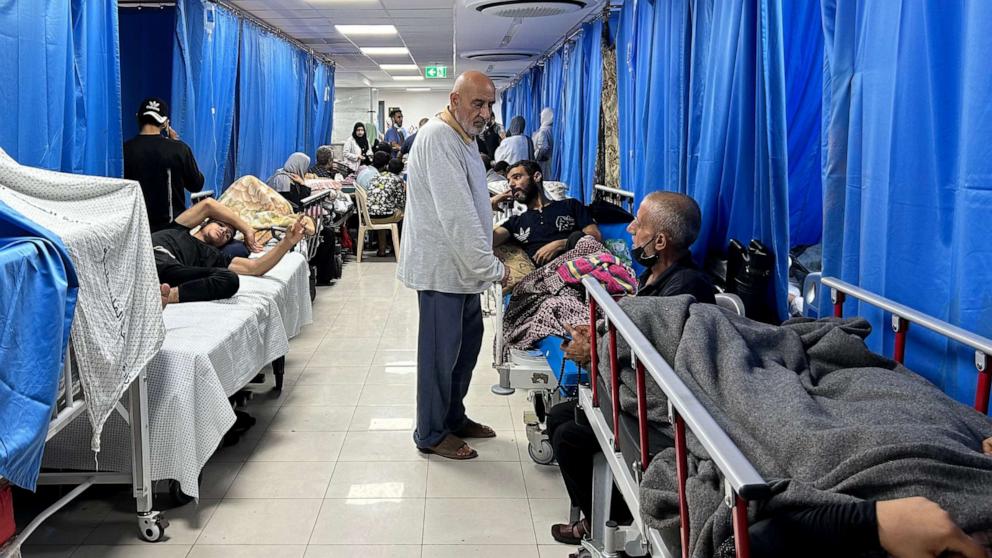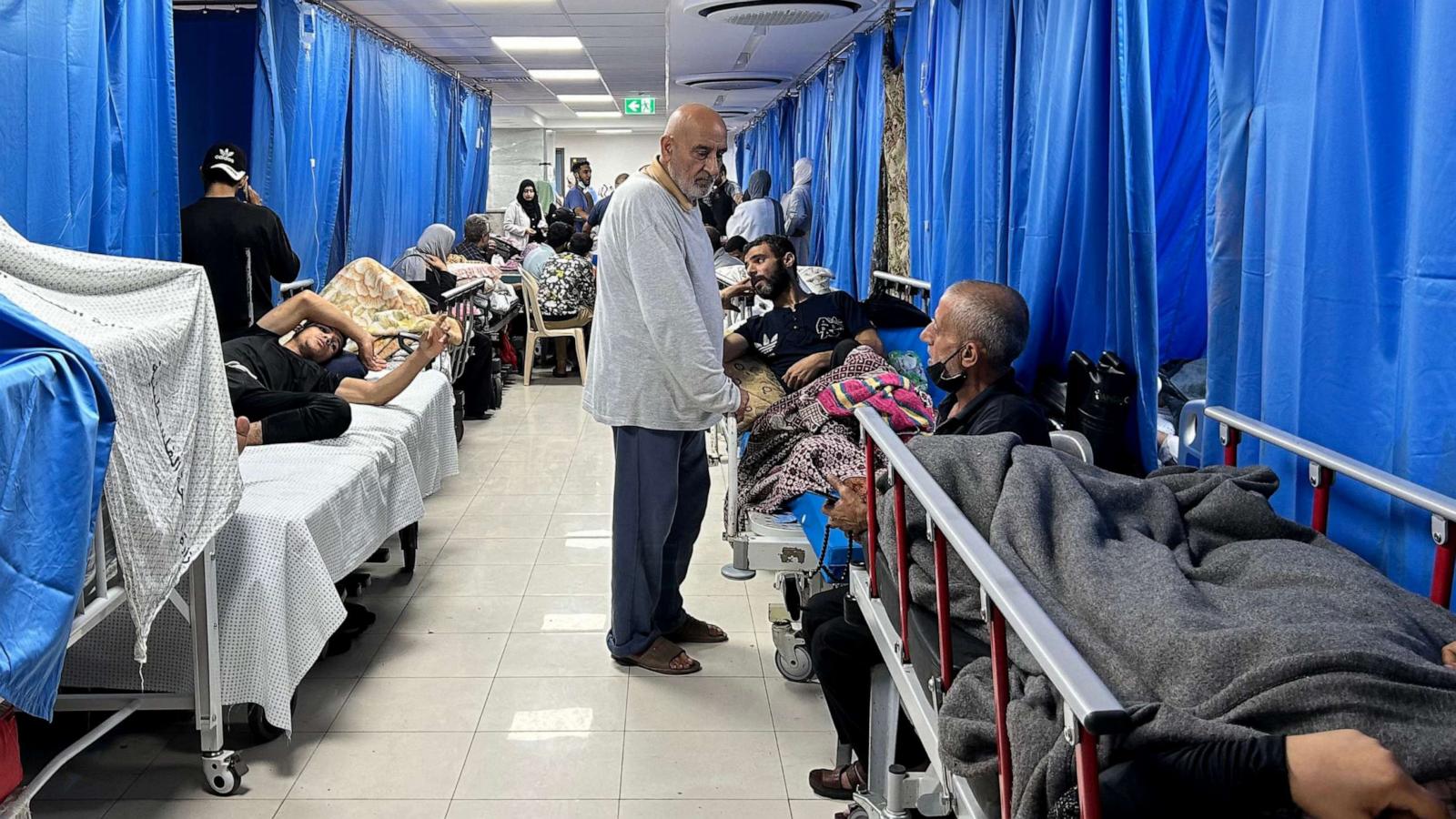 The war, which has now moved into its second stage, according to Israel, has passed the one-month mark.
In Israel, at least 1,200 people have been killed and 6,900 others have been injured since Oct. 7, according to Israeli officials. In the neighboring Gaza Strip, at least 11,320 people have been killed and another 29,200 have been injured, according to the Hamas-run Gaza Health Ministry.
Aid workers and officials fear that Israel's call for an evacuation of the northern part of Gaza is precipitating a humanitarian disaster as electricity and other supplies have been cut off in preparation for what appears to be an imminent ground offensive.
Humanitarian groups have urged Israel to call off the evacuation and agree to a cease-fire, even as the country has asserted a right to defend itself — a right the United States endorses.