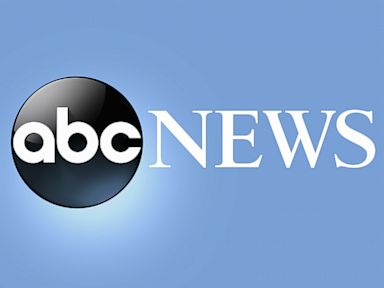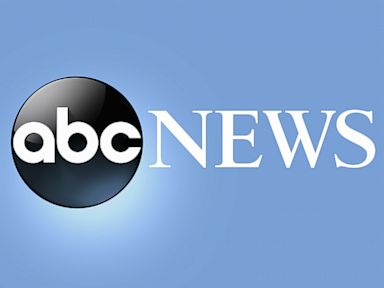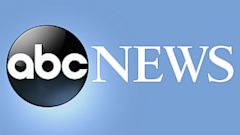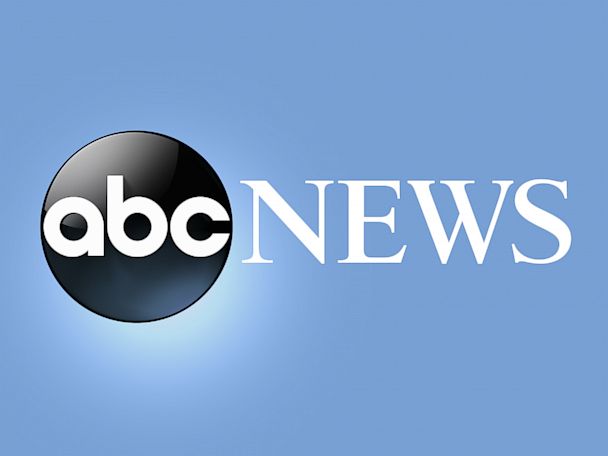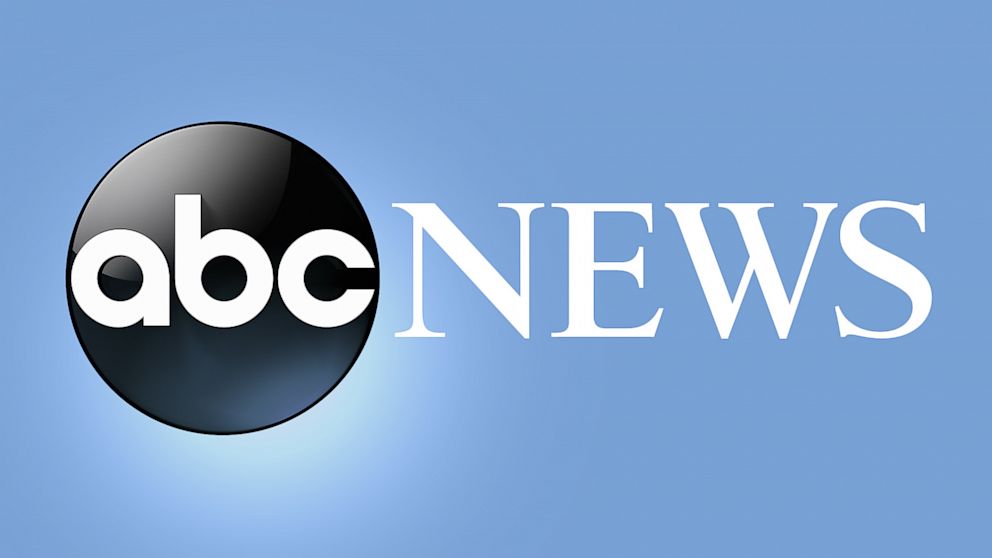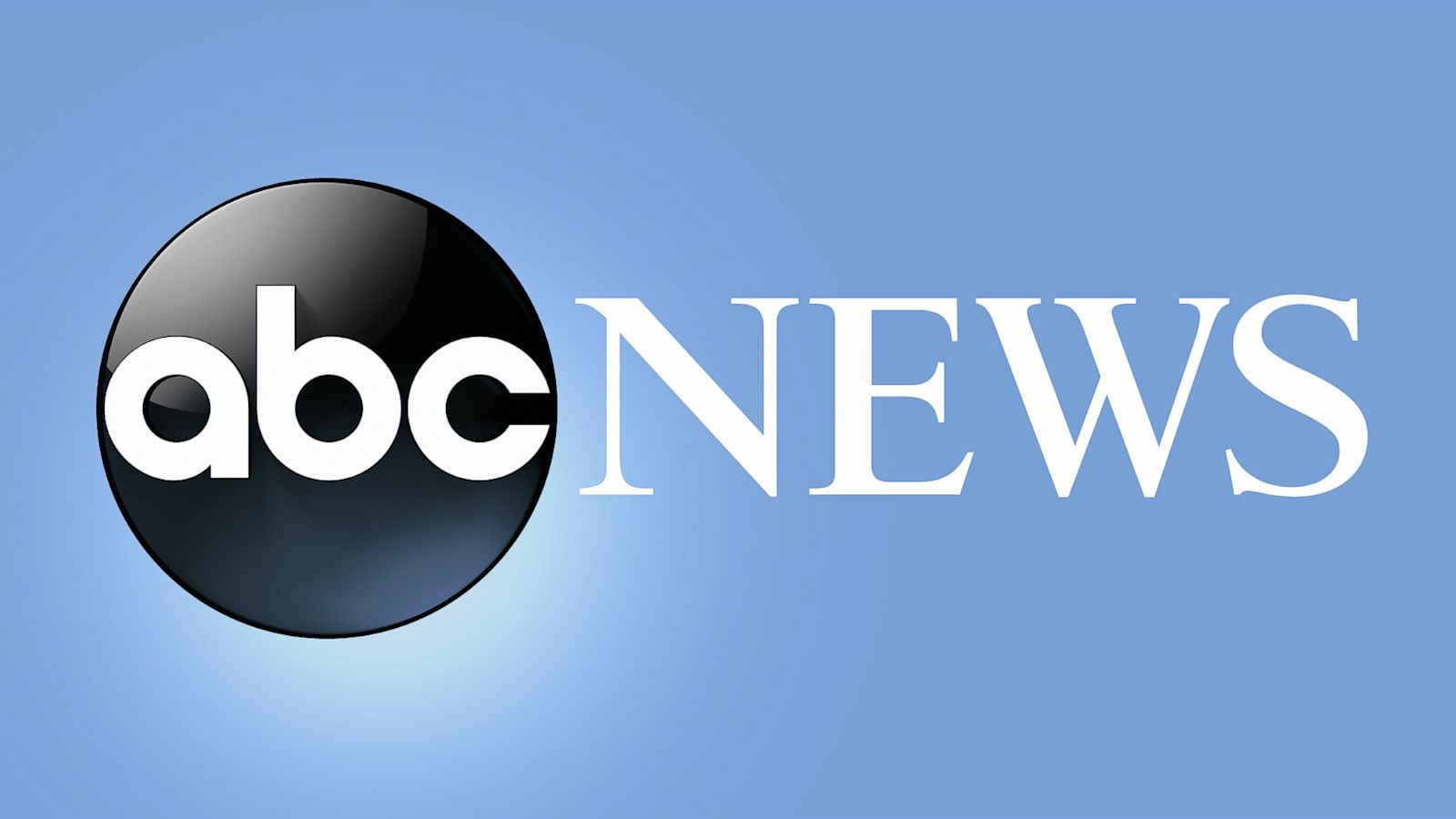 Iraq's security media office says Islamic State group militants have attacked an Iraqi army position in the northern governorate of Kirkuk, killing two military officers and wounding three soldiers
ByQASSIM ABDUL-ZAHRA Associated Press
BAGHDAD — Islamic State group militants attacked an Iraqi army position in the northern governorate of Kirkuk, killing two military officers and wounding three soldiers, Iraq's security media office said in a statement Sunday.
The Iraqi Security Media Cell said militants belonging to the extremist group late Saturday targeted the military position in the district of Dibis with light and medium weapons but did not provide further details.
The statement said that Iraqi authorities held a meeting to investigate the attack.
IS, in a late Saturday statement, claimed responsibility for the attack on their website.
This comes as the Iraqi military has cracked down on IS sleeper cells near the country's borders over the past month. Iraq's Counter Terrorism Service launched airstrikes targeting the group's positions in the western desert of the Anbar province and in the Hamrin mountains near Kirkuk, killing 27 militants.
The militant group in recent years has targeted Iraqi army positions in the governorate of Kirkuk. In November 2022, IS militants killed four Iraqi soldiers in the governorate's district of Dibis , and took their weapons and communications gear.
Kirkuk's governor, Rakan Saeed al-Jiboury, told The Associated Press at the time that the attack happened in an area divided between the Iraqi army and Kurdish peshmerga forces who don't coordinate their actions "and (IS) takes advantage of this."
IS's territorial control in Iraq and Syria was crushed by a years-long U.S.-backed campaign, but its fighters continued with sleeper cells that have killed scores of Iraqis and Syrians.