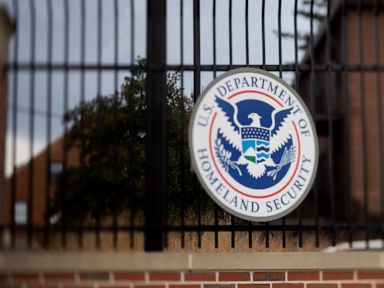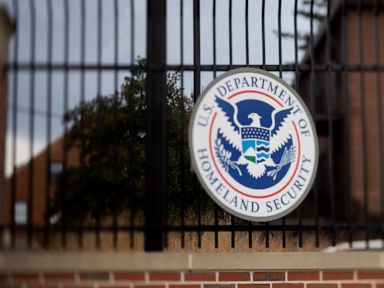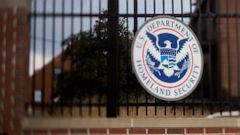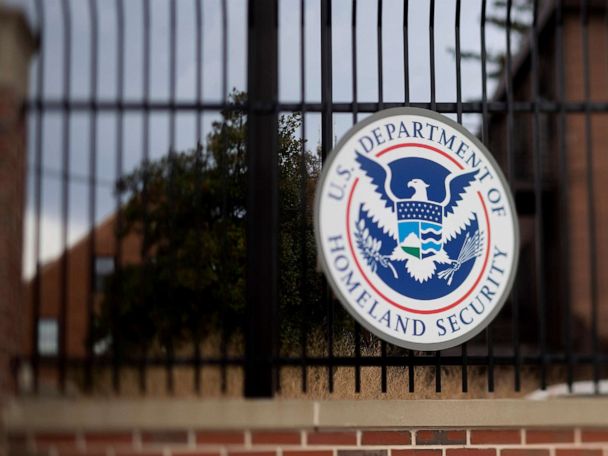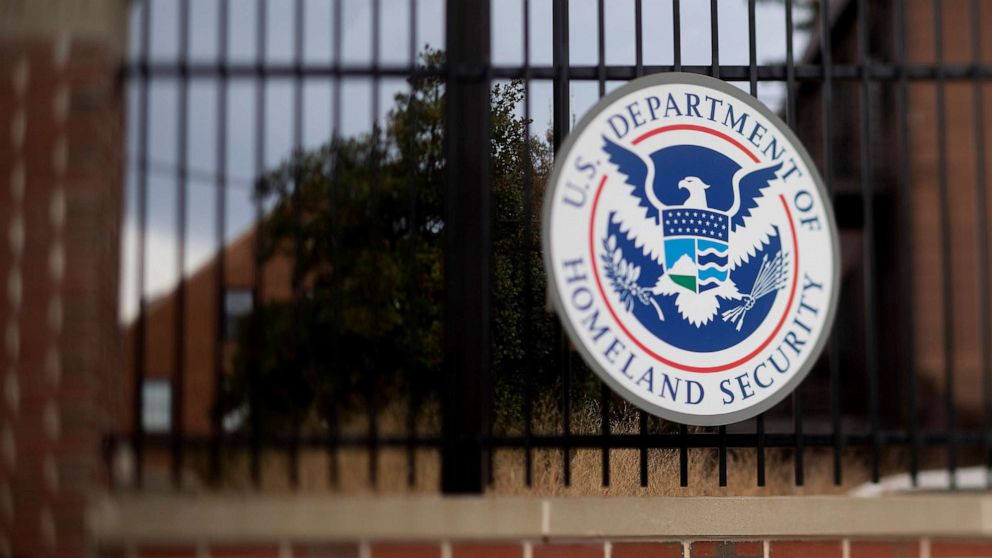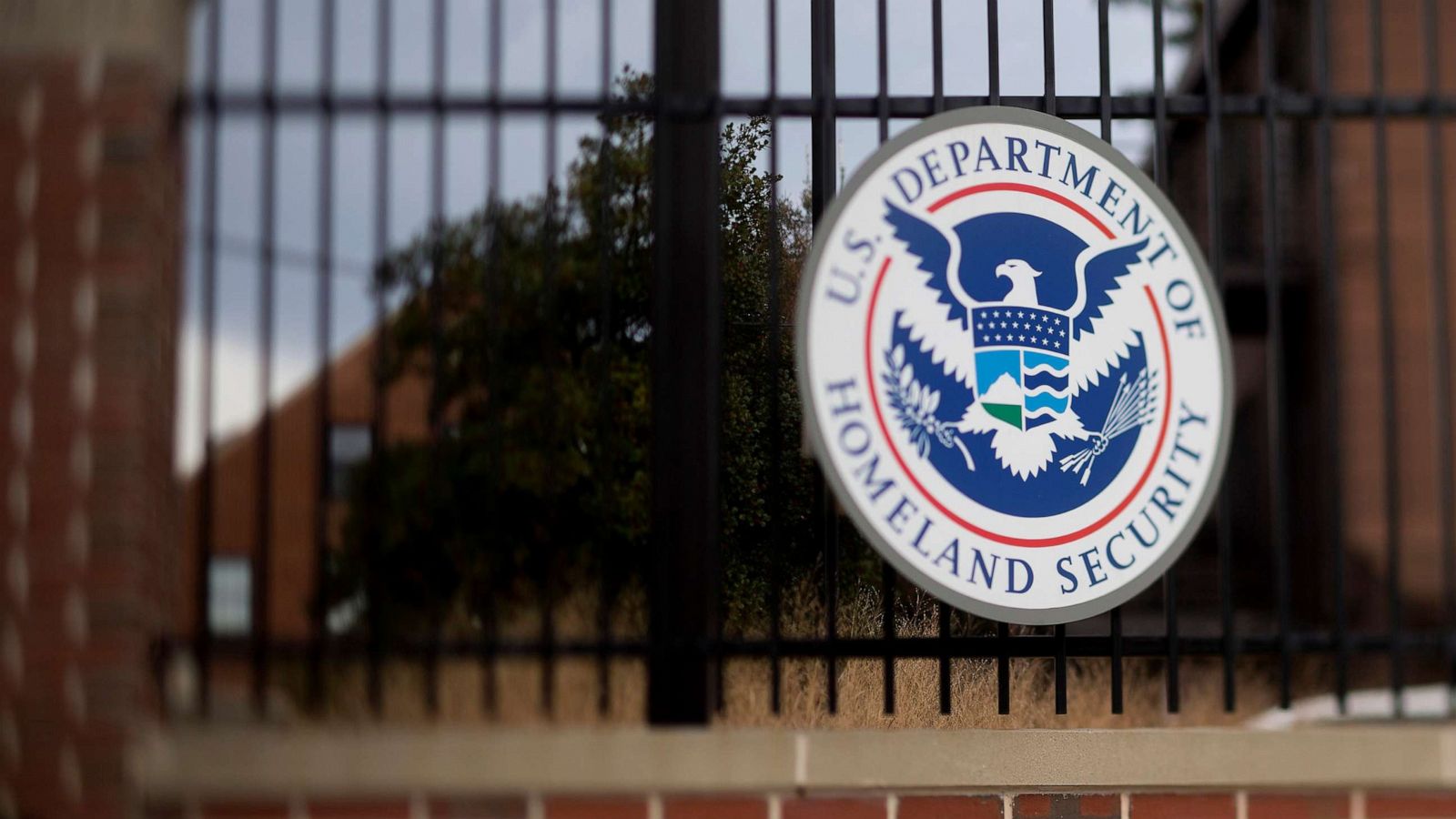 DHS released a new report outlining the threats to the U.S.
September 14, 2023, 2:28 PM
Illegal drugs are expected to be one of the biggest threats to national security in 2024 as overdose deaths topped 100,000 in the last year, according to the Department of Homeland Security's annual threat study.
In its report released Thursday, DHS said it expects illegal drugs produced in Mexico and sold in the United States will continue to kill more Americans than any other threat.
"While terrorists pose an enduring threat to the Homeland, drugs kill and harm far more people in the United States annually," the report states.
In the past year, traffickers have contributed to more lethal mixes of fentanyl — an already deadly drug — on the market and driving an increase in overdose deaths in the U.S., DHS said. It is expected that fentanyl will remain the leading cause of narcotics-related deaths in the U.S. in 2024, according to the report.
The report also notes that illegal drugs impact American communities by "supporting violent criminal enterprises, money laundering and corruption that undermines the rule of law."
More than 100,000 people died from drug overdoses in the U.S. during the last year, according to preliminary data from the Centers for Disease Control and Prevention. About 75% of those overdose deaths are from synthetic opioids such as fentanyl.
Terrorism, both foreign and domestic, remains a top threat that DHS said it will monitor — especially as they target the United States' critical infrastructure, DHS said.
"During the next year, we assess that the threat of violence from individuals radicalized in the United States will remain high, but largely unchanged, marked by lone offenders or small group attacks that occur with little warning," DHS said in its report. "Foreign terrorist groups like al-Qa'ida and ISIS are seeking to rebuild overseas, and they maintain worldwide networks of supporters that could seek to target the Homeland."
The "Homeland Threat Assessment 2024" gives a sweeping perspective on threats to the United States from domestic violent extremists to the southern border.
A senior DHS official told reporters on a conference call the threat assessment will "maximize" the "clarity and impact" of threats facing the homeland.