Hurricane Michael by the numbers: Nearly 400K customers without power in Florida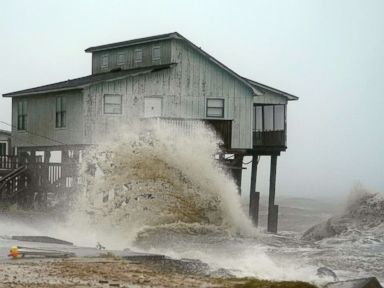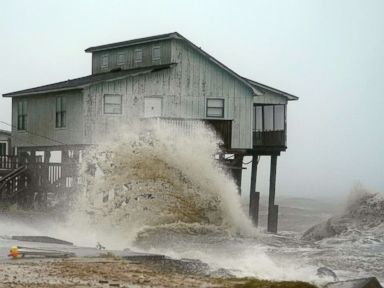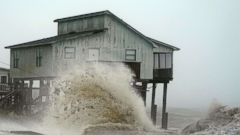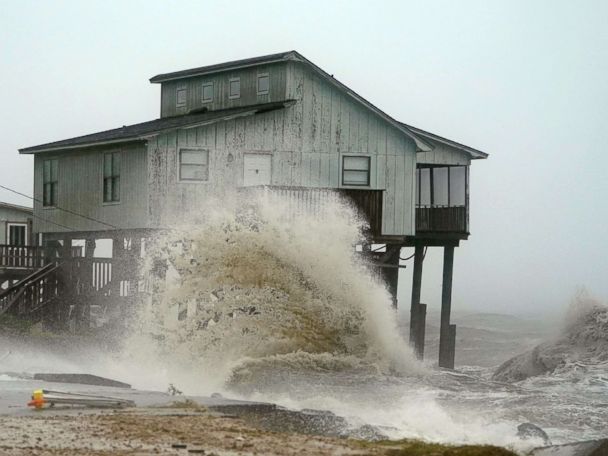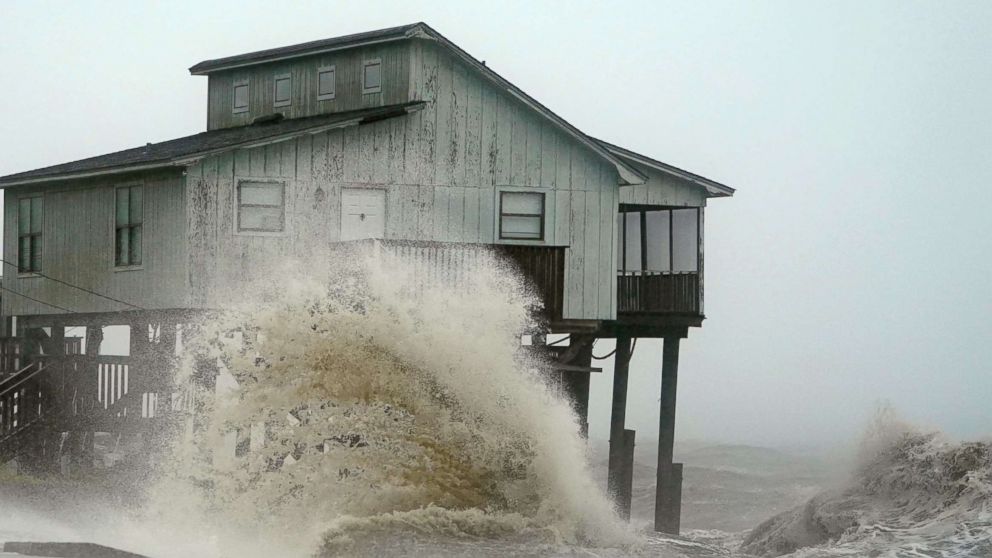 Hurricane Michael, a potentially catastrophic Category 4 storm, struck the Florida Panhandle early Wednesday afternoon, unleashing heavy rain, high winds and a life-threatening storm surge.
Here is a look at the dangerous storm by the numbers:
155 mph: The wind speed — nearly the highest possible for a Category 4 hurricane — with which Michael made landfall near Mexico Beach and Panama City. A hurricane with 157 mph or higher is a Category 5.
388,160: The number of customers without power as of Wednesday evening.
35: The number of counties in Florida where Gov. Rick Scott declared a state of emergency ahead of landfall.
12 inches: The isolated maximum amount of rain that Michael is forecast to dump across the Florida Panhandle and the state's Big Bend region, as well as in southeast Alabama and parts of southwest and central Georgia.
375,000: The approximate number of Floridians who were under mandatory or voluntary evacuation orders across parts of 18 counties.
14 feet: The maximum height forecast for the storm surge when Michael's strong winds pushed the ocean water onto land.
6,700: The number of people in 54 shelters in Florida on Wednesday.
600: The number of Florida state troopers assigned to response and recovery efforts throughout the storm.
500: The number of disaster relief workers that the American Red Cross was sending to affected areas in the Sunshine State.
Free America Network Articles