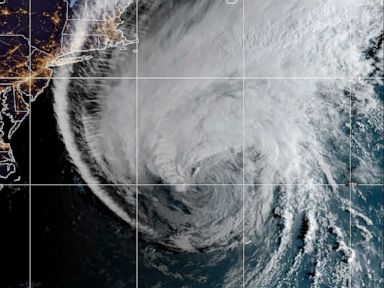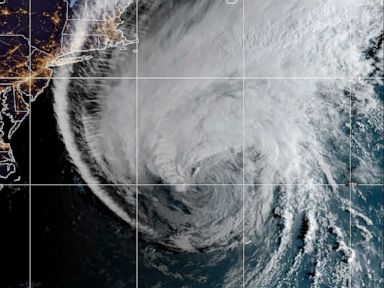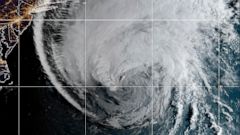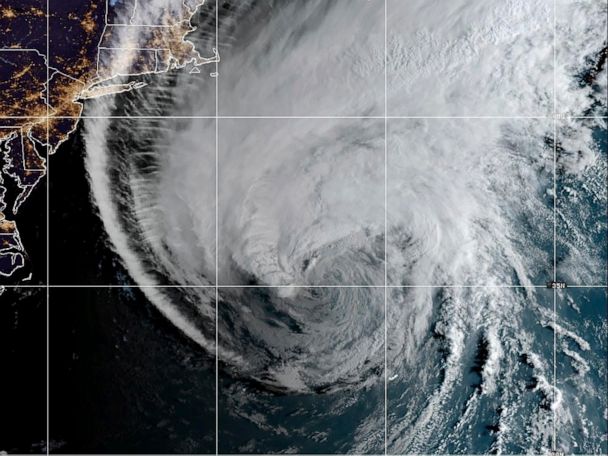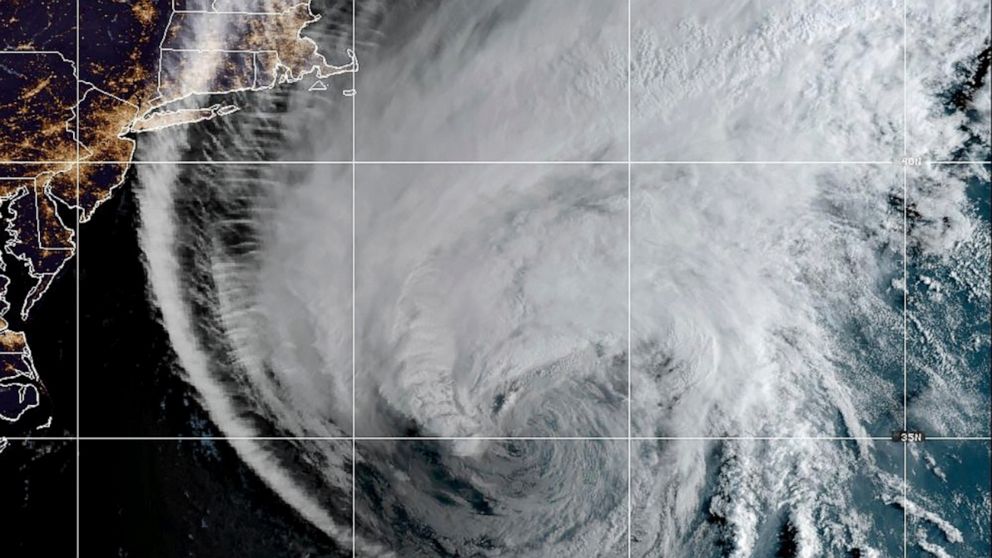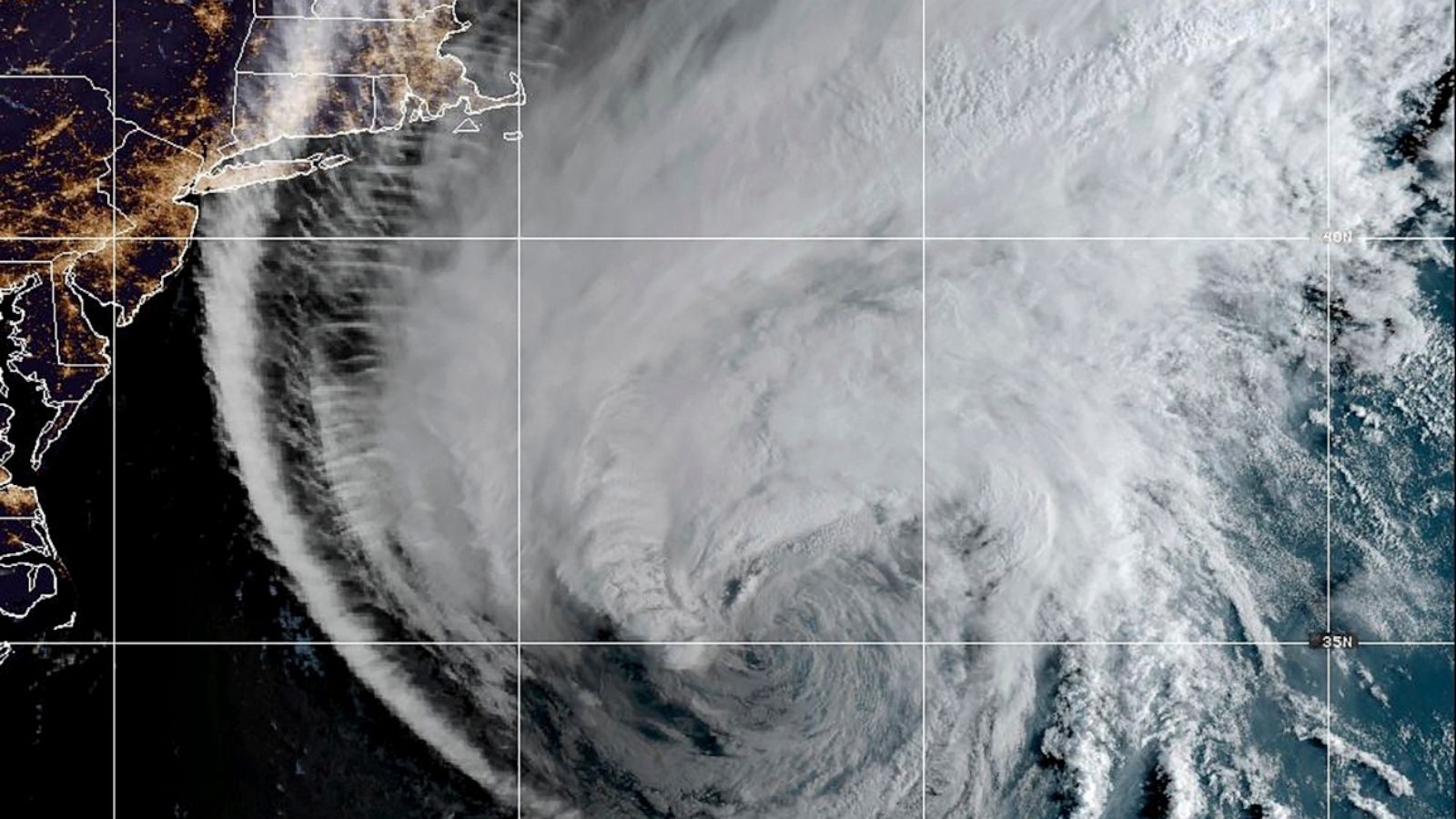 Hurricane Lee will pick up speed over the next 24 hours as it races up the East Coast.
Tropical storm warnings are in effect along the coast from Massachusetts to Maine. Coastal flood advisories and high surf advisories are also in effect.
The rain will begin in southeastern New England Friday night, with winds strengthening overnight. Wind gusts up to 60 mph are possible in Cape Cod and Nantucket.
Lee, now a Category 1 hurricane, is forecast to weaken to a tropical storm on Saturday.
Most of the rain and wind will hit southeastern New England on Saturday and then shift toward Maine later in the day.
The rough surf will likely persist along New England's coast through Saturday night, but major flooding is not expected.
Lee is forecast to reach the shore in Canada, in western Nova Scotia or western New Brunswick, by Saturday afternoon or early evening.
By Sunday morning, the impacts from Lee will be ending in Maine and Nova Scotia.