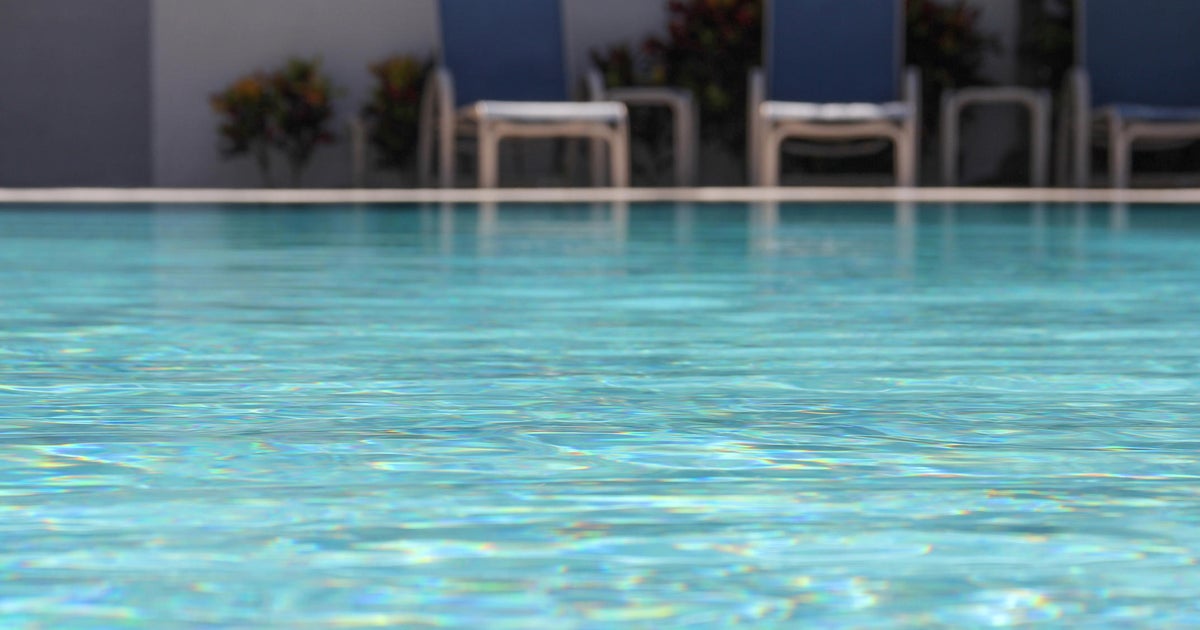 A warning for parents as we approach summer: Nearly 400 children die every year from drowning in pools and spas, according to a new government report. One mother is speaking out to prevent future tragedies.
Chezik Tsunoda went through a heartbreak no mother should experience. In 2018, her 3-year-old son Yori drowned in a backyard pool.
"When you lose a child this way, it's incredibly painful and challenging to talk about," Tsunoda told CBS News. "Oftentimes, at least in my case, there was something that I could have done to save my child, and it just didn't end up working out that way."
Tsunoda founded "No More Under," a non-profit dedicated to preventing child drowning deaths. The new report from the U.S. Consumer Product Safety Commission finds an average of 371 children drown every year in pools and spas.
The report also shows racial disparities, noting Black children make up 21% of all drowning deaths of victims under the age of 15 despite being only 15 percent of the same-aged population. White victims in the same age demographic amounted to 66 percent of the deaths while comprising 71 percent of the population.
Tips to keep children safe
Tsunoda believes 100% of drownings are preventable. She says parents need to learn CPR, and make sure they and their children know how to swim. Also, you should prepare before going to the pool by finding out of if there are lifeguards or life jackets on hand.
Alex Hoehn-Saric, chair of the Consumer Product Safety Commission, warns parents to keep their eyes on their kids.
"We like to say have a designated water watcher, an adult who is focused on the kids – not reading a book or looking at the phone," Hoehn-Saric said.
A lifeguard shortage
Last month, CBS Evening News reported on a renewed focus on pool safety amid a lifeguard shortage across the country.
The American Lifeguard Association reported that half of the nation's 309,000 public pools could be forced to close or reduce their hours due to a lifeguard shortage.
"They're not going to have a place to go and they're going to start seeking out lakes, ponds, levies, waterway canals," said Wyatt Werneth, an ALA spokesperson. "There's no lifeguard there, and we're gonna see more drownings as a result of it."
Drownings are the leading cause of death for children ages 1 to 4, according to the Centers for Disease Control and Prevention.
And during a drowning, seconds matter, experts say.
"It happens quickly, you know drowning is silent and you really need to have your eyes on your kids all the time when you're swimming," Jennifer Pewitt, associate vice president of aquatics at YMCA Metropolitan Dallas recently told CBS News Texas.
Experts say it only takes 10 seconds for a child to fully submerge and after a minute with no oxygen to the brain, it can have long-lasting effects.