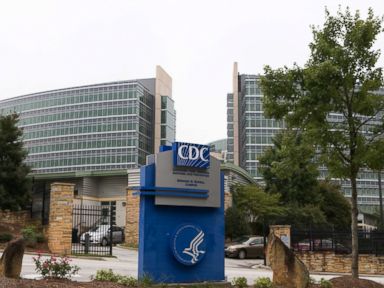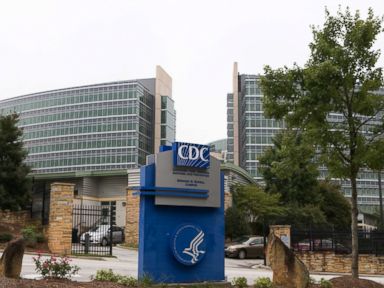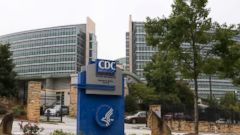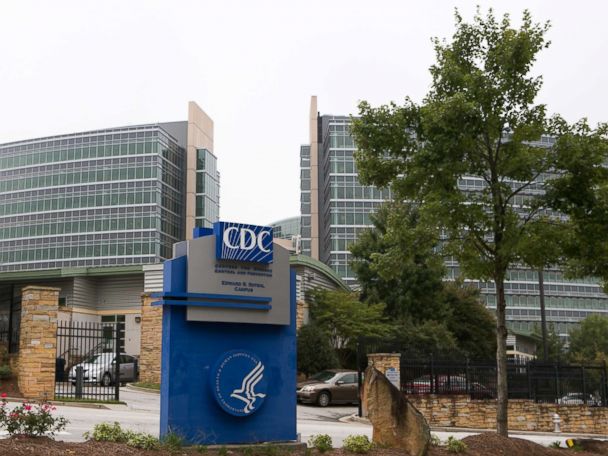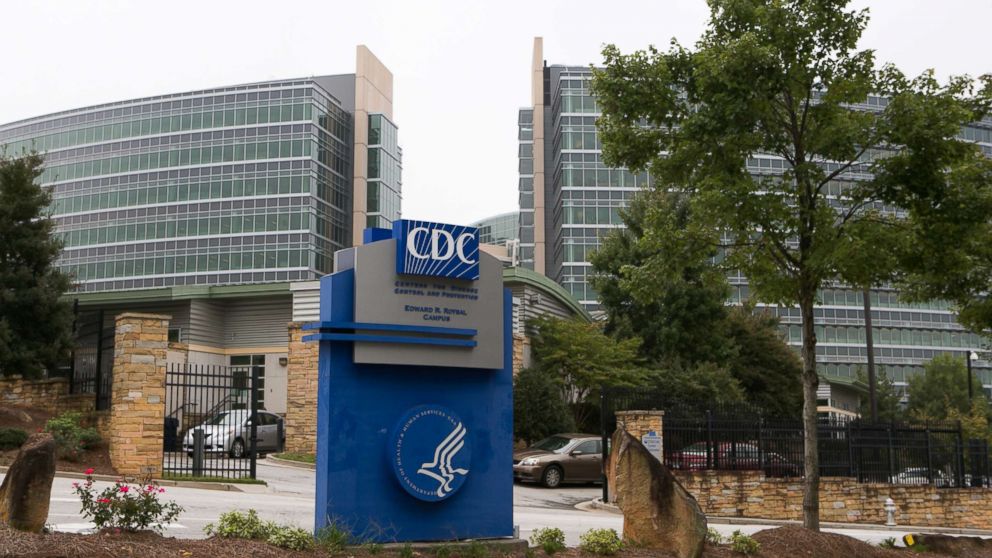 Trump administration officials in the Department of Health and Human Services said a report that the Centers for Disease Control and Prevention, the leading U.S. public health agency, is being barred from using certain words, including "diversity," "transgender" and "fetus," is a "complete mischaracterization."
The Washington Post reported that policy analysts at the CDC were told in a meeting Thursday to not use certain words in any official documents for preparing for the budget for fiscal year 2019.
The words are: "evidence-based," "science-based," "entitlement," "vulnerable," "diversity," "transgender," and "fetus," the Post reported.
In response to ABC News' request for comment from the CDC, an HHS spokesperson responded in a statement.
"The assertion that HHS has 'banned words' is a complete mischaracterization of discussions regarding the budget formulation process," the HHS statement said. "HHS will continue to use the best scientific evidence available to improve the health of all Americans. HHS also strongly encourages the use of outcome and evidence data in program evaluations and budget decisions."
ABC News asked HHS for further clarification but has not yet received a response.
The Post reported that, according to a source, policy analysts were given some phrases to use instead of the prohibited words, such as instead of saying "science-based" or "evidence-based" using the phrase, "CDC bases its recommendations on science in consideration with community standards and wishes."
Some of the CDC's work deals explicitly with issues described by the reportedly banned words. The health agency's web page with information on the Zika virus for pregnant women notes, for example, that "Zika virus can be passed from a pregnant woman to her fetus."
And the CDC's National Center for HIV/AIDS, Viral Hepatitis, STD, and TB Prevention refers on its website to the importance of its mission of "addressing the health needs of people who are lesbian, gay, bisexual, or transgender."
Free America Network Articles