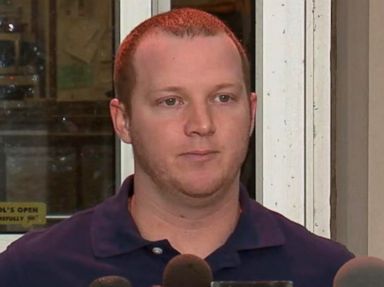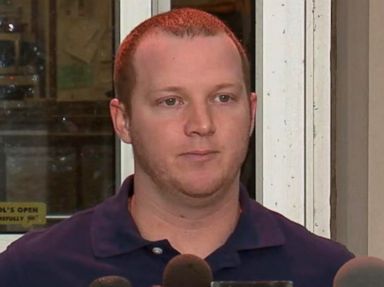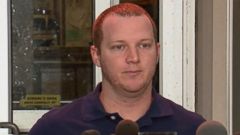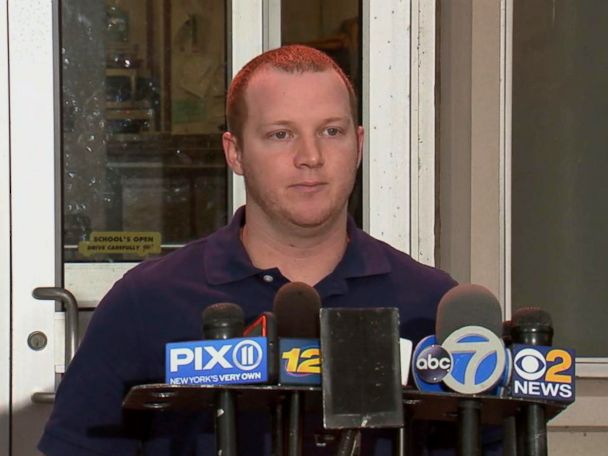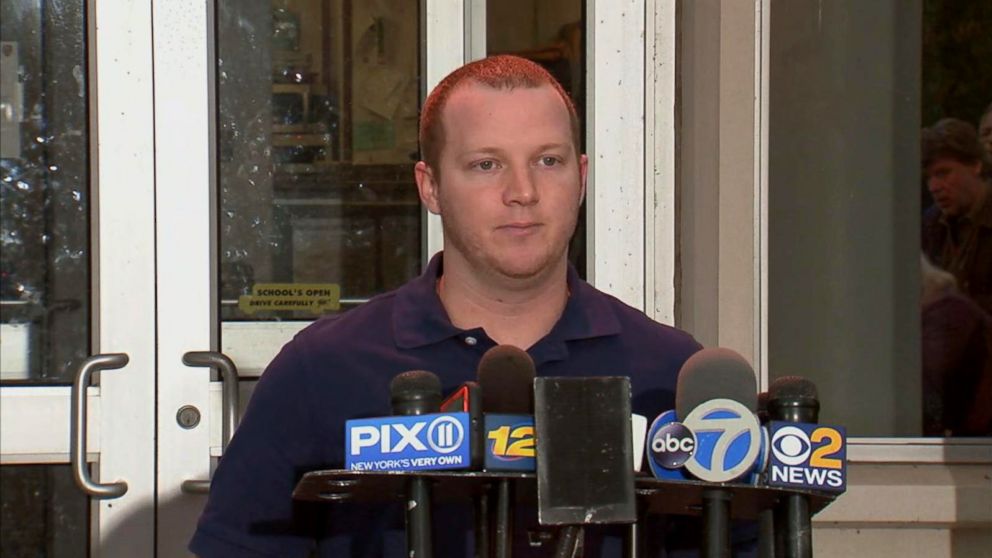 The New York City officer being hailed as a hero for stopping Tuesday's deadly terror attack said he was grateful for the outpouring of support, but his team was just doing its job.
Eight were killed and a dozen more injured when a truck plowed into pedestrians and cyclists on a path in lower Manhattan.
Officer Ryan Nash, a five-year NYPD veteran assigned to the 1st Precinct, was one of the first officers to respond to the scene Tuesday afternoon, and he fired the shot that struck the suspect. The suspect, identified as 29-year-old Sayfullo Saipov, was subsequently transported to a hospital for treatment.
Nash read a short statement to reporters on Wednesday afternoon, thanking his family and friends for "their support" as well as all the responding officers who assisted him.
"Although I feel we were just doing our job … I understand the importance of [Tuesday's] events," Nash said.
He added. "I am grateful for the recognition we have received."
Officials have praised the officer's quick response, saying he stopped the carnage moments after it began.
"Officer Nash, five years on the job, 28 years old, he was a hero," New York Gov. Andrew Cuomo said at a news conference Wednesday morning. "The NYPD is not just the leadership — it's the men and women who are out there every day, who are on the first line, and I think officer Nash really showed how important they are and how talented and how brave."
New York City Mayor Bill de Blasio tweeted Wednesday, "I spoke to NYPD Officer Ryan Nash this morning. He was very humble about what he did, but what he did was extraordinary."
The mayor said at a news conference Wednesday morning that Nash "thought this was all in a day's work and what a cop does to protect other people. But he deserves the accolades of the people of this city, as do his partners."
Charges were filed against Saipov in connection with the attack on Wednesday.
Two Americans were among those killed in the attack, while five were from Argentina and the eighth was from Belgium.