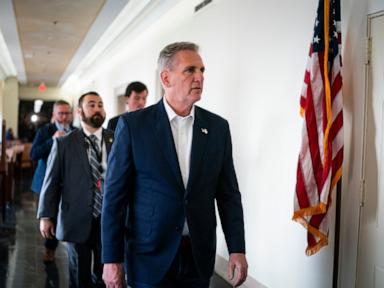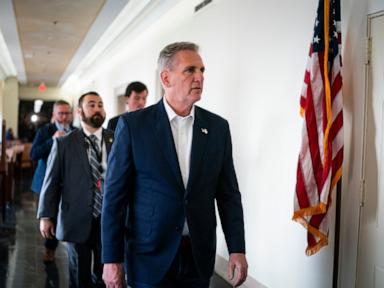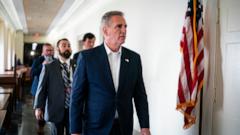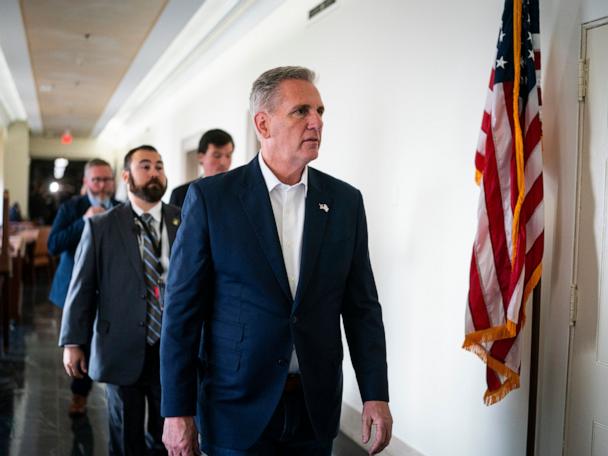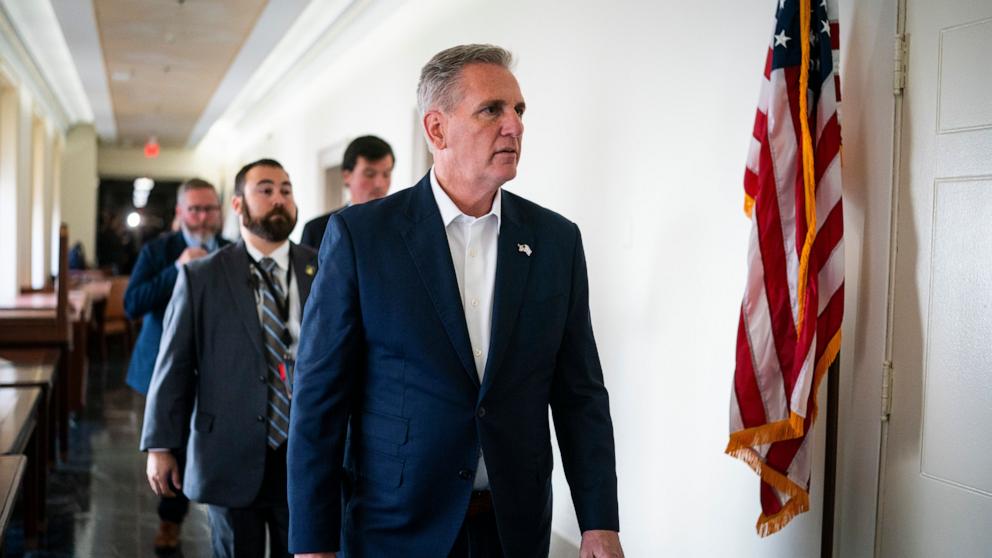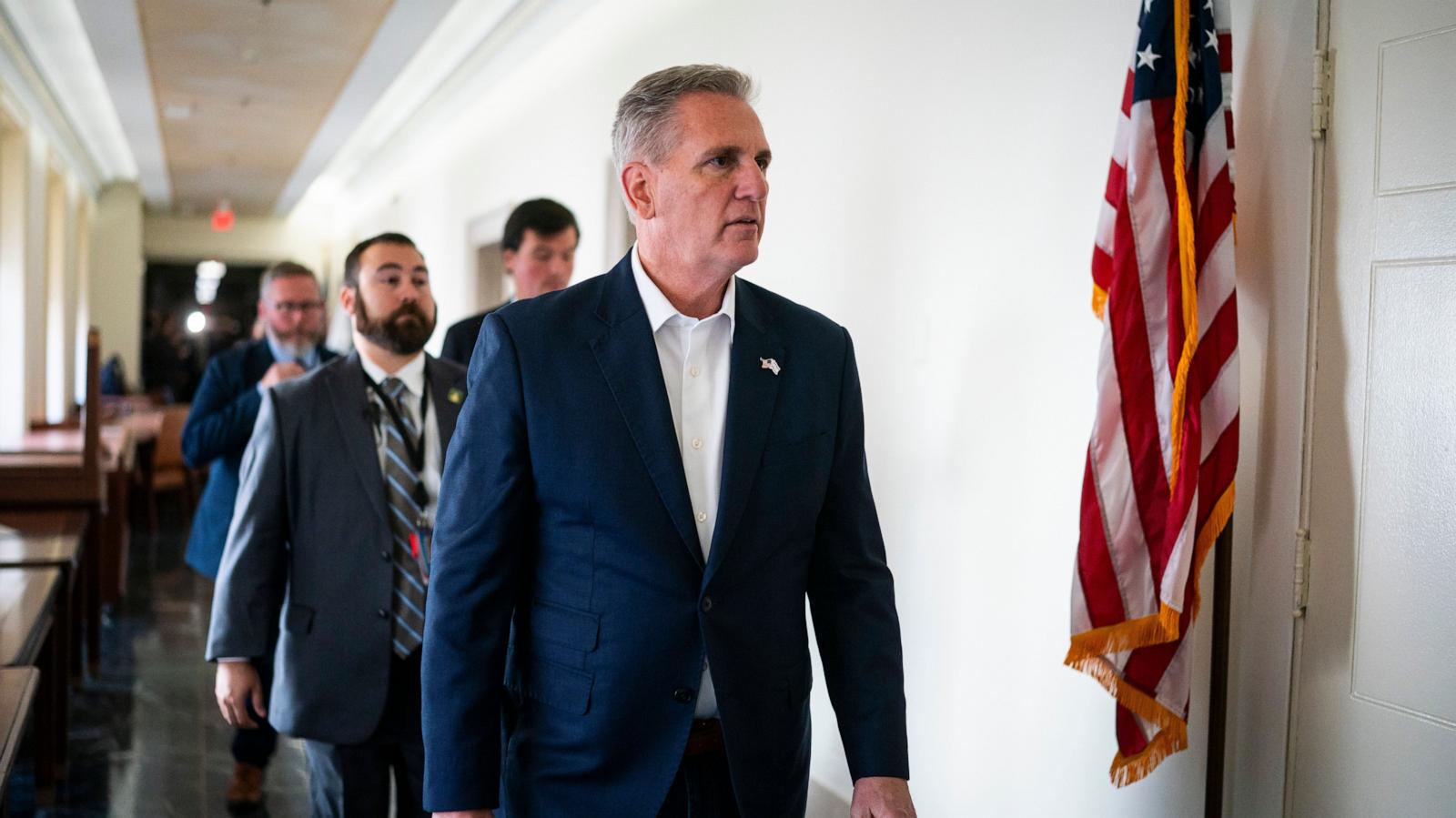 Tennessee Rep. Tim Burchett, one of the eight Republicans who voted to oust Kevin McCarthy from the speakership last month, claimed to ABC News that McCarthy elbowed him in the back after a House GOP meeting on Tuesday morning.
McCarthy denied this, according to an NPR reporter who said she witnessed part of the altercation.
But Burchett said he was speaking to the NPR reporter when McCarthy walked behind him and allegedly put his elbow intentionally into Burchett's back. Burchett said he was pushed forward and then followed McCarthy down the hallway to confront him.
According to the reporter, Burchett asked McCarthy: "Why'd you walk behind me and elbow me in the back?"
The former speaker responded: "I didn't elbow you in the back."
And Burchett replied: "You got no guts, you did so."
This is a developing story. Please check back for updates.