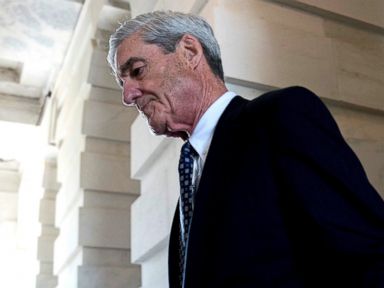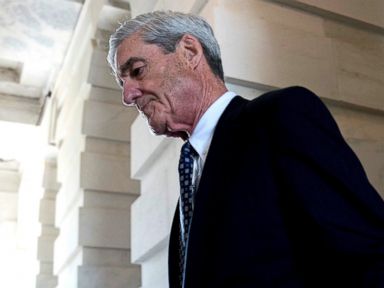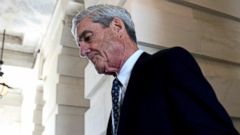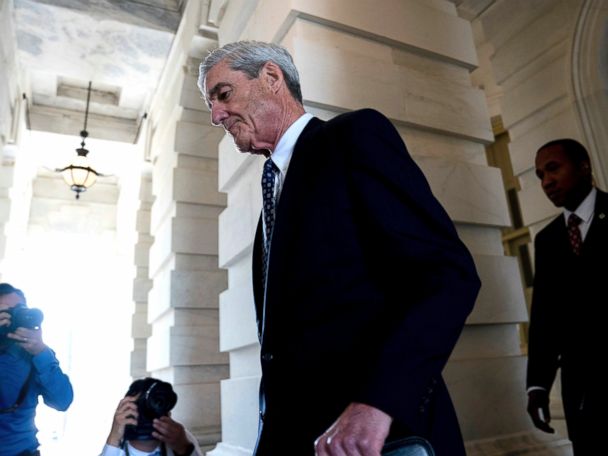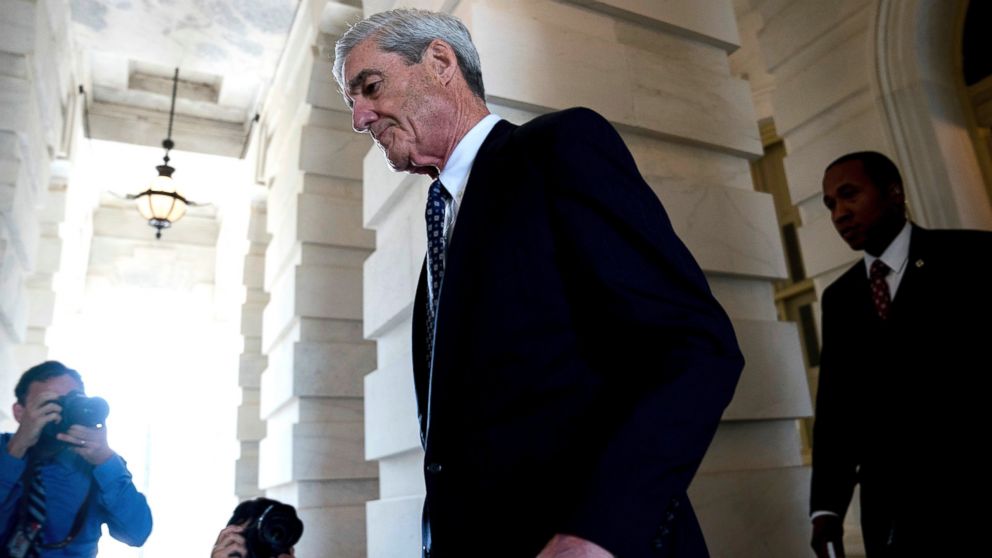 After a wild round of cable television interviews earlier this week, former Donald Trump campaign aide Sam Nunberg says he plans to face a grand jury Friday that is hearing a case presented by special counsel Robert Mueller.
It's unclear what exactly Nunberg will testify about before the grand jury, but during previous interviews Nunberg said he was questioned about some of President Trump's campaign and previous business activities.
But Nunberg gave a mixed message on Tuesday about the possibility of Russian collusion. "The president very well might not have done anything," Nunberg said, according to The New York Times. "But he could've. That's why we have an independent counsel."
The White House disputed his claims of the possibility of collusion.
Nunberg had served as a political adviser to then-businessman Trump beginning in 2011.
He was fired in August 2015 after multiple racially charged Facebook comments were discovered on his personal Facebook account — posts that even included a slur aimed at former President Barack Obama.
Trump sued Nunberg in 2016 for $10 million for violating a non-disclosure agreement and alleged he leaked confidential campaign information to the press.
Nunberg denied the allegation. The suit was ulitmately settled for an undisclosed amount.
Asked during the White House briefing on Monday about Nunberg's claim that the president may have done something wrong during the campaign, press secretary Sarah Sanders maintained that there was absolutely no collusion by the Trump campaign, but wouldn't comment further on Nunberg specifically, noting that he's not a White House official.
"I definitely think he doesn't know that for sure because he's incorrect. As we said many times before, there was no collusion with the Trump campaign," Sanders said. "Anything further on what his actions are, he hasn't worked at the White House, so I certainly can't speak to him or the lack of knowledge that he clearly has."
Nunberg's media scramble earlier this week began with an interview with The Washington Post, during which he said the special counsel had summoned him to meet with the grand jury on Friday and announced his intention not to cooperate any further with the special counsel.
"Let him arrest me," Nunberg told the Post. "Mr. Mueller should understand I am not going in on Friday."
It is unclear what, if any action, the special counsel would potentially take if Nunberg fails to comply with the subpoena. Special counsel spokesman Peter Carr declined to comment on Nunberg's repeated suggestions he would defy lawful subpoenas for records and an appearance before a grand jury.
In reacting to Nunberg's multiple interviews earlier this week, Rep. Adam Schiff, the top Democrat on the House Intelligence Committee, told reporters he wants to speak with Nunberg, while Rep. Conaway, R-Texas, the Republican leading the House investigation, said he hadn't heard of Nunberg and wouldn't say if the committee wanted to interview him.
"Certainly if Mr. Nunberg has light to shed on what the president knew before the Trump Tower meeting, we'd be interested in finding out," Schiff said.