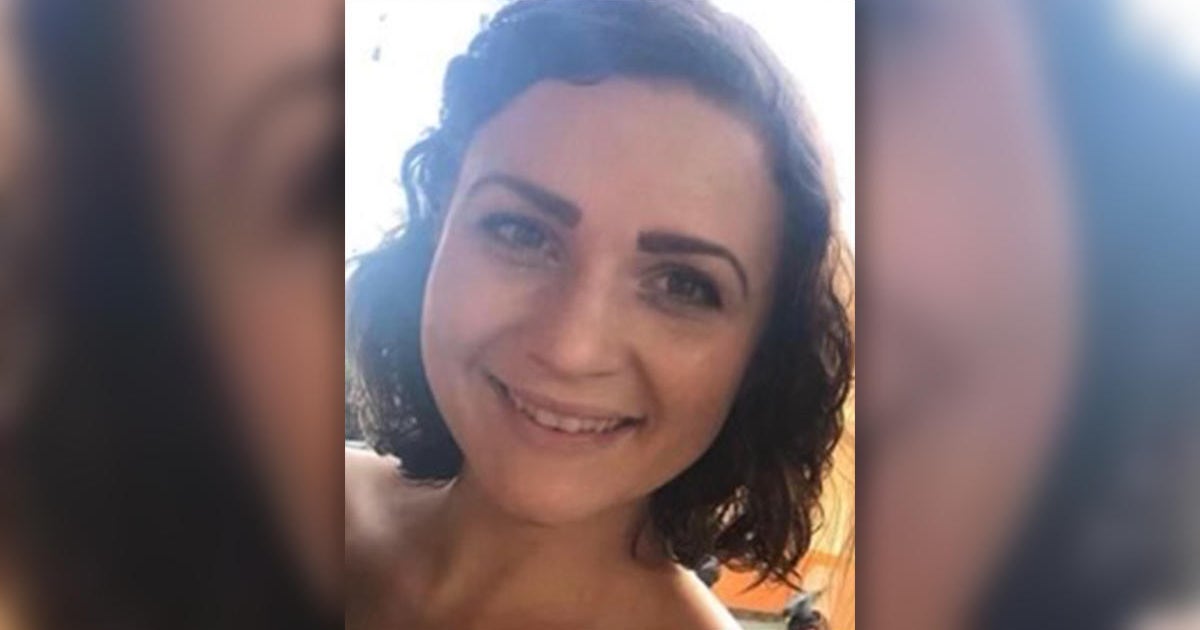 The father of a missing Minnesota woman's two children has been arrested on suspicion of murder, police records show. Adam Fravel, 29, was in custody and booked for second-degree murder Wednesday, according to the Winona County Sheriff's Office.
Police on Wednesday found human remains near Mabel, Minnesota, "using information generated during the Madeline Kingsbury investigation," the Winona Police Department wrote on Facebook. "Because of this, law enforcement personnel have arrested Adam Fravel on probable cause in connection to her disappearance."
Kingsbury, 26, went missing on March 31 after she and Fravel dropped off their two kids, a 5-year-old girl and a 2-year-old boy, at daycare, police said at the time.
Kingsbury was supposed to pick up the two kids from the daycare that same afternoon, but never showed up. Kingsbury didn't respond to numerous calls and messages from family and friends, which police described in early April as "extremely out of character for her."
Winona Police Chief Tom Williams said that Kingsbury's disappearance was believed to be "involuntary," and "suspicious," and said police were "concerned for her safety."
Fravel has denied being involved in Kingsbury's disappearance, telling police that on the day she went missing, he left their house in a blue minivan after they dropped the kids off at daycare and she was gone when he came back, CBS Minnesota reported.
Two weeks after Kingsbury's disappearance, Fravel issued a lengthy statement denying his involvement, CBS Minnesota reported.
"During these last 12 days I have cooperated with law enforcement at every turn, including sitting down for multiple interviews with Winona County law enforcement. I did not have anything to do with Maddi's disappearance. I want the mother of my 5-year-old and 2-year-old to be found and brought home safely. I want that more than anything," Fravel said in part in a statement through his attorney, according to CBS Minnesota.
The two children were initially put in the custody of the county before a court determined they should stay in "relative foster care," CBS Minnesota reported. They have since been living with their maternal grandparents, the station reported.
Fravel on Monday petitioned to take custody of the two children, but a judge denied the request Tuesday, according to CBS Minnesota.
— Cara Tabachnick contributed reporting.