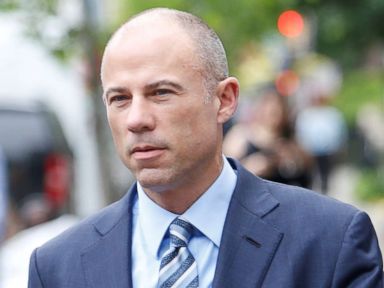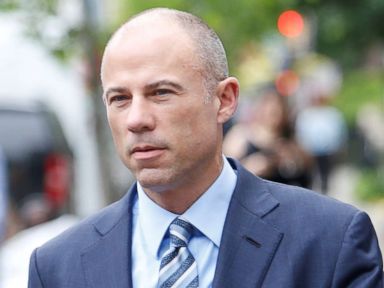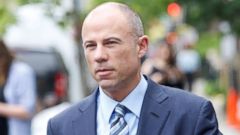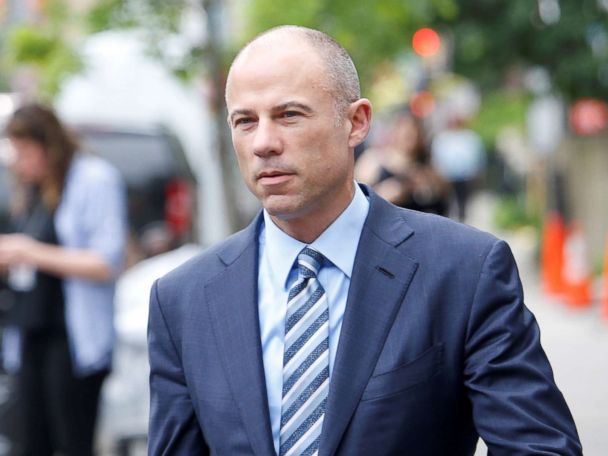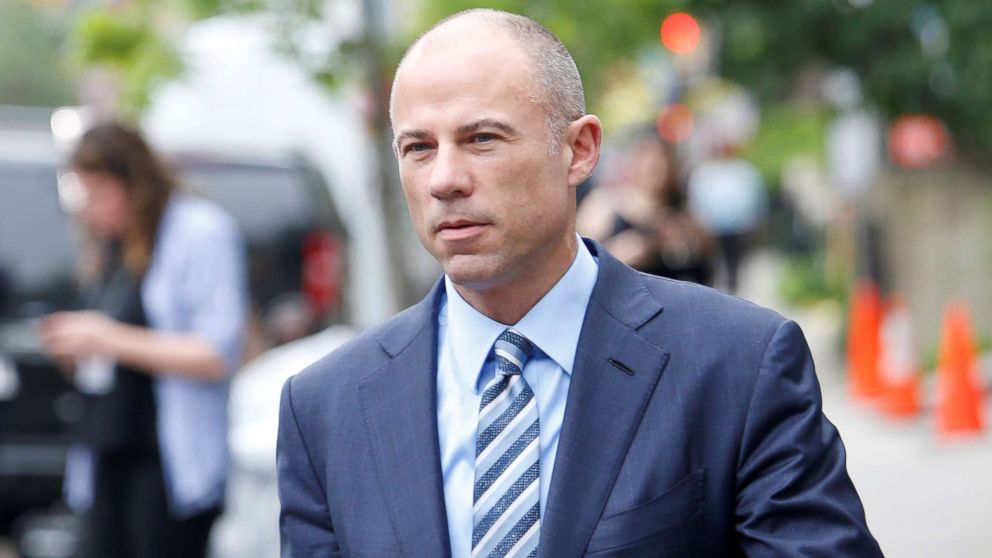 Michael Avenatti expects another woman to soon go public with an accusation of sexual misconduct by Supreme Court nominee Brett Kavanaugh during their high school years, he said on Tuesday.
Avenatti, the attorney for adult-film star Stephanie Clifford, aka Stormy Daniels, on Tuesday, tweeted that he expected the woman, whom he has said he was representing, to make her name and accusations public on her own timetable.
He said he expected that to be within the next 36 hours. He hasn't yet revealed any evidence to support the purported accusation against Kavanaugh and his friend, Mark Judge.
"She reached out to me and told me her story," Avenatti said in a press conference Monday afternoon in Los Angeles, where he called for "a full and complete FBI investigation" of the allegations against Kavanaugh before the Senate votes on President Trump's second nominee to the Supreme Court.
When asked about Avenatti's claims during a Fox News interview recorded on Monday, Kavanaugh called the allegations "totally false and outrageous."
"I think all of us have done things we've looked back on in high school and regret or cringe a bit," Kavanaugh told Fox News. "But that's not what we are talking about. We are talking about an allegation of sexual assault. I never sexually assaulted anyone."