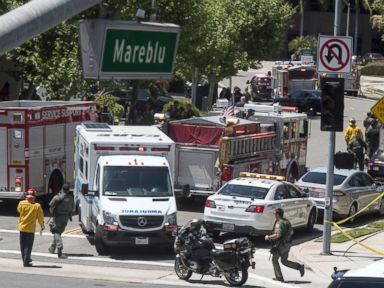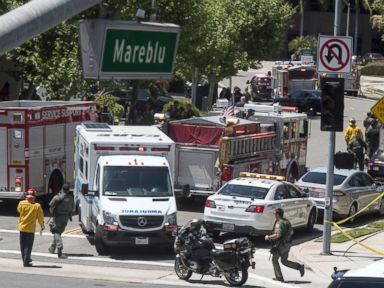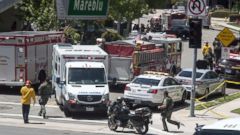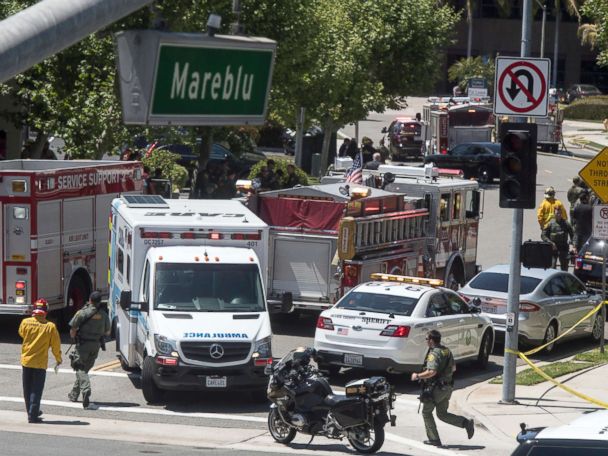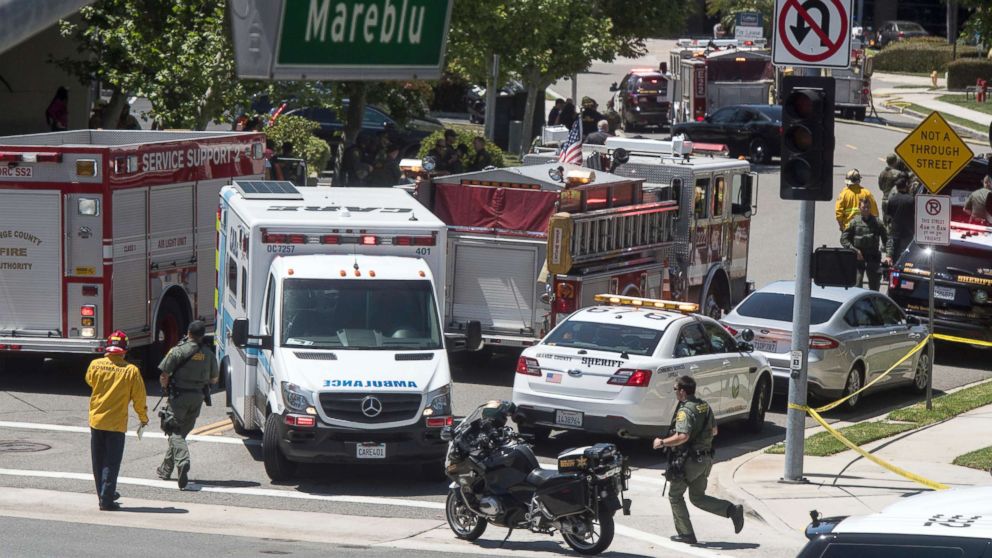 At least one person is dead and three more were injured after a mysterious explosion rocked a Southern California building Tuesday.
Officials are unclear what led to the explosion, but are not ruling anything out. Bomb technicians are inside the medical building in Aliso Viejo, which was undergoing a renovation, to determine the cause, officials said.
There's no "initial indication" of terrorism right now, Mike Gifford, spokesperson for FBI in Los Angeles, said. However, authorities will continue to investigate possible terrorism out of caution.
The powerful blast blew out nearly the entire bottom floor, officials said. There were early reports that a car had crashed into the building, but that turned out not to be the case.
Children at a day care across the street from the building were evacuated. No children were hurt, officials said.
Authorities said they are not actively seeking a suspect.