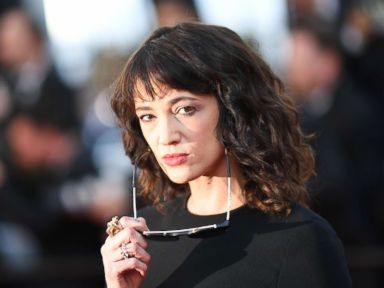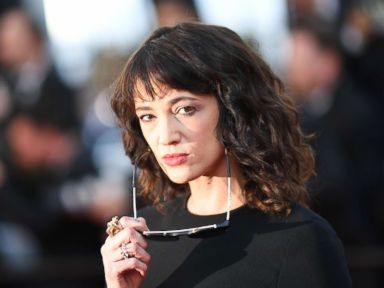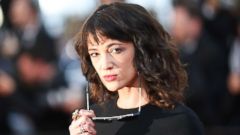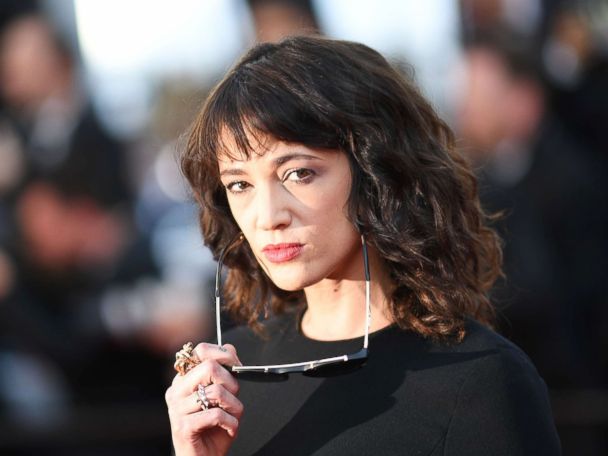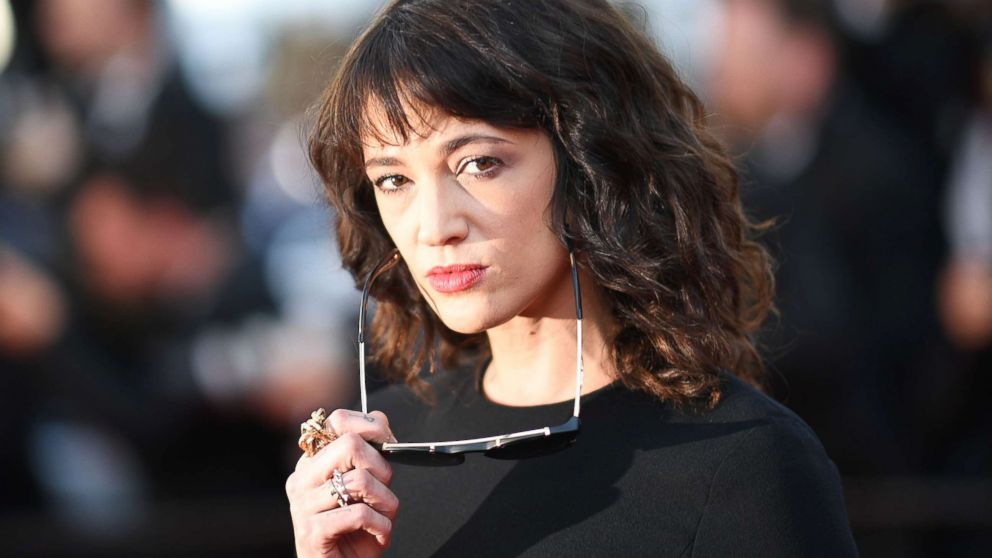 Italian actress Asia Argento, who last month was accused of sexually assaulting actor Jimmy Bennett when he was a minor, is now claiming that he was the aggressor.
Mark Jay Heller, Argento's new attorney, issued a lengthy statement Wednesday in which he claimed that Bennett, who reportedly met the actress when he was seven years old, forced himself on her during their alleged sexual encounter at a California hotel in 2013.
Previously, Argento, a strong proponent of the #MeToo movement and an early accuser of producer Harvey Weinstein, said that she and Bennett were linked "by friendship only" and added that they'd never had a sexual relationship, which Heller noted in the new statement is "completely accurate."
"The relationship was a long distance friendship over many years. As revealed in texts messages published by TMZ, Asia stated 'The horny kid jumped me…I had sex with him it felt weird.' She went on to relate that she became 'frozen' when he was on top of her and he told her that she had been his sexual fantasy since he was 12 years old," Heller stated. "Asia chose at the time not to prosecute Bennett for sexually attacking her."
An attorney for Bennett did not respond to requests for comment.
Last month, Bennett, now 22, stated that he decided to come forward with his story after Argento, 42, publicly accused Weinstein of rape. Weinstein, who has been accused by dozens of women of sexual misconduct, including sexual assault, has denied all allegations of non-consensual sex.
The New York Times reported that around the time Argento went public with her allegations about Weinstein last fall, she quietly agreed to pay Bennett $380,000 to settle his claims.
"I was underage when the event took place, and I tried to seek justice in a way that made sense to me at the time because I was not ready to deal with the ramifications of my story becoming public," Bennett stated previously. "At the time I believed there was still a stigma to being in the situation as a male in our society. I didn't think that people would understand the event that took place from the eyes of a teenage boy."
According to Argento, however, it was not her decision to pay off Bennett. The actress clarified that her late boyfriend, celebrity chef and travel host Anthony Bourdain, was so afraid of possible negative publicity that he "insisted" that they handle the matter privately. She also said that Bourdain "personally undertook to help Bennett economically, upon the condition that we would no longer suffer any further intrusions in our life."
"Asia was completely against this approach because she had done nothing wrong and especially since the incident was initiated and perpetrated by Bennett against her, but she respected Anthony's choice to avoid the potential intrusion into their relationship and the negative impact it might have against Bourdain and his high profile position in the Media community," Heller stated Wednesday. "Asia will not permit any portion of the balance of the $380,000 payment to be paid to Bennett who has already received $250,000 from Anthony Bourdain. Asia recognizes that this may very well inspire Bennett to make further false allegations against her and attempt to besmirch her reputation and diminish her credibility in her accusations against Harvey Weinstein."