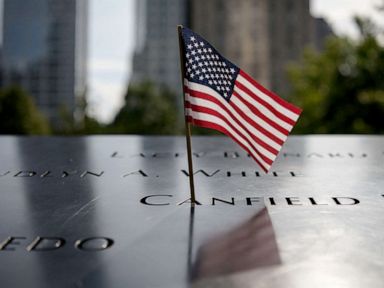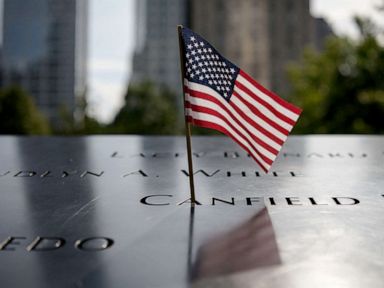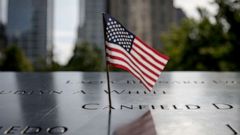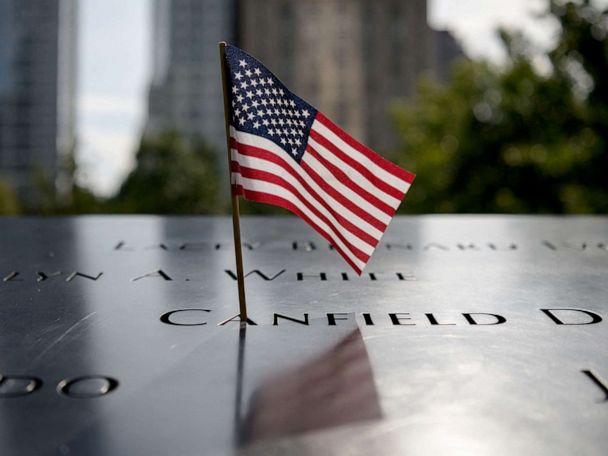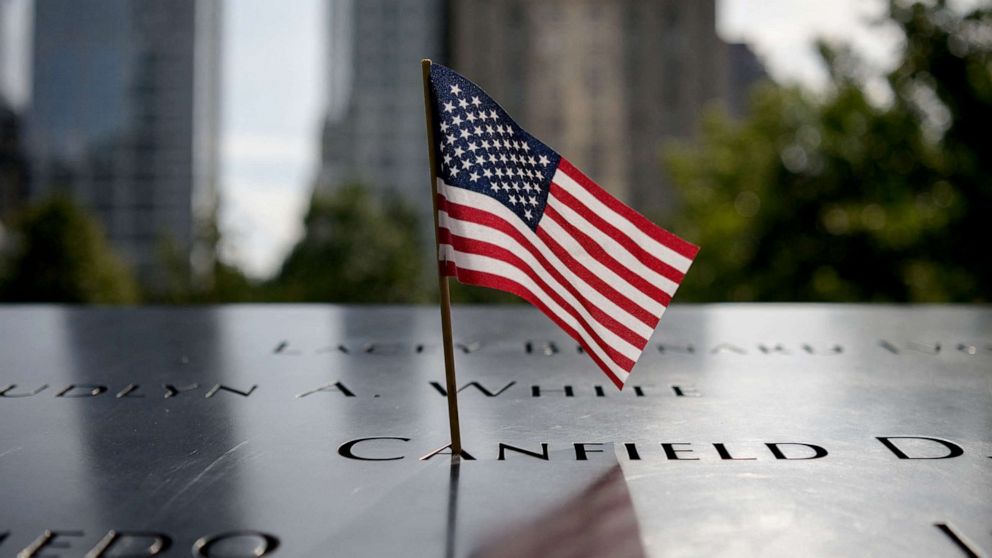 President Joe Biden made an unannounced stop Saturday afternoon at the Shanksville Volunteer Fire Department — the first to respond to the United Flight 93 crash in Shanksville, Pennsylvania, on Sept. 11, 2001.
The president spent nearly an hour taking photographs and speaking with over 100 first responders and their families.
After his visit, Biden spoke briefly with reporters, where he reflected on the importance of memorials, like the ones erected in Shanksville to commemorate the victims of the 9/11 attacks.
"These memorials are really important, but they're also incredibly difficult for the people who were affected by them because it brings back that moment you got the phone call. It brings back that instant you got the news, no matter how many years go by," he said.
Unprompted, Biden said he thought former President George W. Bush gave a "really good speech" Saturday about about who Americans are.
"The core of who we are is not divided," Biden said.
When asked how the nation can get back to that state of unity, Biden said, "By being honest when I make a mistake. By being straightforward, telling people exactly what I want to do."
-ABC News' Justin Gomez