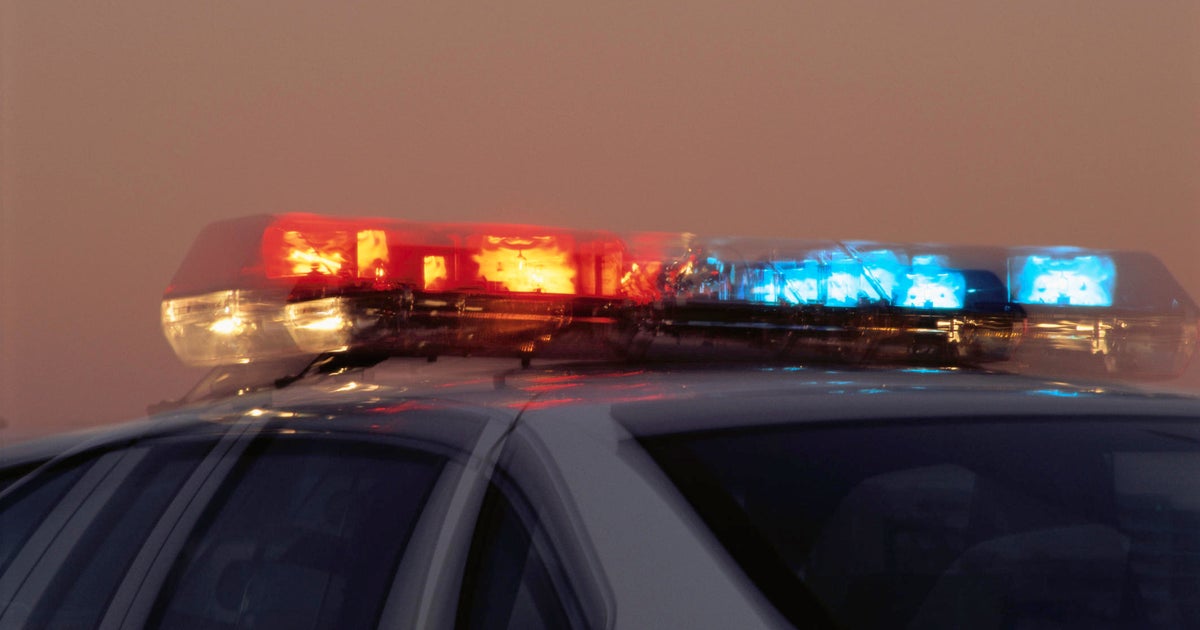 Albany, Oregon — Seven people were killed and multiple others hurt in a crash involving several vehicles Thursday on Interstate 5 in an agricultural area of western Oregon, police said.
Officers responded at about 2:05 p.m. to the crash involving two semi trucks and a passenger vehicle in the northbound lanes about 7 miles north of Albany, near the Santiam rest area, Oregon State Police said in a statement.
Seven adults died, police said, but they didn't specify how many were injured.
The passenger vehicle involved was a van, the Albany Democrat-Herald reported.
Bodies covered in plastic could be seen in a nearby field and the Marion County medical examiner was at the scene, the newspaper said. A Life Flight helicopter left the scene at about 2:45 p.m.
Police and fire officials put a blue tarp on the wrecked van and placed a barrier near one of the trucks to block the view of the scene, according to the Democrat-Herald.
The van appeared to have been crushed between the trucks, a witness told the Statesman Journal.
"Judging by the damage, it looked like the van was sandwiched," Adrian Gonzalez said. "It got hit very hard."
Commercial driver Phil Price told CBS Portland, Oregon affiliate KOIN-TV the scene was heartbreaking. "My first (thought) was, 'I hope there were no fatalities,' and of course, there's quite a few, so it's even more disturbing because everyone has their family and they got to lose somebody today," he said.
Two Life Flight helicopters landed and took people away while paramedics treated others on the ground, Gonzalez told the paper.
The cause of the crash was under investigation.
Albany lies between Salem and Eugene and is about 70 miles south of Portland. I-5 is the main north-south interstate highway on the West Coast.
Thanks for reading CBS NEWS.
Create your free account or log in
for more features.