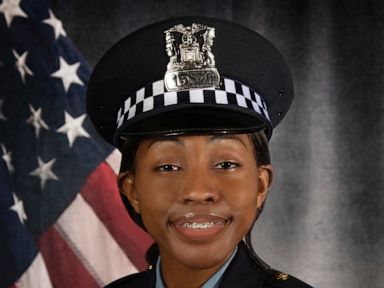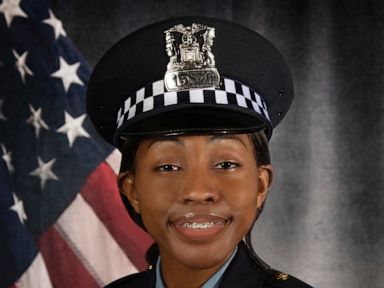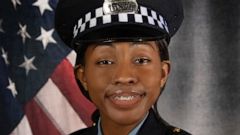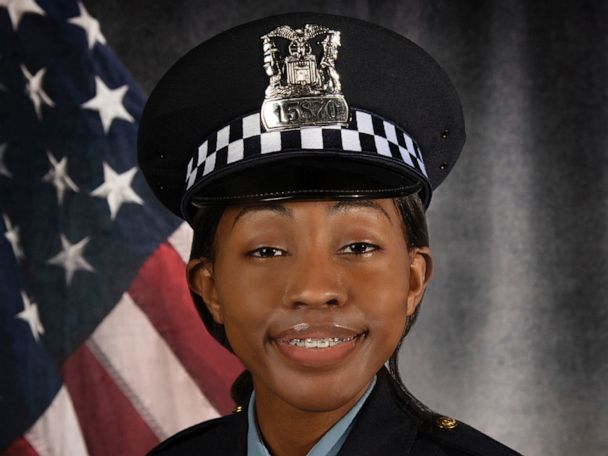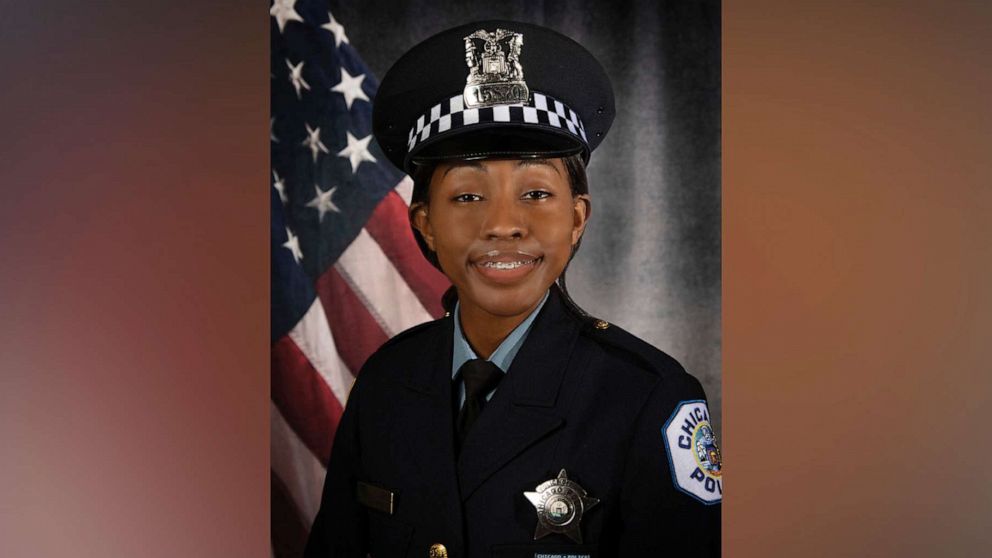 Officer Aréanah Preston had just finished her shift when she was shot dead.
Four teenagers, including a 16-year-old, have been charged in the murder of a beloved 24-year-old Chicago police officer, authorities announced Wednesday.
Officer Aréanah Preston had just finished her shift and was still in uniform when she was shot and killed at about 1:42 a.m. Saturday, according to Chicago police.
The four suspects — ages 19, 19, 18 and 16 — "were out looking for victims" that night and are believed to be connected to multiple robberies and a car theft in the hours leading up to Preston's murder, interim Chicago Police Superintendent Eric Carter said at a news conference.
As Preston was returning home, the teens pulled up in a stolen car, and at least two of the teens allegedly fired at her, according to police.
Preston returned fire, but the teens continued to shoot, and they allegedly stole Preston's gun before fleeing, Carter said.
Preston's gun has not yet been recovered, police said.
The four suspects were all charged with first-degree murder and face other charges, including armed robbery and arson, police said. The 16-year-old will be charged as an adult, police said.
Carter said Preston was a "beloved, daughter, sister and friend who wanted to make a difference in this world" and "create a better future for Chicago."