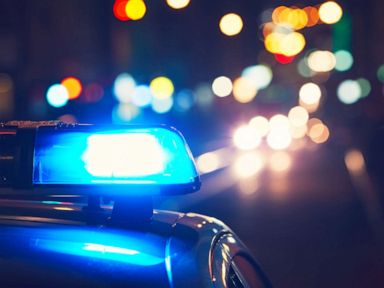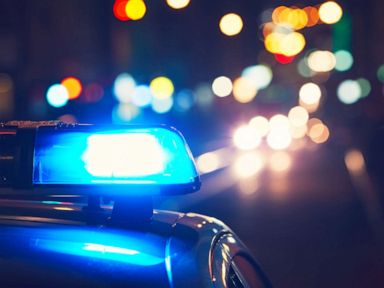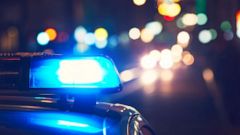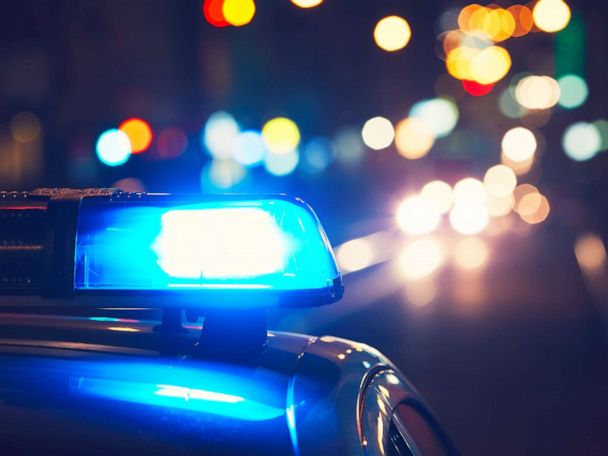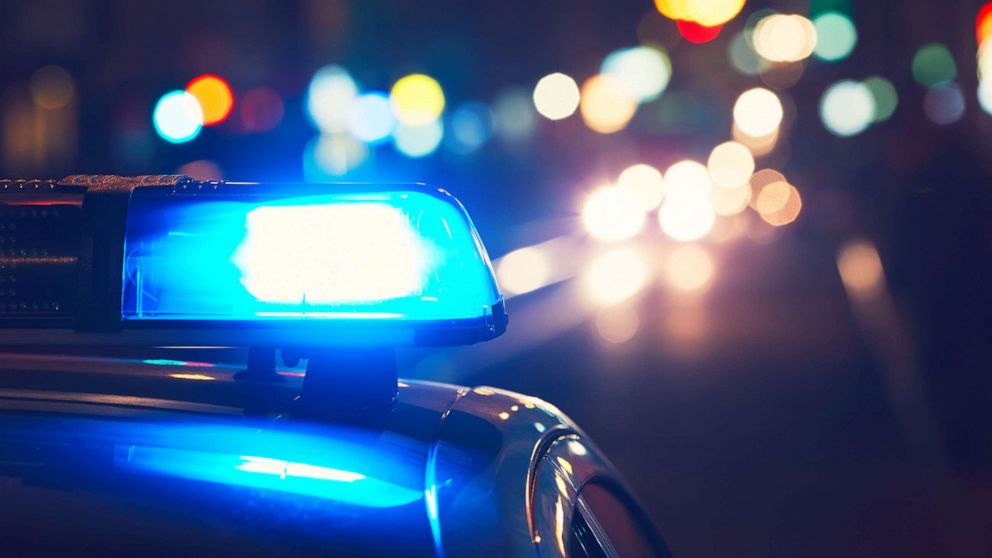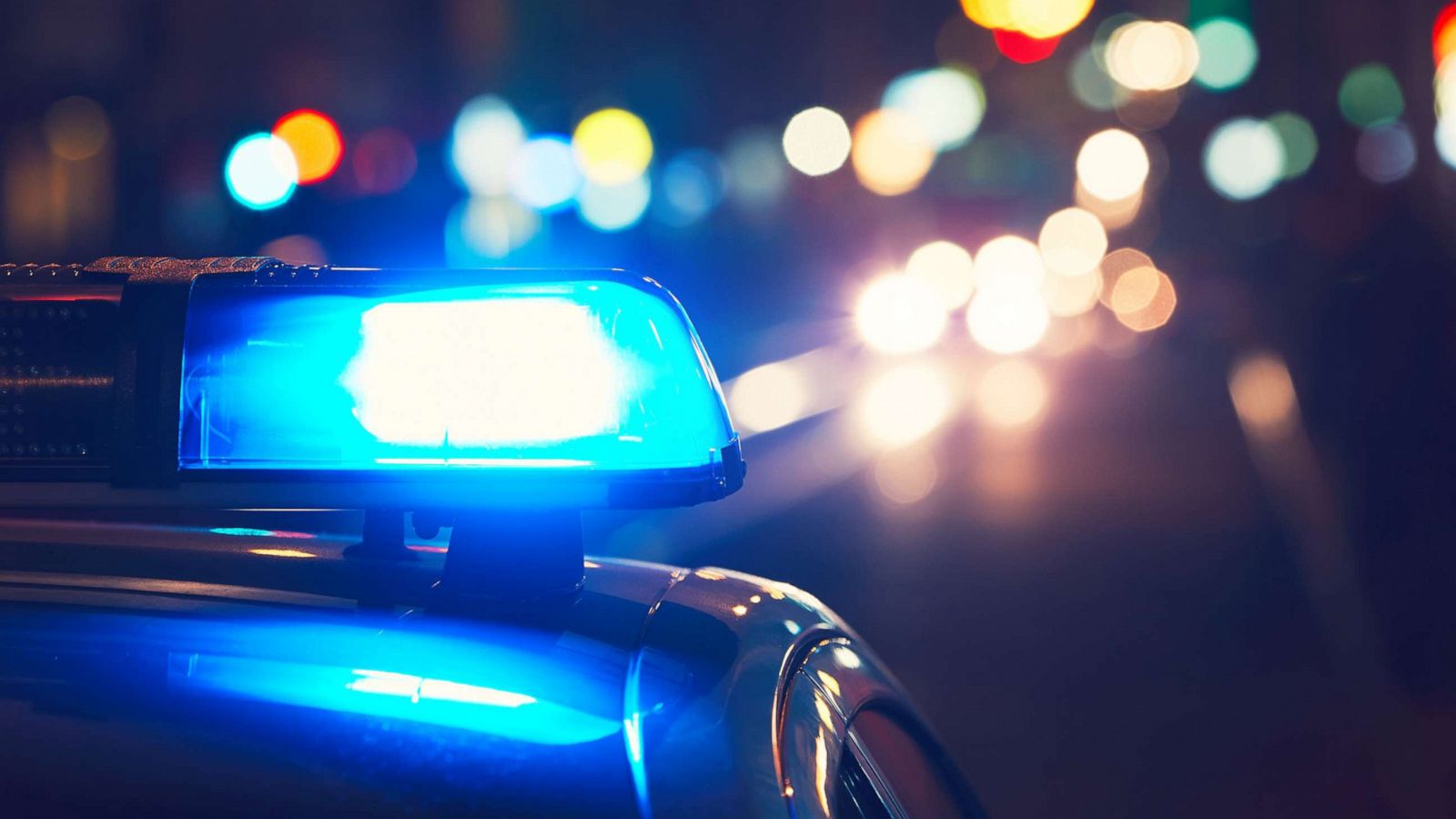 The two stable victims are children ages 2 and 13, police said.
Four people are dead and two others are hospitalized in stable condition following a mass shooting late Monday night in the Kingsessing neighborhood of Philadelphia, officials said.
Philadelphia Police Commissioner Danielle M. Outlaw said two people were in custody: a 40-year-old man who is believed to be the suspected shooter, and a second person who authorities believe picked up a firearm and started shooting at the suspect. Police said the suspect was wearing a bulletproof vest and had multiple magazines, and was firing randomly.
"Officers responded quickly and showed bravery and courage," Outlaw said during a press conference, adding, "Their actions prevented potentially more victims."
Police received reports of gunfire in the area behind Chester Street around 8:56 p.m. ET. Officers responded to the scene and found the gunshot victims, who have not yet been identified, police said.
Of the four deceased victims, three are between 20 and 59 years old, while the fourth victim may be between 16 and 21, authorities said. All are male. The two stable victims, who are also male, are children ages 2 and 13, according to police.
Gunshots were heard in several areas near the first location during the shooting, Outlaw said.
After arriving on the scene, officers located the suspect and pursued him on foot, according to police. The suspect was apprehended at the rear alley of 1600 Frazier Street, and allegedly had an AR-style rifle and handgun, as well as a police scanner, authorities said. Another rifle was discovered in the alleyway and is believed to be one allegedly used by the second man, who police said had been firing at the suspect.
Authorities said they're still trying to determine the motive for the shooting, and no connection between the victims and the suspect has been identified yet.
Police began canvassing the area for witnesses and camera footage following the shooting.
ABC News' Jason Volack contributed to this story.
This is a developing story. Please check back for updates.