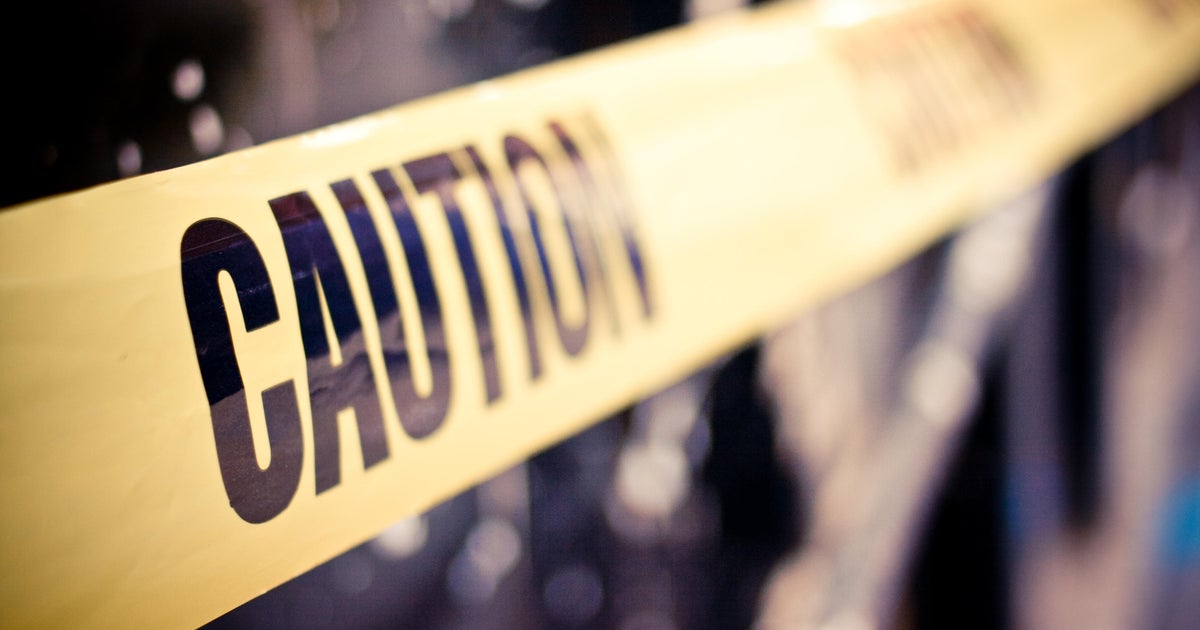 Two people were killed and at least seven others hurt when a house under construction collapsed during a storm in Conroe, Texas, on Tuesday afternoon, officials said.
Conroe Assistant Fire Chief Mike Legoudes Jr. said that responding firefighters found two people dead at the scene. The seven who were injured were transported to area hospitals. Their conditions were unknown.
Authorities did not immediately identify any of the victims.
"We saw hail outside, sky got really black, and it rained really hard, 10 to 15 minutes," a woman who lives nearby told CBS affiliate KHOU. "And after that the rain kind of stopped. But around that same time we were hearing the ambulances and the fire trucks."
Legoudes said the home that collapsed was in the early stages of construction. "It looks like they were working on the second story, no sheetrock or anything like that yet," he said.
Legoudes also noted that there had been "quite a few people here when we arrived, working on different houses."
Legoudes could not confirm if the storm was directly responsible for the collapse.
"It's hard to say," he said. "It did come in right after the storm came through, and was along the projected path of the storm. So it's a possibility, but it'll take a little while to figure that out."
Aerial footage from CBS affiliate KHOU captured the extent of the damage to the structure, which had been reduced to piles of plywood. The collapse occurred in a development with several other homes also in various states of construction, but none appeared to have suffered comparable damage.
Conroe is located about 40 miles north of Houston.
The city of Huntsville, which is located about 30 miles north of Conroe, also reported significant storm damage, with several downed trees and power lines.
As of Tuesday evening, a little over 12,000 customers in the region were without power, according to utility tracker PowerOutage.us.