Vegas shooter's brother arrested on suspicion of possessing child porn: Sources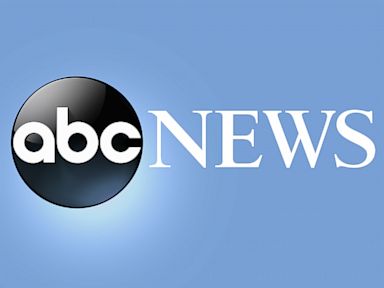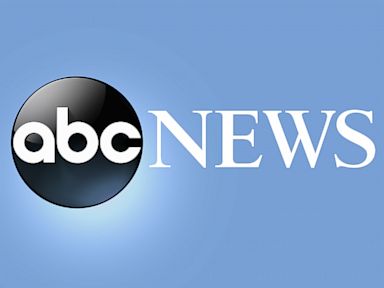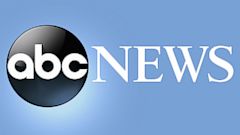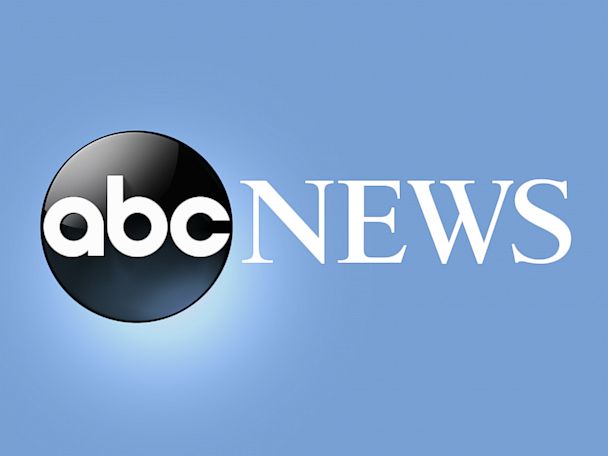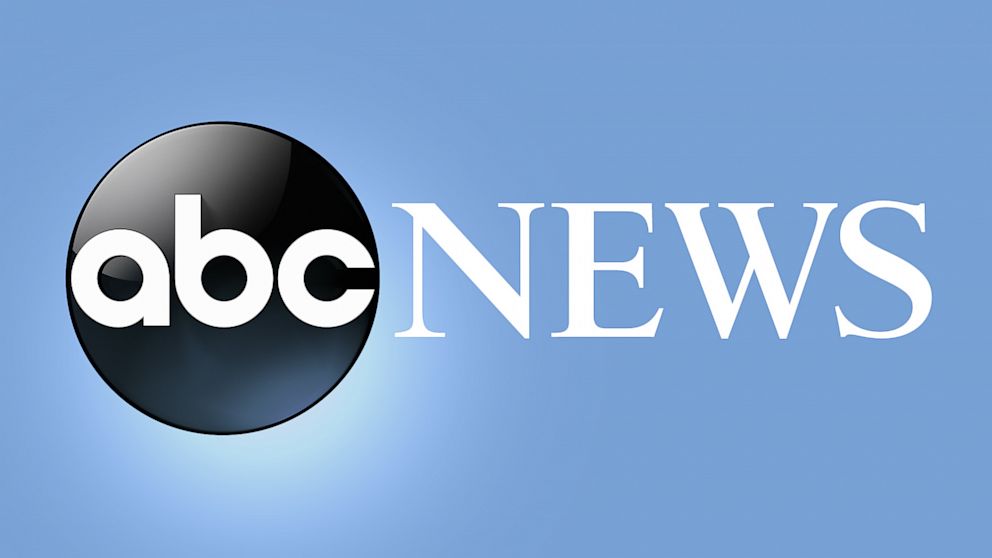 Bruce Paddock, a brother of Las Vegas shooter Stephen Paddock, was arrested this morning on suspicion of possessing child pornography and sexual exploitation of a child, multiple law enforcement sources confirmed to ABC News. 
A felony complaint obtained by ABC News alleges that in Los Angeles County between Jan. 2014 and Aug. 2014, Bruce Paddock, 58, possessed over 600 images of child or youth pornography. The felony complaint lists count 1 as possession of child pornography and counts 2-20 for sexual exploitation of a child.
It's unclear whether Bruce Paddock has obtained a lawyer.
The arrest, made in North Hollywood, California, appears to be unrelated to the Las Vegas investigation.
Stephen Paddock carried out the deadliest mass shooting in modern U.S. history, killing 58 concertgoers and injuring hundreds of others, when he opened fire from a Las Vegas hotel room on Oct. 1. Stephen Paddock killed himself after the attack.
This is a developing story. Please check back for updates.